Tommy Turbo's Hamstring Somehow Not The Strangest Injury of 2021
by Winston Neville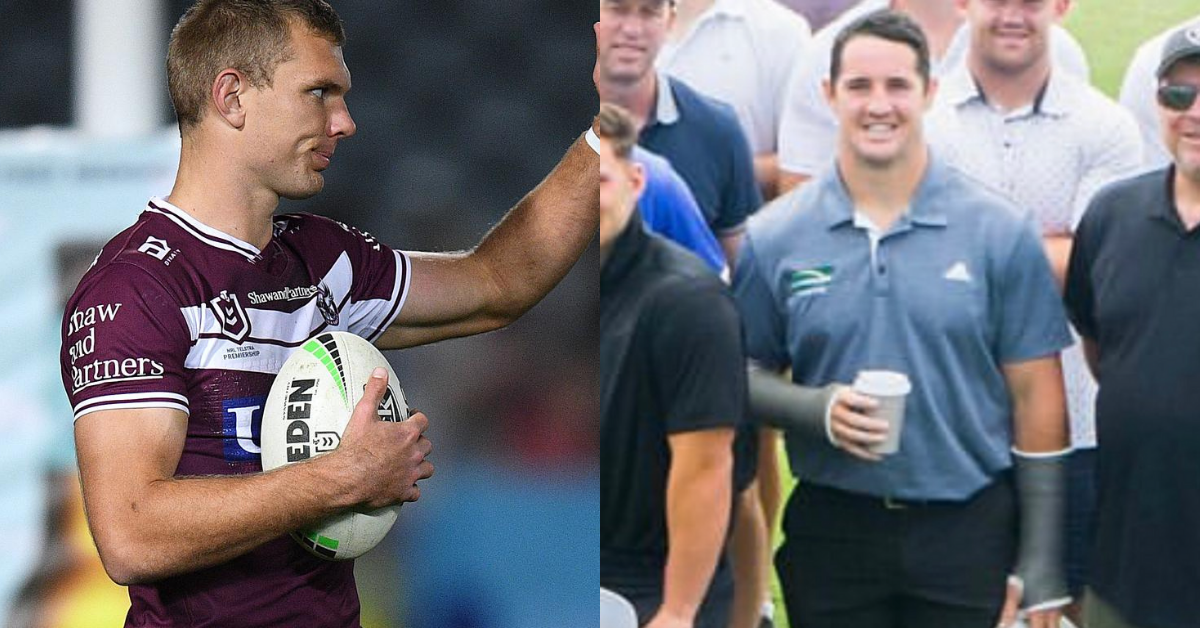 The NRL season hadn't even kicked off for 2021, and Tom Trbojevic all but sealed the prize for the strangest injury in February, but a late submission from Roosters forward Nat Butcher has left the rugby league world in shock. 
Tom, who went on to win the Dally M medal in 2021, injured himself late in pre-season, supposedly by slipping over in his bathroom. Although many speculate the injury occurred the night before in a street race on Manly's world-famous corso, Trbojevic swears by the bath mat story, presumably to make the injury seem more strange. 
The variety of stories didn't affect the judges, who immediately crowned the injury the biggest contender for 2021's strangest injury, and Tommy Turbo kept poll position for the award for the entire 2021 season.
However. The Roosters, already distraught by the fact their fullback was no longer number one in the league, decided they were not going to be beat out again by Manly. The east Sydney club have gone to great lengths to steal the strangest injury title away from manly. 
Nat Butcher, this week, has appeared in photographs with both arms in casts.
Speculation continues to surround the injury, with the Instagram famous @nrlphysio not even able to explain the cause of injury, but many assume it was intentional.
Some say Nat Butcher was forced to practice swinging arms on Victor Radley until both arms broke, however others speculate the casts are simply a PR stunt, and there is no actual injury. 
A source close to HelloSportsHerald has made claims that the injury was sustained while golfing with Brandon Smith, however there is no concrete evidence surrounding this.
Like the Tom Trbojevic incident, the array of different stories has had no effect on the judges of 2021's strangest injury, who have released a public statement suggesting that Nat Butcher will receive the award ahead of Tom Trbojevic.


Fancy yourself as a bit of a writer? Got some unqualified opinion and unwavering bias you'd like to share with the world? Send it through to dyor@hellosport.com.au to be featured on the site
Check out the Latest Hello Sport Podcast episode #318 – Hacked