The Perfect Utes for Tom and Eddy
Intern Brayden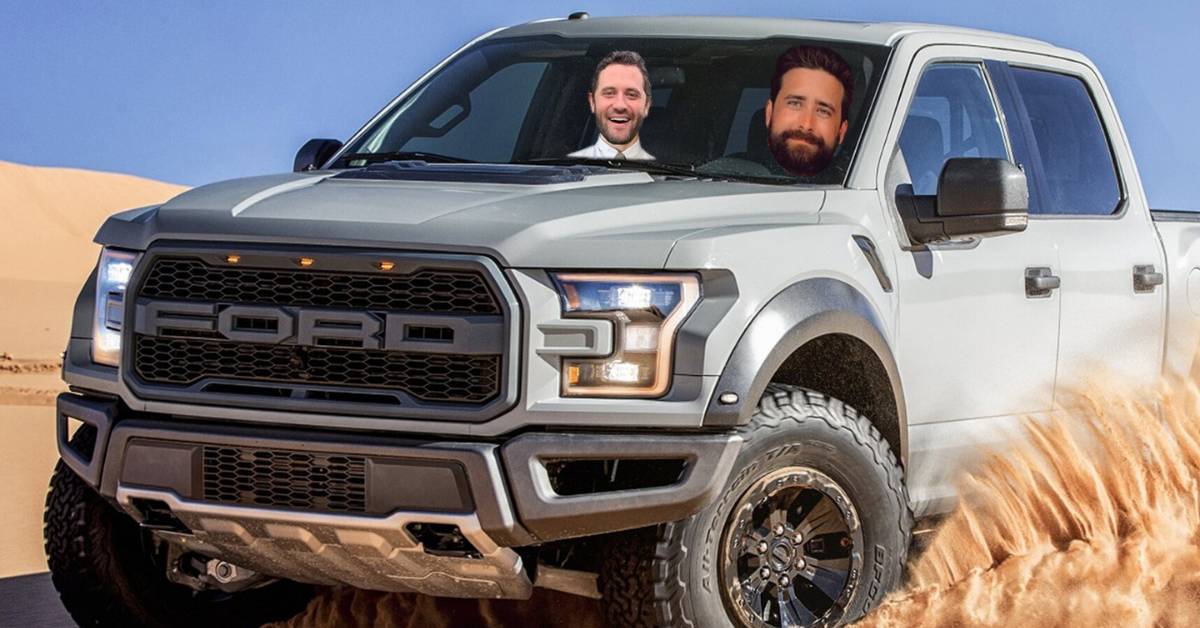 There's no doubting the rapid ascent to the top of the heap by the Hello Sport Podcast. Fortunately, this comes with its perks, with sponsors being one of them. A huge shoutout must go to Bloke in a Bar, BlueBet, Doctor V, Manscaped et al, however I thought I'd address the topic that everyone is asking for, which is the potential for a utility vehicle (ute) manufacturer to jump on board. With Tom's second child on the way and his need to upsize from the trusty Volkswagen, alongside Eddy's now influencer status following his newfound Instagram fame, there is no better time to partner up with the fastest growing network in the nation. I've done some analysis and weighed up some options that would best suit the boys.
Ford Ranger
When I think of a ute, the first thing that comes to mind is a Ford Ranger. That's why it's first on this list. An absolute staple in the utility vehicle game that promises safety and reliability above all else, which is exactly what you look for with a young family on board. With drive-away prices starting at $33,779, I don't think we are asking for anything crazy.
Mitsubishi Triton
Nothing can frighten a Triton. Those are exactly the words you want to hear when changing the make and model of your car, wiping any doubt you may have had off your mind. With 19 different models, I don't think Mitsubishi will even notice 2 utes missing from their fleet.
Jeep Wrangler
Now, this option is a bit left field. While not a ute, per say, the Wrangler brings with it all the towing capacity and torque the boys could ask for, along with some other benefits. Preferably a 4-door model, the Wrangler gives the boys some freedom for some mods. Easy access to the booster seats in the back for Tom, and Eddy is able to take the roof off so Tonka can have the best road trips of his life. It sounds like a win-win.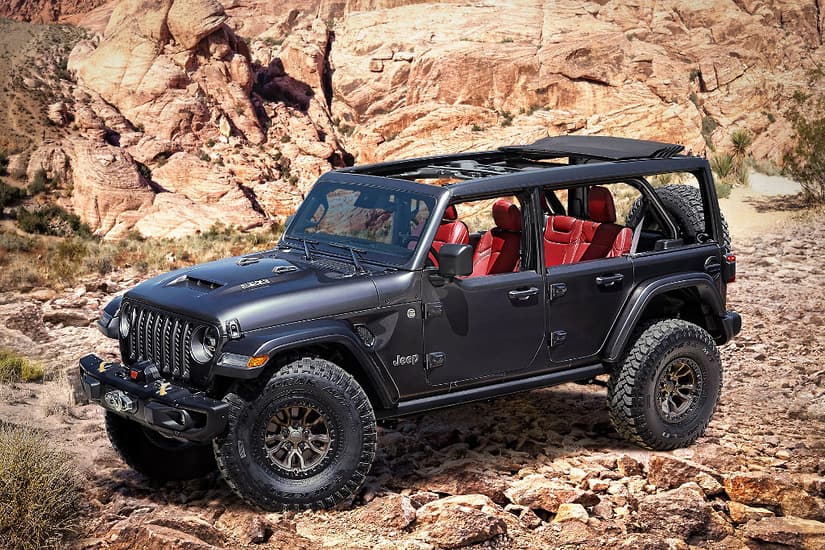 Toyota Hilux
Every tradie has owned a Hilux at one point or another in their lives. With Eddy owning a labour hire company and Tom well versed on the tools himself, it's a perfect match. Dual Cab is a requirement; however, the boys are more lenient on the size of the tray. As hard as it is to pick your favourite tools, we can find a way to limit a few to the garage if it means one Hilux each.
Chevy Silverado
The Daddy of utes, this big mother fucker needs no explanation. We may be asking for too much here, but if you don't ask, you don't get. The boys would be happy for any colour, in fact if we can do Chevrolet a favour and take one less popular to clear some floor space, they will.
This is by no means to say we wouldn't accept a ute from another manufacturer, we are open to all discussions, in fact we welcome them. I want to make it clear; the boys are not asking to just be given a free ute to never hear from us again. You, the manufacturer, would simply lease out the vehicle and we would either swap or upgrade on say a 2-year, 1-year, 6-month basis in return for some exponentially growing exposure from us. If you're interested, please reach out, and we can discuss the minor details in private.
P.s. We certainly wouldn't expect any more than two vehicles, but if a free annual service for us interns and our shitboxes could be arranged it may just put you ahead of your competitors.
Fancy yourself as a bit of a writer? Got some unqualified opinion and unwavering bias you'd like to share with the world? Send it through to dyor@hellosport.com.au to be featured on the site