Dean Ritchie Counting Swear Words in Latest Hello Sport Podcast, Not Expected to Finish for Weeks
DYOR Dave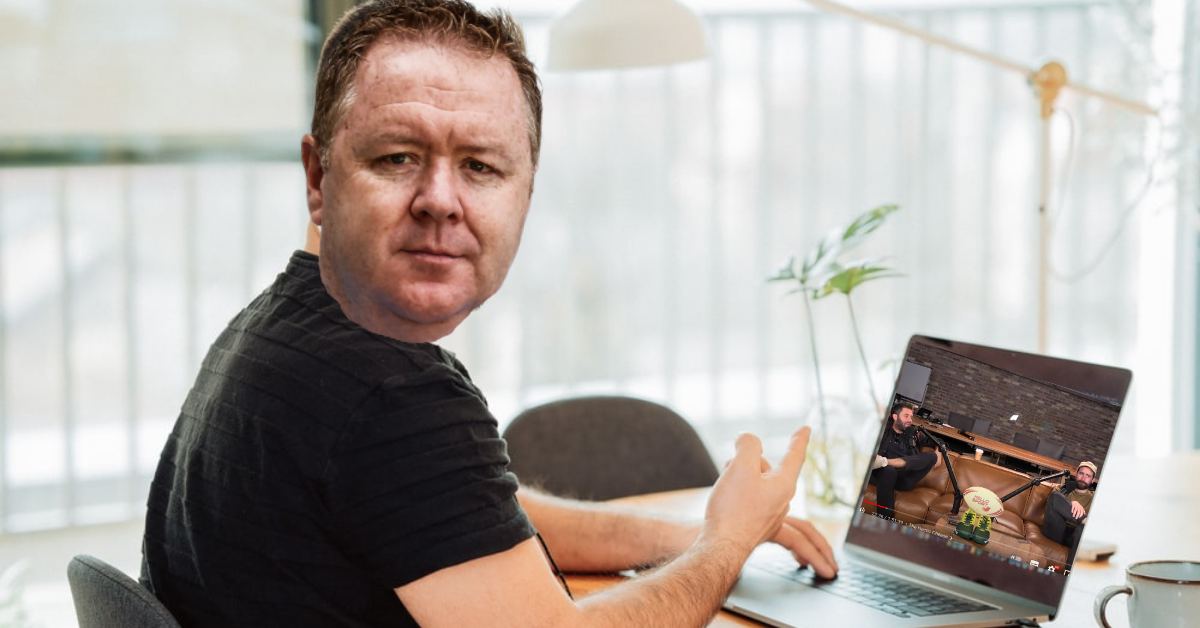 Dean Ritchie's new hobby of calculating the amount of swear words in podcasts has led him to a challenge of epic proportions.
Following his successful effort counting the profanities used by Brandon Smith on YKTR's the Ice Project, he's now turned his sights to the top of the heap, the Hello Sport Podcast.
Barely half an hour in, Ritchie has already counted 74 shits, 52 fucks, and 12 cunts, as well as 14 other words he had never heard of and was uncertain of their vulgarity.
Phrases such as "f*****g rip and tear" were seen to be especially offensive by Ritchie due to their reference to drinking culture.
Despite having to take breaks every five minutes so as to not be overwhelmed with offense, Ritchie is determined to continue this task until completion, which could be weeks.
Neighbours of the journalist have reported disturbing sounds of intermittent crying mixed with outbursts of "well, I never."
Despite his disdain for profanities across the audio medium, he seems to be completely fine with Michael Maguire's prolific swearing in the Tiger Town documentary.
Dean Ritchie, of 'offended by the F word fame' has come a long way since saying that Latrell Mitchell needs to have thicker skin in reference to racial abuse.
Fancy yourself as a bit of a writer? Got some unqualified opinion and unwavering bias you'd like to share with the world? Send it through to dyor@hellosport.com.au to be featured on the site
Check out the Latest Hello Sport Podcast episode #317 – Bandwagoners