Fan Controlled Football is the latest Gimmick in America and it Makes the Big Bash look like a Hallowed Tradition
DYOR Dave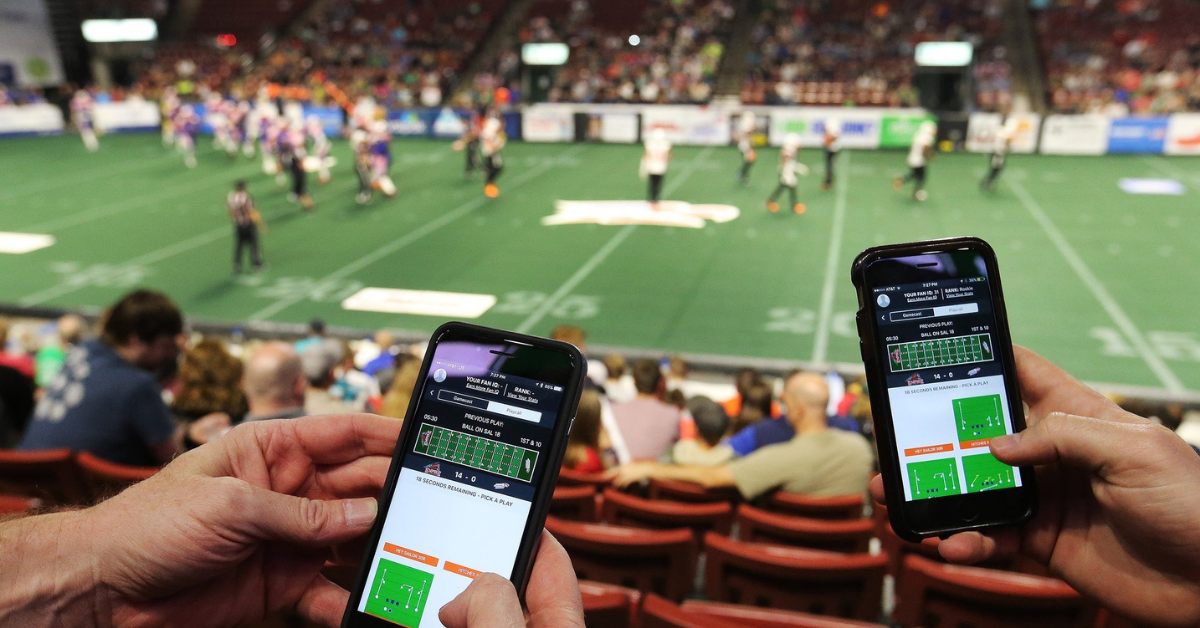 Fan Controlled Football is the latest revelation in American sports, giving viewers the opportunity to influence the game and rich celebrities another outlet to waste their money on.
First launched in 2021, the league now features 8 teams including the 8oki football club (owned by Steve Aoki and 888 crypto), the Glacier Boyz (owned by Migos rapper Quavo), The Zappers, and the Bored Ape Football Club just to name a few.
With 7 players on each team, a 50 yard field, and no kicking or special teams, the format promises a more entertaining product for the fans, and one they can get involved in.
The games are live-streamed on twitch, where viewers are able to vote on which plays to run in offense, as well as voting on decisions that have been sent to a replay referral.
The gimmicks don't end there, with a wealth of extra incentives to keep eyes fixed on the action, like a game of Rock Paper Scissors instead of the coin toss, as well as three power-ups which include an extra down, removing an opposition player, and moving the ball back to the oppositions 10-yard line.
Instead of conversions, fans will each select one Wide Receiver and one player to defend. The Quarterback has three seconds to throw the ball and a point is awarded if successful from 5 yards, and two points for 10 yards.
If these rules weren't already weird enough, the team's rosters reset every week, with a draft deciding who plays where, apart from the two franchised players each team is allowed.
The 2022 season is set to kick off on April 16, and after a few months of regular-season rounds, the winners of the two divisions, the OGs, and the Ballerz, will face off in the final.
Fancy yourself as a bit of a writer? Got some unqualified opinion and unwavering bias you'd like to share with the world? Send it through to dyor@hellosport.com.au to be featured on the site
Check out the Latest Hello Sport Podcast episode #351 – Leading Men