Who Should be the New Hosts of NRL 360?
DYOR Dave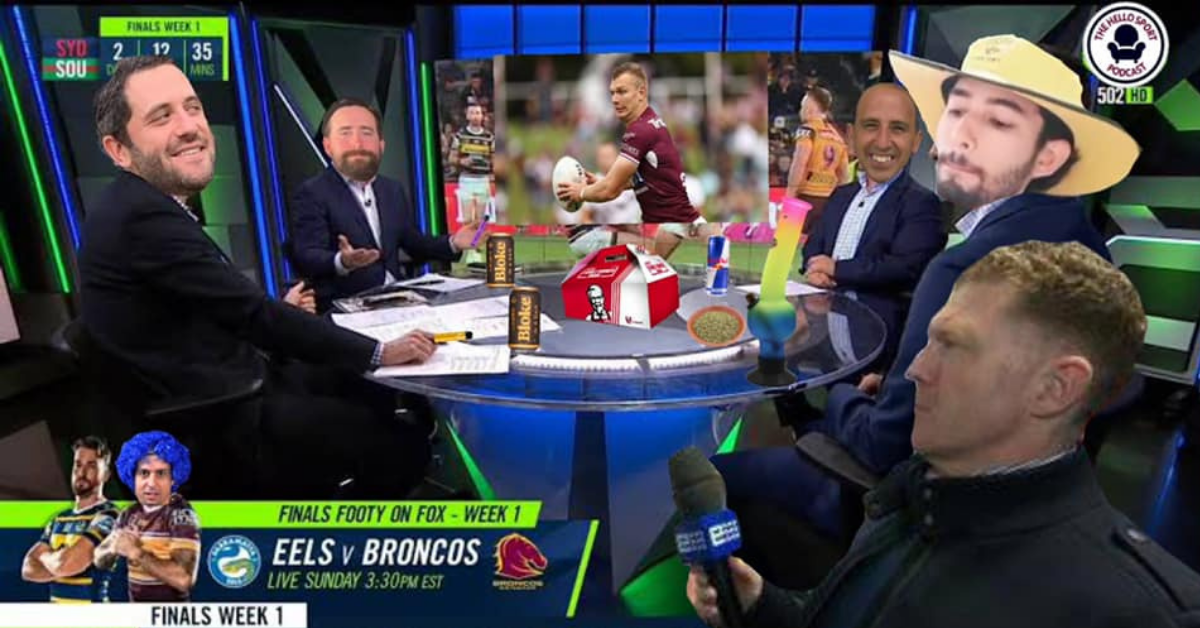 In news that has shaken Rugby League armchair analysts nationwide, Ben Ikin has decided to leave his post at NRL 360 and will attempt to resurface the sunken ship that is the Brisbane Broncos.
This dramatic movement has left many NRL fans wondering which would be a more painful experience: trying to salvage the once great Broncos, sitting in between Kenty, Buzz and Hoops every week, or getting snapped in half by a fired up Jake Trbojevic.
While discussions rage on, we thought we'd float a few options for a new combination of hosts that might rejuvenate the show and bring a much-needed change to the Fox Sports team.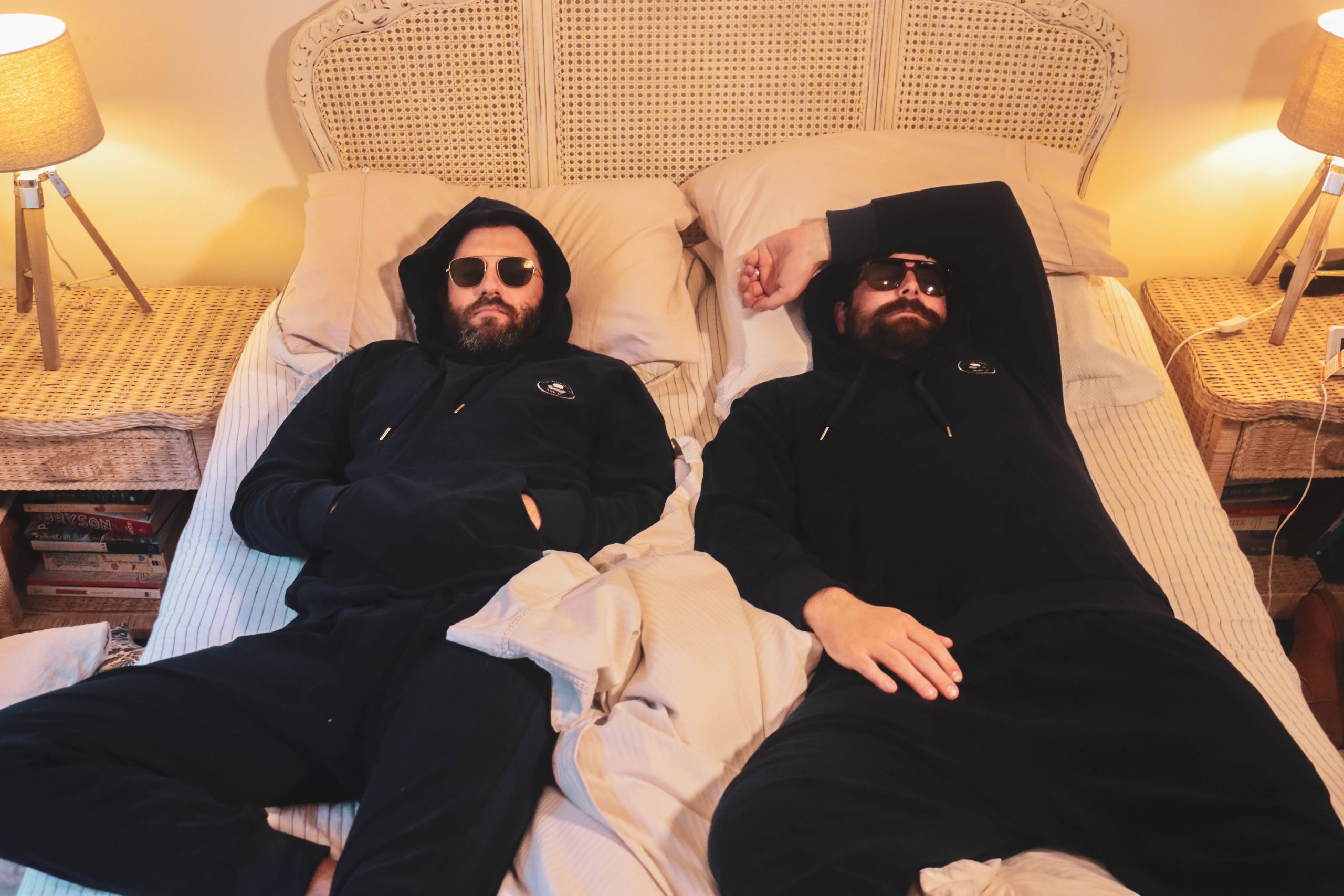 Tom & Eddy
If there's any proof that the head honcho's at Fox Sports are out of touch with the Rugby League masses, it's the fact that Tom and Eddy are yet to be given their own prime-time show. The godfathers of Australian sport have scaled the dizzying heights of the podcasting game and the obvious next step would be a show that could bring Fox Sports to the top of the heap in the analysis game. NRL 360 already contained an inordinate amount of unqualified opinion and unwavering bias, making the potential transition smooth and easy. After all, with heads of hair that strong, Tom and Eddy are wasted in the podcasting game. Those follicles need to be broadcasted nationwide for all to appreciate.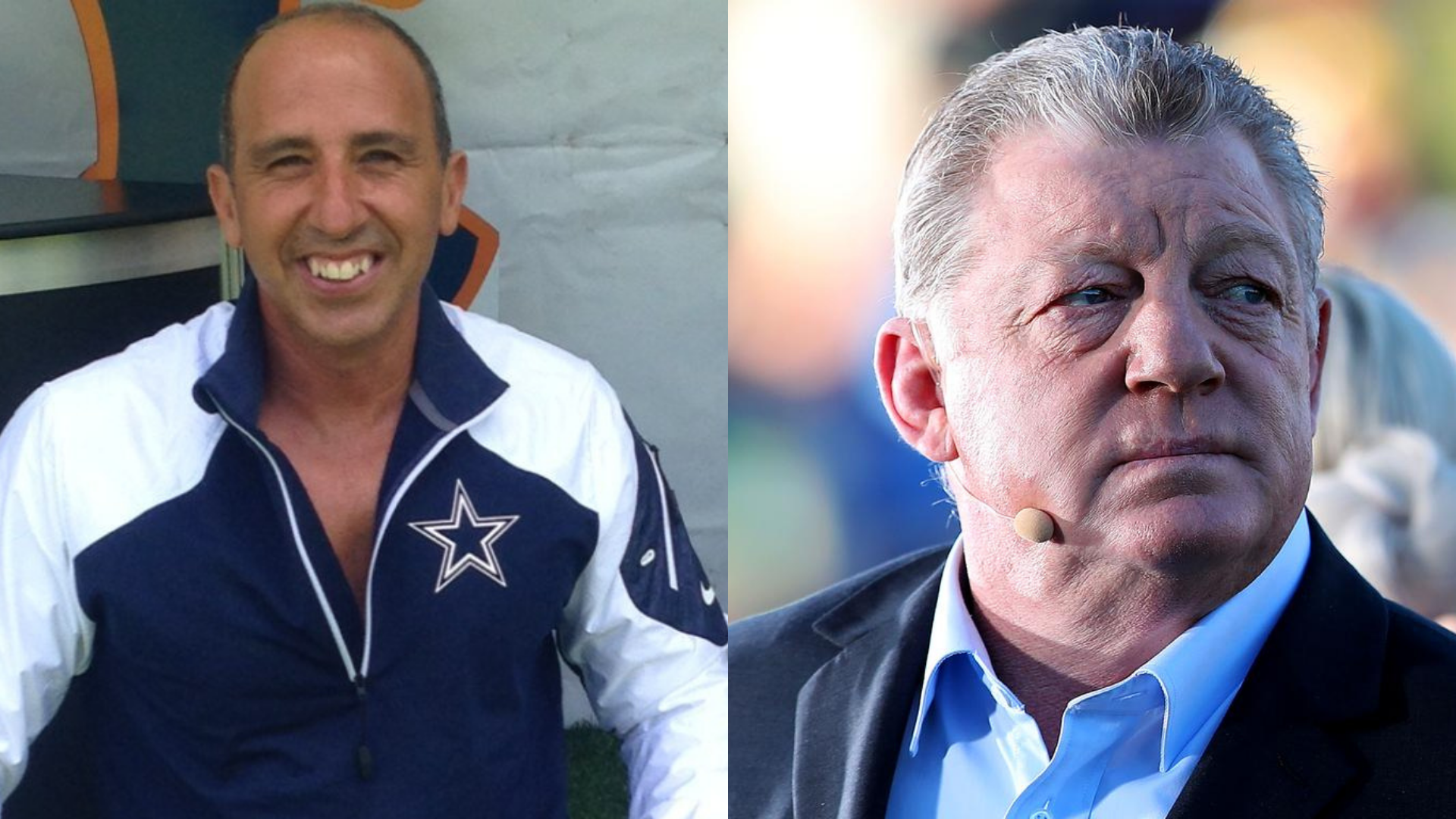 Roger Fabri and Gus Gould
Be honest, who wouldn't tune in to see Roger's other-worldly sexual chat up against the stern-faced, old-school conservative that is Gus Gould. Gus may have seen a lot in his time around the game, but even he wouldn't be prepared for the anomaly of Rog. There's something for everyone here, Gus can bring in the old heads of the game that are disillusioned by the 'nonsense' of the modern-day footballer, while Roger's status as the premier content creator on Instagram is sure to excite youngsters. Not to mention Roger could actually provide some legitimately insightful analysis on players running techniques, as well as his deepest and most esoteric desires.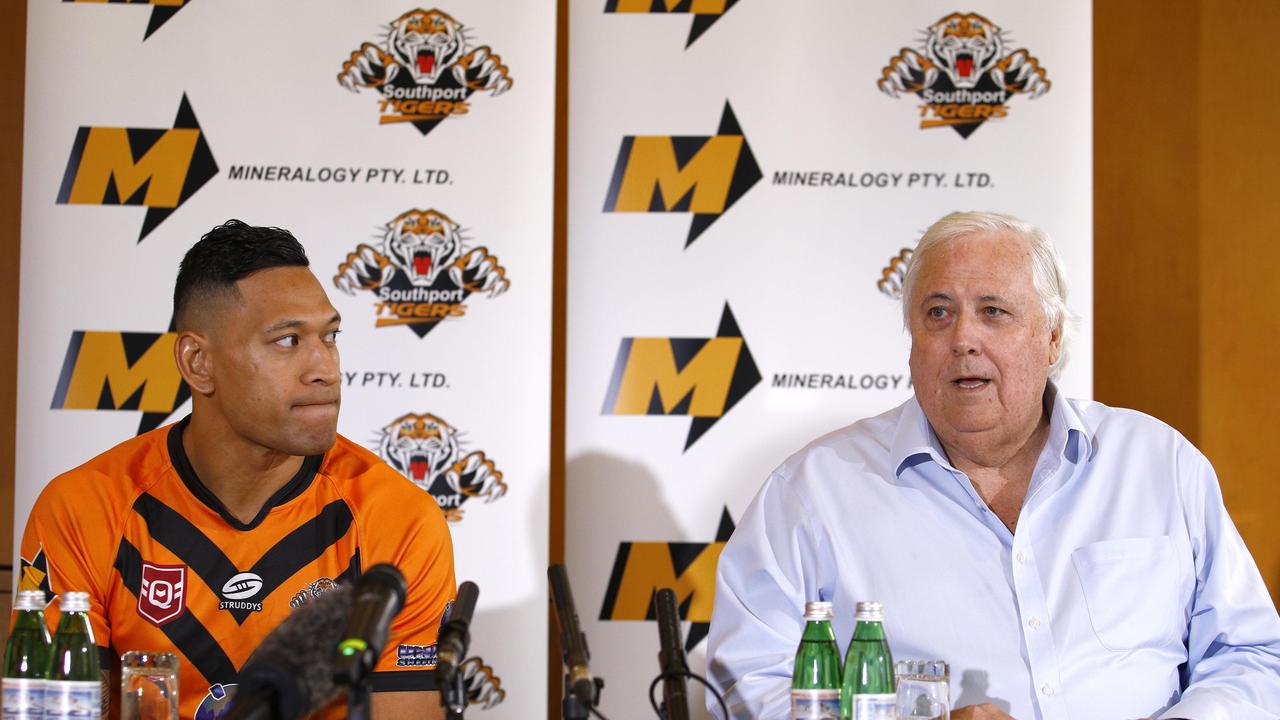 Israel Folau and Clive Palmer
The NRL may have blocked Folau's return to the field, but no one is standing in the way of him and his financier becoming the hottest new personalities in Rugby League media. At long last, we can experience the religious crossover with NRL that fans have been crying out for, who wouldn't be excited for weekly psalms and sermons with Izzy? Clive could single-handedly fund the show by showing nothing but 'Make Australia Great' ads every commercial break, as long as he hasn't already spent all his money on court cases, the Titanic 2, or building animatronic dinosaurs.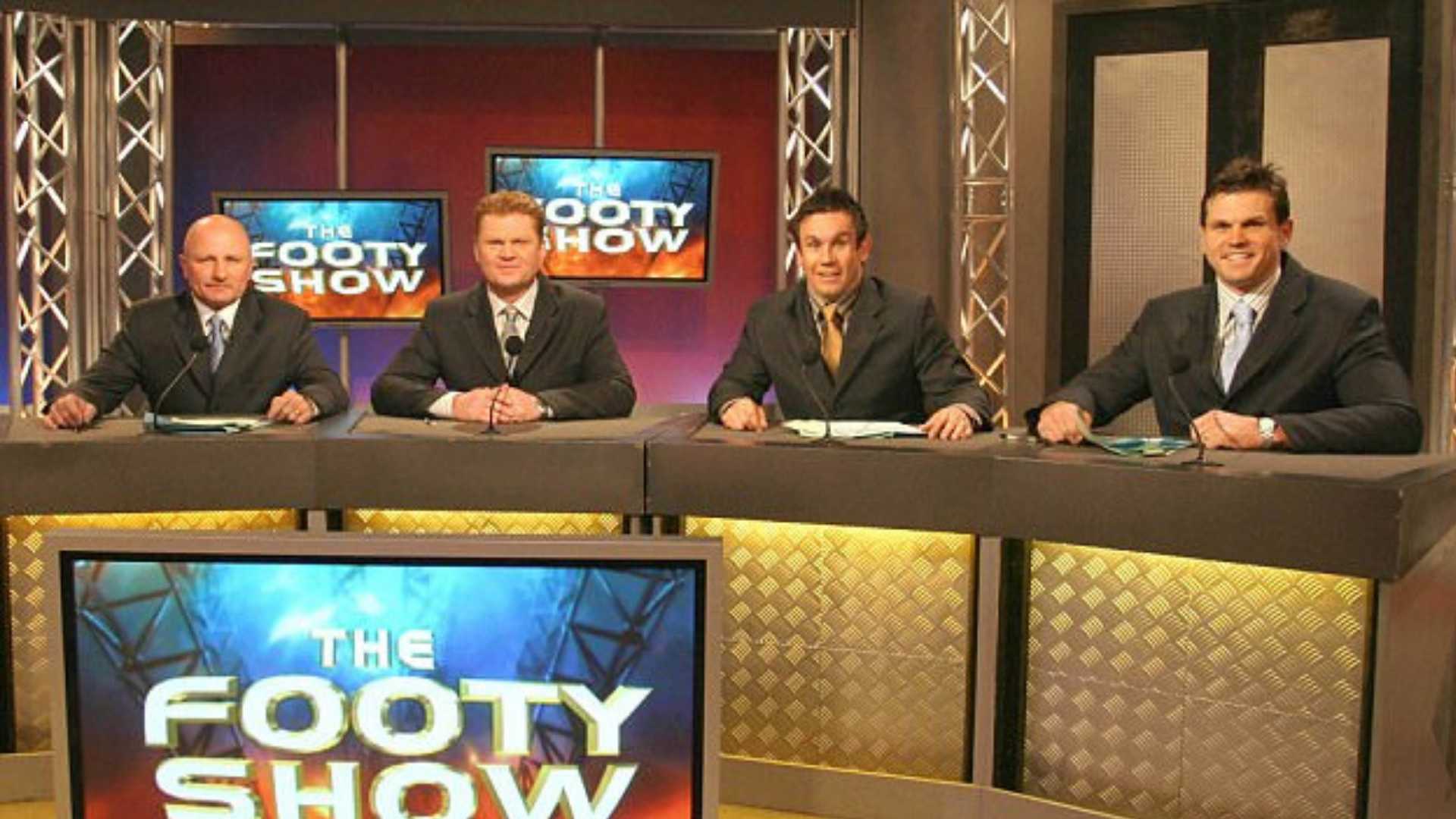 The cast of the mid-2000's footy show (but still in the 2000s)
Ah the glory days of Rugby League television! Why mess with a perfect combination? All we need is Fatty, Chief, Sterlo and Matty along with maybe some chilis and a Vomitron, and they're guaranteed a huge audience every week. Was their analysis any good back in the day? Who cares, it was television done right! They can even keep Buzz, Kenty and Hoops on board for some fun with the daredevil dudes, I know I wouldn't miss out on the opportunity to see the look of pure fear upon their faces. We can even lend them the use of our Fatty Vautin gloryhole to truly bring the magic back to our screens.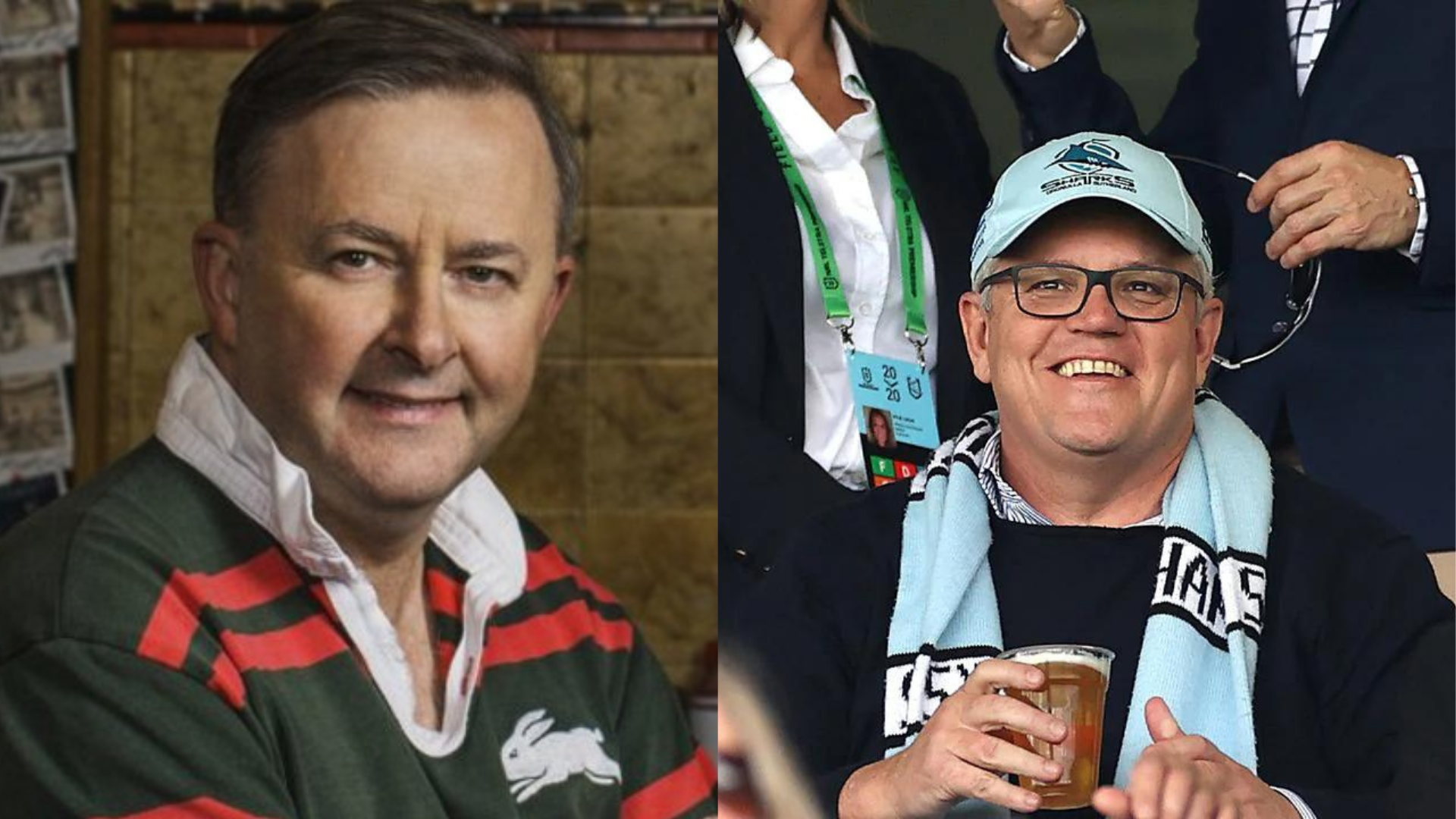 Albo and Scomo
If there's anything that'll motivate NRL fans to engage in the political process, it would be our two potential leaders going toe to toe over transfers, suspensions, rule changes and game management. Every Aussie knows the real battleground of elections is won and lost in the sports arena, so what better way to streamline the process than to pit these two against each other in the only competition that matters, Rugby League dribble. While Albo's fanatical support of the Rabbitohs saw him fight for their readmission into the league in the early 2000s, his inherent bias towards them still wouldn't rival the favouritism shown by the incumbent NRL 360 hosts. Alternatively, Scomo could provide far more impartiality considering he only began supporting the sharks after his pre-selection for the seat of Cook in 2007, that is, if he expands beyond his usual vocabulary of "If they have a go, they'll get a go" and "I reject the premise of that question."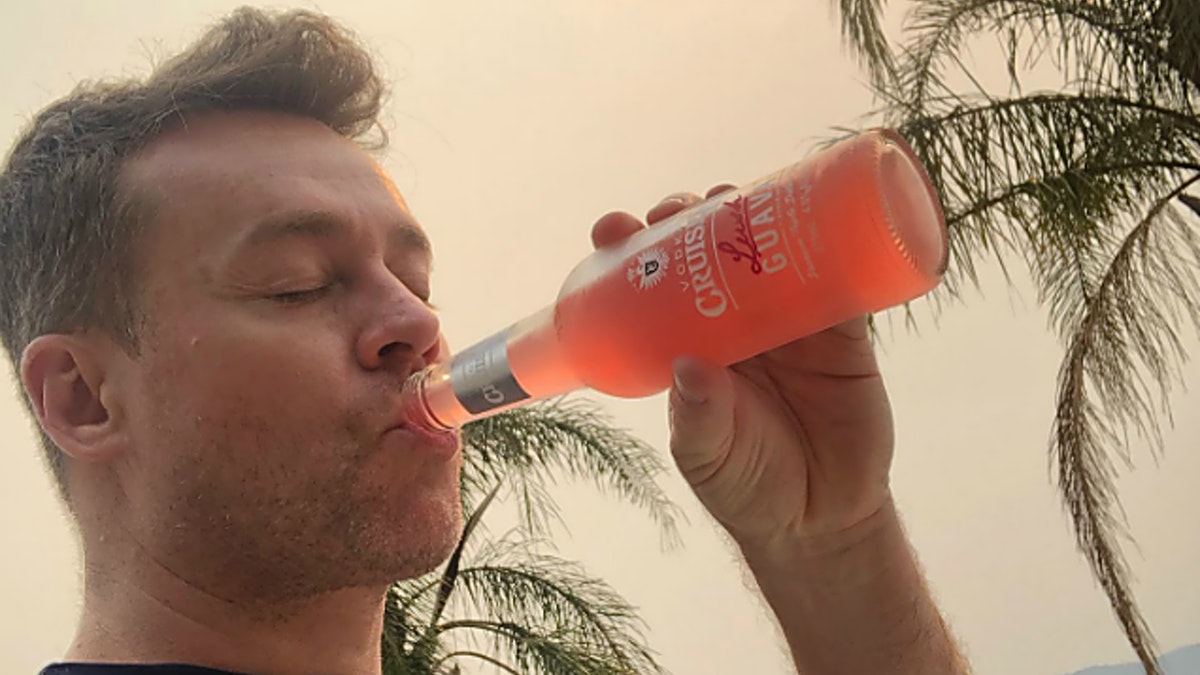 Big Tasty and the Tasty Boys
This combination may require a shift to the late-night time slot, but it would be worth it to see the uncensored, unintelligible and unmasked phenomenon of Big Tasty, Guava lover and Fumes. This rag-tag group of dribblers have cemented themselves as the kings of the dribbler hotline and therefore sit amongst a rare few that produce more dribble per capita than Buzz and Hoops. With extraordinary insights such as "Shaun Berrigan is the best halfback to play the game," this format could reshape the way we think about the sport altogether. Line up a sponsorship with Guava cruisers and you've got yourself a program. The only difficult part of it would be to track down these elusive dribblers who seem to have withdrawn themselves from public life after their incomparable stint on the hotline.
Fancy yourself as a bit of a writer? Got some unqualified opinion and unwavering bias you'd like to share with the world? Send it through to dyor@hellosport.com.au to be featured on the site