Saint Peter V'landys Announces NRL to be First Sport Celebrating Christmas After Consultation With the Saint Community
by Winston Neville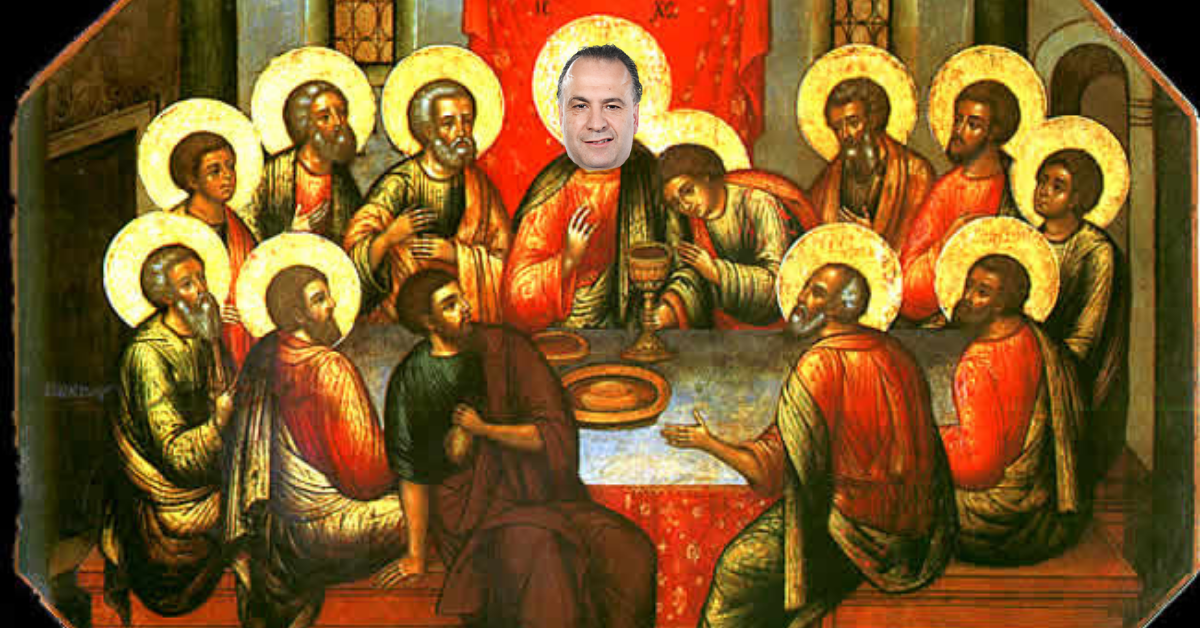 Reports are emerging that Saint Peter V'landys, the son of christ and grandson of God, has organised the NRL to celebrate Christmas on the 11th of December, two weeks before the rest of the world. 
Using his powers and status as the direct descendent of God himself, Saint Peter has consulted with Saint Nicholas and the wider Saint community to ensure Rugby League is once again leading the entire planet.
The announcement comes 18 months after Saint Peter orchestrated the NRL to be the first sport to return amidst a global pandemic, and one of the first to allow crowds.
While his efforts in mid-2020 were recognised and celebrated around the world, this new achievement is sure to cement Saint Peter as an eternal figure of holiness and an incomparable operator.
Despite Christmas traditionally falling on the 25th for centuries, V'landys has looked at this situation the same way as others he has dealt with in Racing and Rugby League; he didn't like the rule, so he changed it.
Celebrations have already begun for Saint Peter and the NRL community, who have all been enjoying the fruits of the off-season, from player scandals, to media beat-ups, to top-of-the-heap podcast guests.
Saint Peter's actions haven't been well-received by all, with Scaredy Cat Gill McLachlan reportedly starting to turn green and planning to steal the NRL's early Christmas.
Fancy yourself as a bit of a writer? Got some unqualified opinion and unwavering bias you'd like to share with the world? Send it through to dyor@hellosport.com.au to be featured on the site
Check out the Latest Hello Sport Podcast episode #317 – Bandwagoners