Rugby Australia sign promising Western Sydney foetus on massive $7 million deal
Written by DYOR Dave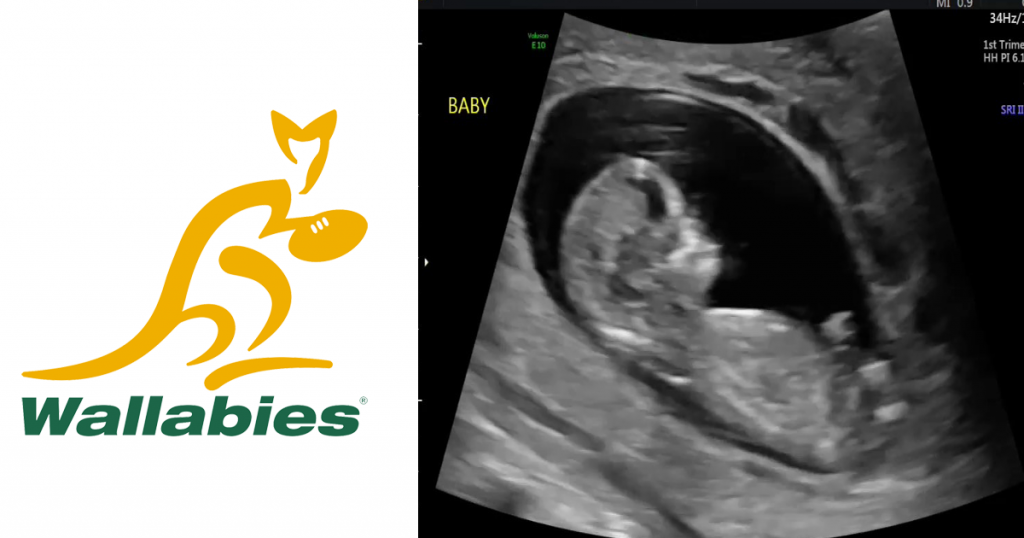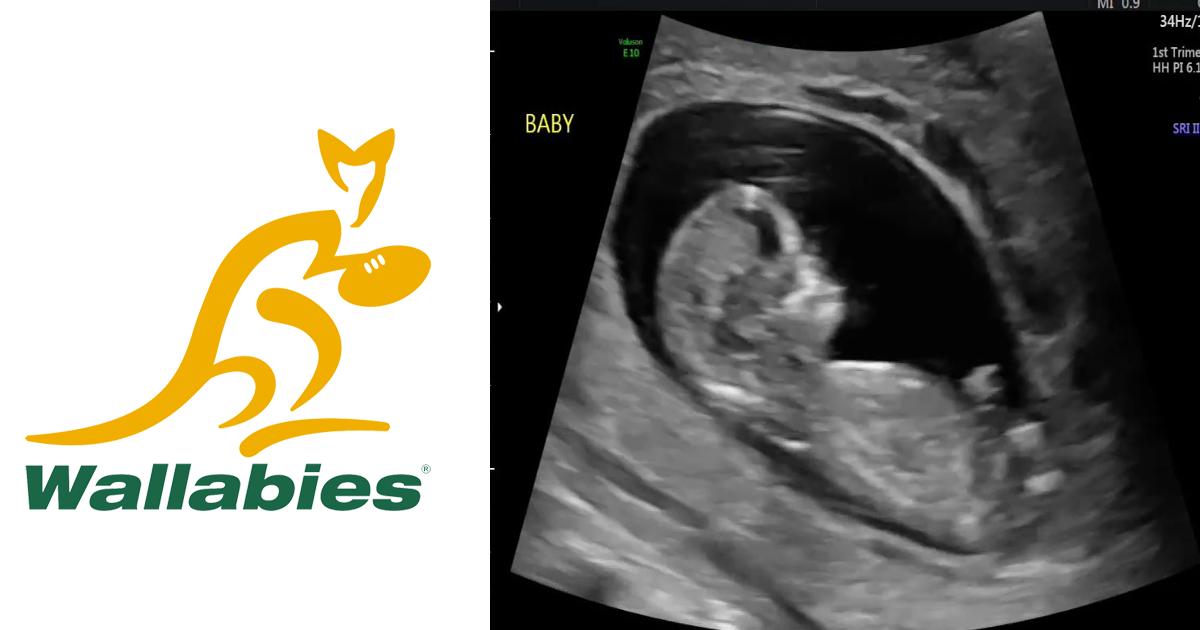 Rugby Australia has continued its investment in the games future by signing the 8-week old foetus of Western Sydney couple Kayde and Kayley Braiyley.

Rugby Australia CEO Rob Clarke has said that while the young foetus wasn't their initial target, they are confident that this signing can bring a brighter future to the code.

"We've thoroughly investigated the background of this family, and are excited at the prospects of this youngster for the future.

"Obviously Suaali was our first preference, and we had already been in discussions with Ellyse Perry and Matt Tomoua's unborn child, but negotiations fell apart"

The father, Kade Braiyley, enjoyed tremendous success in his junior footy days before his promising career was tragically cut short by a string of knee and back injuries.

While the mother, Kayley, excelled in her netball career, twice representing her city at a state level.

While Kade may not have reached his own full potential, he has high hopes for his son's career.

"Between my footy talent and Kayley's netball history we can see big things in our son's future."

The contract is scheduled to take effect in the 12th week of pregnancy, providing that the child is male.

Rugby Union fans across Australia have been celebrating the recent spending spree and are looking forward to the bright future for the code that it brings.

Eastern Suburbs club member Stephen Doyle has said he's looking forward to seeing more young prospects in the 15 man game.

"I think it's about time Rugby Australia invested in the future of the game, I'd like to see them sign some more youngsters.

Doyle, who hasn't been to a Waratahs game since their premiership season in 2014, has said he will be attending future games to see young talents such as Braiyley jnr, "as long as it's not too cold or wet on the night and I haven't made any other plans."

The signing comes just days after teen sensation Joseph Suaalii became the latest loss for the sinking code. After initially backflipping on the South Sydney Rabbitohs to join Rugby for a reported $3 million, Suaalii then performed a double backflip, deciding to remain in Rugby League for less money but more respect.