Unmasking Jee Lo – The man behind the troll account
Written by Tom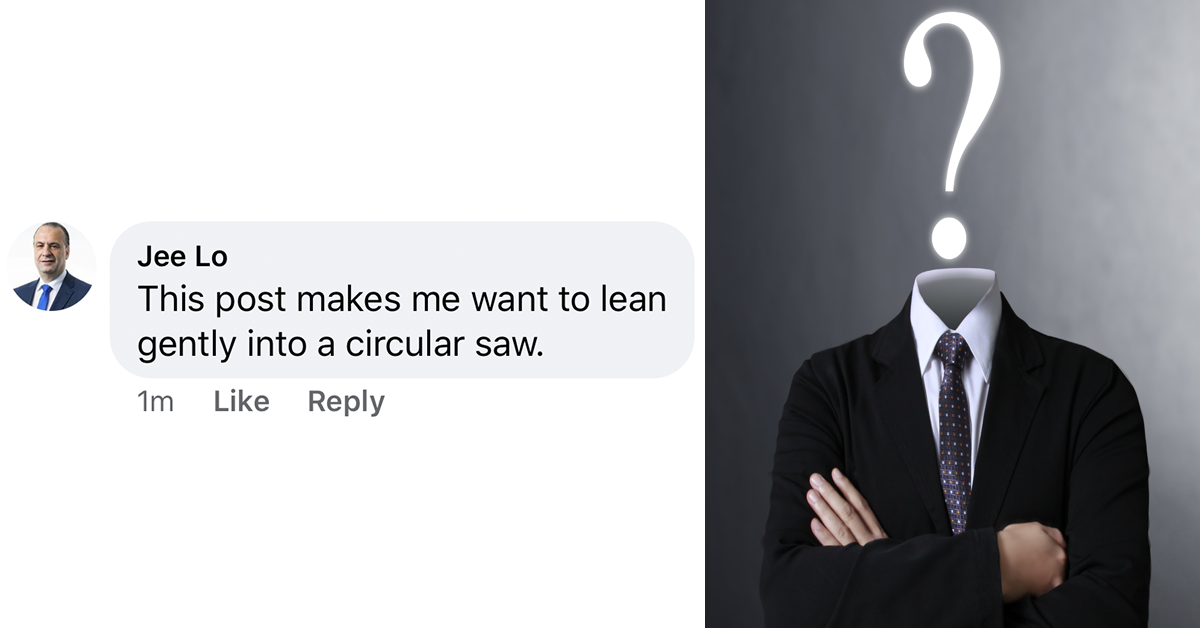 The Punters & Dribblers Facebook page is the home of dribble and yarn. A place where the truth emerges from transparent public discourse and rigorous debate. Dribblers and Dribblettes the world over, put their names to their unqualified opinion and unwavering bias, standing proudly alongside their beliefs. That is of course unless you're a beta cuck by the name of Gary Lowe (pictured below).

The P's and D's will be aware of the dribbler account that goes by the name of Jee Lo. You could always count on Jee Lo to leave comments with a recreationally aggressive confidence that only the cloak of anonymity can provide. Jee Lo displayed all the usual hallmarks of a troll account:
A random name with no real account history

A profile picture of someone of something other than themselves – Jee Lo went with a Simpsons character, and also St Peter V'Landys. 

An eagerness to engage in arguments

Smelt like a beta
It's hard to know what motivates a fully grown adult male (or female) to create a fake profile from which to talk shit to others. Fear? Weakness? Probably both. What is clear to us is that one can only get away with this behaviour for so long before a P or a D is empowered to take the afternoon off work to go on a deep dive to find out who the fuck you are.

Enter Tate Baillie.

I'll let Tate take it from here:

"It was a pretty simple DYOR really. Got sick of seeing his garbage posts taking the piss out of people so wonder who the man behind the mask was. These trolls aren't the smartest going round so I figured the name Jee Lo had some reference to his actual name i.e Jee is the first initial G and Lo is some bastardisation of his surname.

"Clicking on his profile you're bound to find a like on a picture of a family member so I did that. I didn't expect it to be as simple as Lo = Lowe though. Lowe and behold (pardon the pun) it was. Turns out this beta is an indoor cricket commentator and struggling MC 😂. Watching the videos of his amateur athletics commentary he throws out some real bev show vibes.

Anyway once I knew this I hit him with a simple "good to see the burner account fired up again Gaz" and this picture…"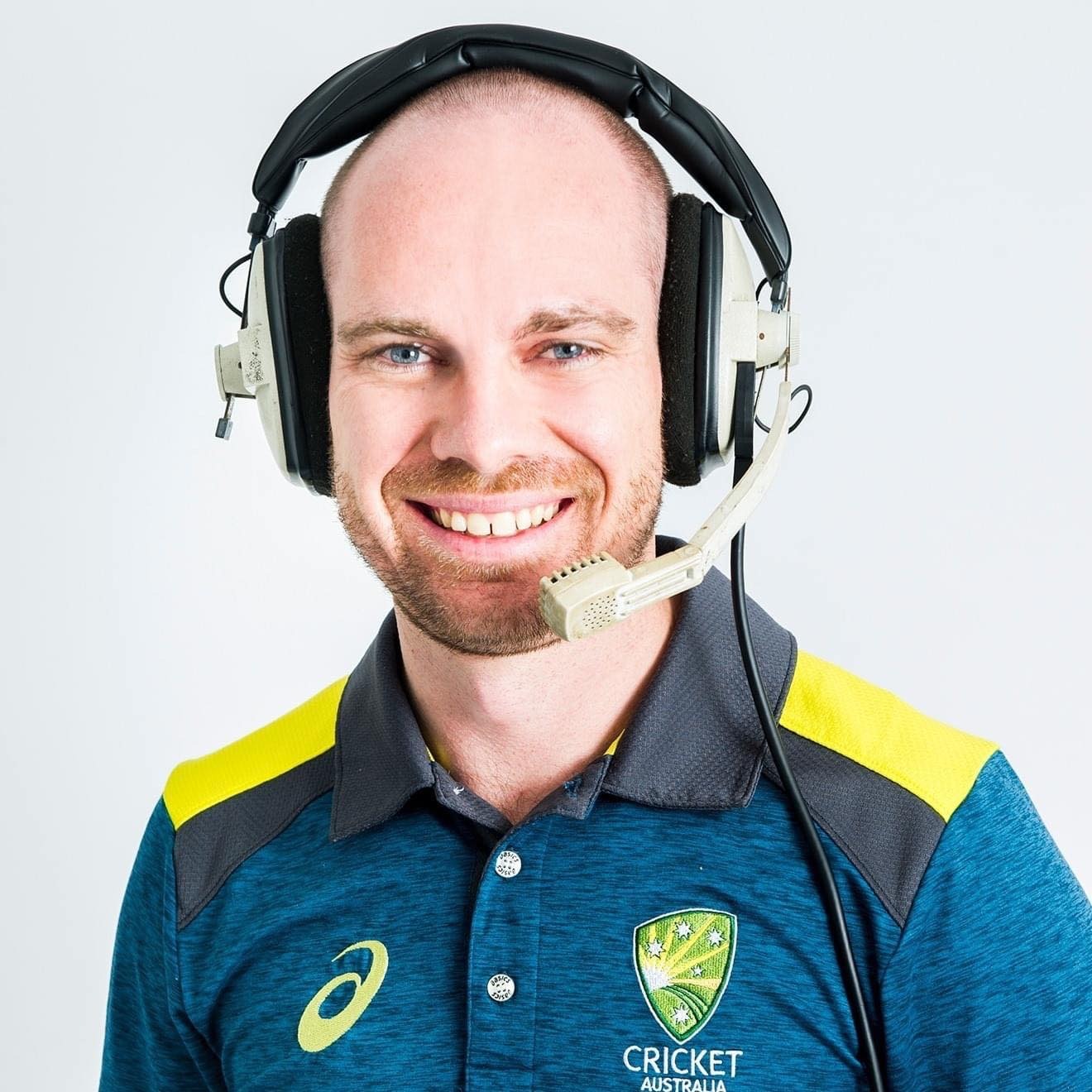 "As most trolls do, he slinked off like a little bitch."
Beers soon Gaz.