I can't name a single player: A Dribbler's Preview of Wallabies Vs France
by The Eavesdropping Dribbler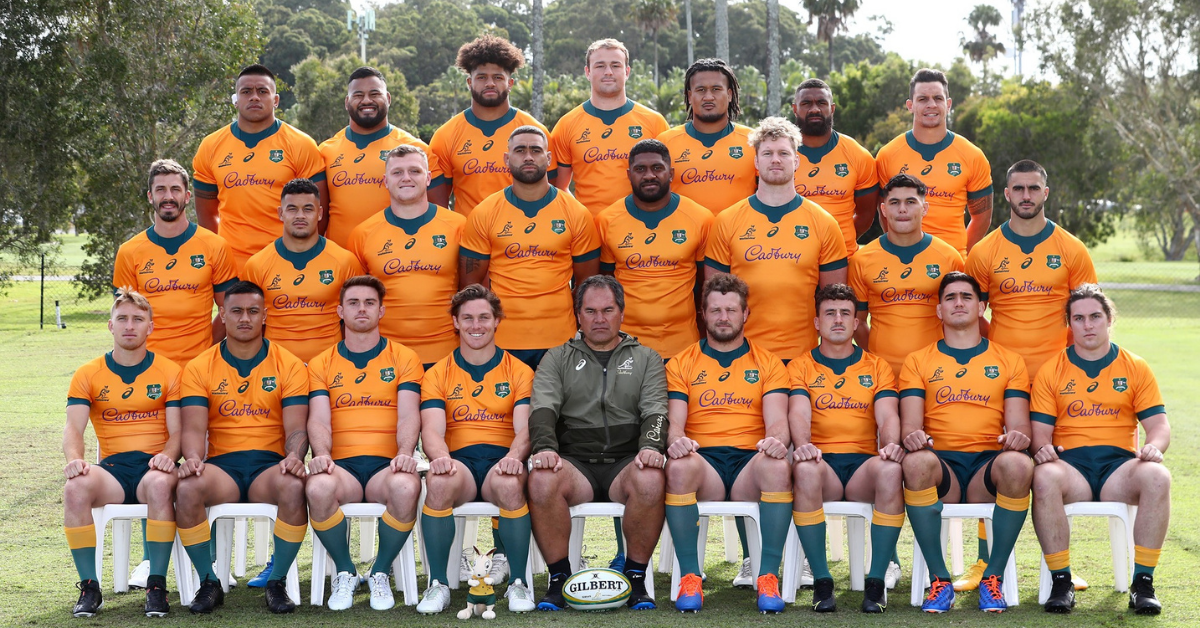 Maybe it's the nostalgia of the early noughties, or my blatant ignorance of current affairs, but I still hope for victories whenever the Wallabies take the field. The golden men of Australia have in times past been the gold standard (pun intended) for rugby sides throughout the world. A dominant force that played expansive, exciting rugby, impressed in the stands and put numbers on the scoreboard.
I'm 28 now and I can distinctly remember Toutai Kefu scoring the winning try against the All Blacks in 2001 to win the Bledisloe and give our Captain John Eales the send off he deserved. Eales kicked the conversion and history was etched into the cup. What a time to be alive. I'm pretty sure I cried when we won and I can't imagine feeling that way ever again. These were the high times for the Wallabies. A forward pack consisting of Stiles, Foley, Moore, Giffin, Eales, Finegan, Smith and Kefu were the driving force up the field and a lethal backline consisting of Gregan, Larkham (what a man), Roff, Grey, Herbert, Latham and Burke put the points on the board regularly. Matt Burke in particular kicked goals for fun, he was genuinely reliable between the sticks and was supported by Joe Roff who was just as capable. And then the bench had boys like Waugh, Walker, Flatley and Whitaker. That's impact right there fellas.
Rugby Australia have a lot to answer for, it's difficult to explain how the board could make so many mistakes so consistently and for such a long time. Frankly, It's an impressive achievement to get so much success and fuck it off so completely in such a short time. But the money should be on the fact that the game is run almost exclusively by a shadow cabal of Ex-Players. It's a commonly accepted fact that former players have too much say in the running of Rugby Australia, a business. If you've spent your prime years trucking nut and taking blows to the head then I'd say you are unqualified to speak on important strategic matters regarding operations of any institution. This is likely what led to the halting of funds trickling down to the junior clubs. Long lunches at Mr Wongs and parties of people sniffing their own farts and getting high on memories of times gone by have polluted the soul of our game.
No money to the locals means no advertising to the community and very few additions of fresh faced kids to the ranks. Alternatively, look at the NRL and AFL. Both spend time and money on recruiting youngsters to the game. Programs like Auskick have been a massive success and have caught kids like my 10 year old cousin who despite living in Sydney is a massive Richmond fan, damn turncoat. That's how you generate future generations of quality, you need numbers coming in at the junior level.
I could speak on the prevalence of Rugby at private schools throughout the country and how they've been a bastion of the Rugby tragic. But don't be fooled my friends. The accessibility of private schooling to the people is extremely limited, and if you think parents are sending their kids to private school with hopes of representing their country in rugby you are sorely mistaken. They're sending them there to represent your kids in court and secure a section 10.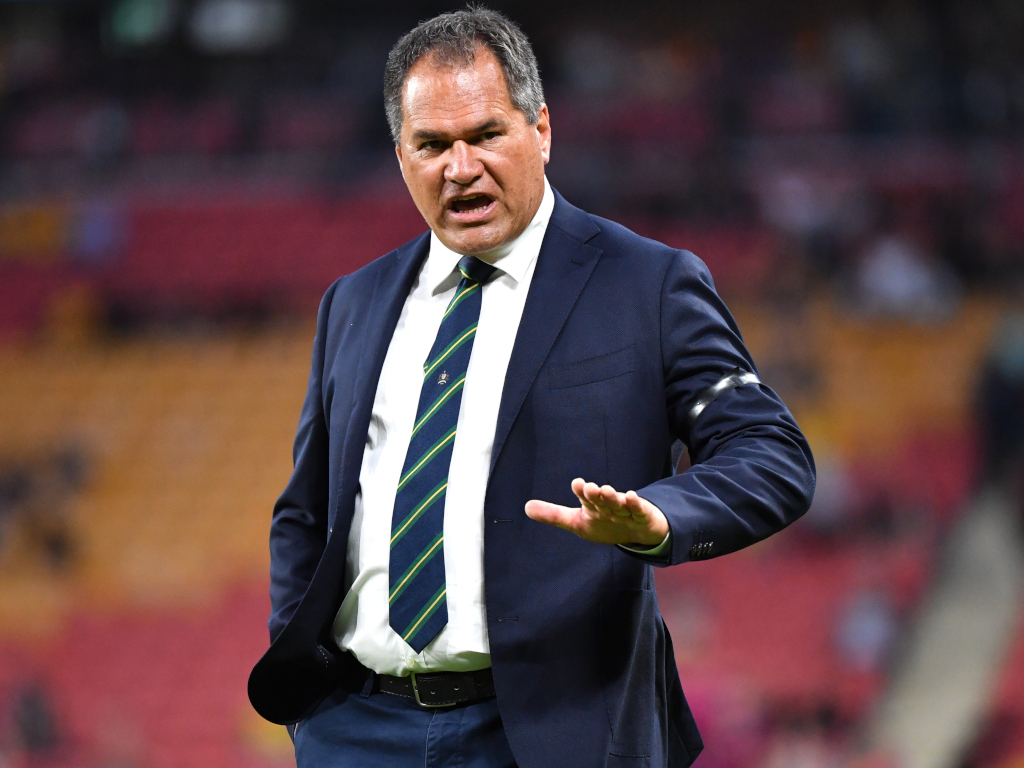 We've plowed through so many head coaches It boggles the mind. Robbie Deans was exciting until we shit the bed, then Cheika got the blood pumping as well until we ourselves were pumped. We've swung back to another kiwi in Dave Rennie and I don't know how much he can polish this turd of a team.
So now we look to the looming Wallabies tour. We play France tonight. Can you name a single French player? I can't. But that doesn't mean for a second that I think we can beat them. Half our best players won't be in the squad cause they all pissed off to Europe where the money is, and I don't blame them. We have to beat this French team to get the ball rolling and we're every chance of blowing that, such are the low expectations these days. This all rolls into the rugby championship/bledisloe. A win against Argentina would be nice. I think I can get my hopes up for that. I don't even want to think about the spring tour in the UK. 
Things look bleak for the wallabies, that's for sure. But a part of me will always be that kid parked 2 meters from the TV screaming my support for the green and gold. I'll gear up for this game tonight and hope for the best. And honestly, that's all we can do. Hope for the best.
Fancy yourself as a bit of a writer? Got some unqualified opinion and unwavering bias you'd like to share with the world? Send it through to dyor@hellosport.com.au to be featured on the site