An Asteroid is Passing Dangerously Close to Earth Next Week, so Maybe Bring your Washing Inside
DYOR Dave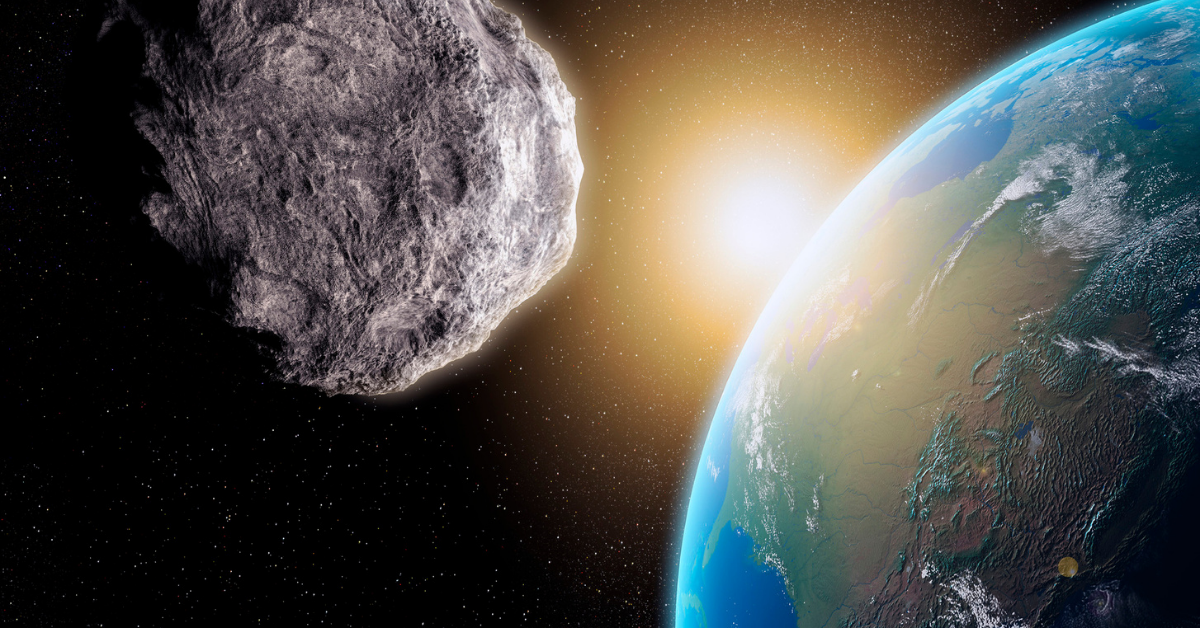 NASA has confirmed that a one-kilometre wide asteroid is making a close pass to earth next week, and although it's unlikely that it will collide with our planet, they're prepared nonetheless.
The asteroid, which is known by its nickname 7482 (1994 PC1), will make its closest approach to earth in 200 years at 8am on the 19th of January.
It will come within 2 million kilometres of earth, which may sound pretty far away, but it's about 200 times closer than Mars.
Unfortunately, due to the daylight and distance, we won't be able to see it pass by with the naked eye.
Asteroids or comets are considered "Near-Earth" by NASA when they come within 48 million km of our planet, and this is one of the largest and closest in recent years.
The existential dread of suffering the same fate as our dinosaur predecessors has forced NASA to plan for the worst-case scenario.
In November last year, the space agency launched the Double Asteroid Redirection Test (DART) which will aim to crash into a small comet and attempt to blow it off its course.
Despite the target being small, the DART will hopefully prove that a life-threatening asteroid could be avoided with a perfectly-timed collision.
The most recent asteroid to hit earth occurred in 2013 when a 13,000-tonne meteor collided with the atmosphere above Chelyabinsk, Russia and disintegrated above the city.
The resulting shockwave caused over 100 injuries, damaged over 7,000 buildings and was felt for hundreds of kilometres in each direction.
Fancy yourself as a bit of a writer? Got some unqualified opinion and unwavering bias you'd like to share with the world? Send it through to dyor@hellosport.com.au to be featured on the site
Check out the Latest Hello Sport Podcast episode #331 – Purveyors of Fine Rom-Commery