That Fucken Umpire Better Buy Bernie Dinner
Intern Brayden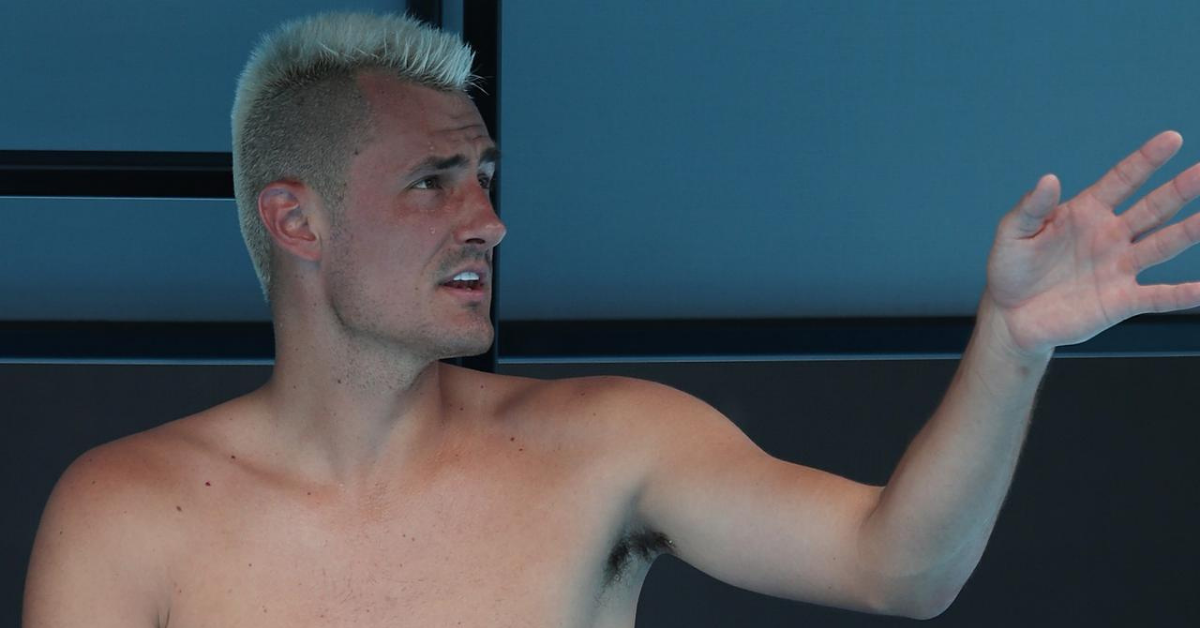 A bet's a bet bra!
The Bernard Tomic comeback train has well and truly captured the hearts and minds of Australians as well as the world at large.
Unfortunately, the train was derailed almost immediately as the former child prodigy went out in the first round of the Australian Open qualifiers 6-1, 6-4 to some random dude.
Haters rolled their collective eyes as Bernard, in the midst of getting pounded into the centre of the earth, played the covid card, going as far as to make a bet with the umpire saying, "I'll buy you dinner if I don't test positive in three days, otherwise you buy me dinner."
Well, it's time to pay up bruz! As of some time today Bernie returned a positive test for the spicy cough. The man clearly knows his body and that court umpire now owes Bernard a 3-courser. Something tells me Bernard is a Michelin Star type operator and will not be cashing in with a pile of lettuce. Tomahawk steaks soon.
#wildcardforbernard
Fancy yourself as a bit of a writer? Got some unqualified opinion and unwavering bias you'd like to share with the world? Send it through to dyor@hellosport.com.au to be featured on the site
Check out the Latest Hello Sport Podcast episode #330 – Small Town 10's