England Complete Their Ashes Humiliation by Begging to Let Their Players into the Sheffield Shield
DYOR Dave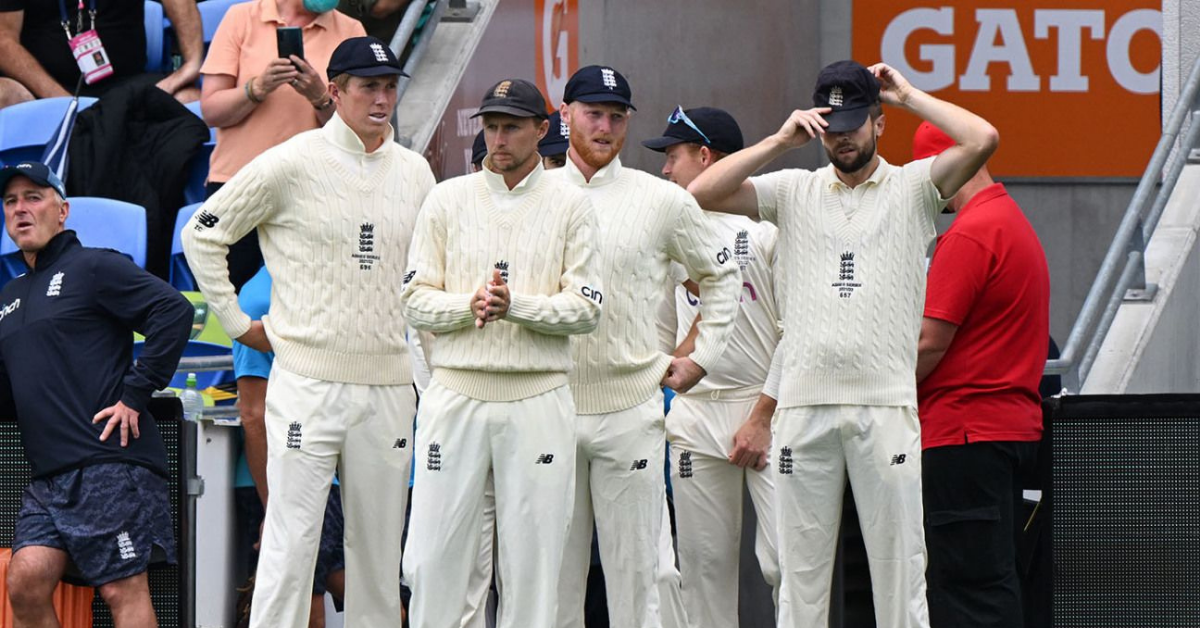 Over the last two months, Australia have unequivocally alpha'd England in some of the most one-sided tests ever played in the Ashes.
Now, almost as if the humiliation of losing the series wasn't enough, England have stooped even lower and had their daddy write a letter asking to please let their boys play with the Australians.
Chief Executive of the English Cricket Board Tom Harrison has written to Cricket Australia asking to allow English players to compete in the Sheffield Shield competition alongside their Australian superiors.
Citing England's poor ashes performance, Harrison was quick to blame his players' lack of experience in Australia as a reason for their catastrophic demise, saying "The reality is we need to be spending a lot more time with players in Australian conditions."
These comments come after Harrison attempted to frame England's Ashes loss and current form slump as a "brilliant opportunity for us to come together as a game and really sort that once and for all."
Having just announced an official review of this series, the addition of English players into Sheffield Shield is one of many suggestions being put forward to salvage their once-proud cricketing nation.
While its not uncommon for Australians to spend a few seasons in English county cricket, the small amount of Sheffield Shield teams means it's rare to see an Englishman down under.
Furthermore, the focus of Shield cricket lies more in the development of Test players, whereas county cricket has much more emphasis on overall club success.
Reports suggest Cricket Australia are currently drafting a response to the letter, however, are struggling due to their uncontrollable laughter at England's pathetic predicament.
Fancy yourself as a bit of a writer? Got some unqualified opinion and unwavering bias you'd like to share with the world? Send it through to dyor@hellosport.com.au to be featured on the site
Check out the Latest Hello Sport Podcast episode #331 – Purveyors of Fine Rom-Commery