9 Serbian People I'd Rather See in the News Everyday than Novak Djokovic
DYOR Dave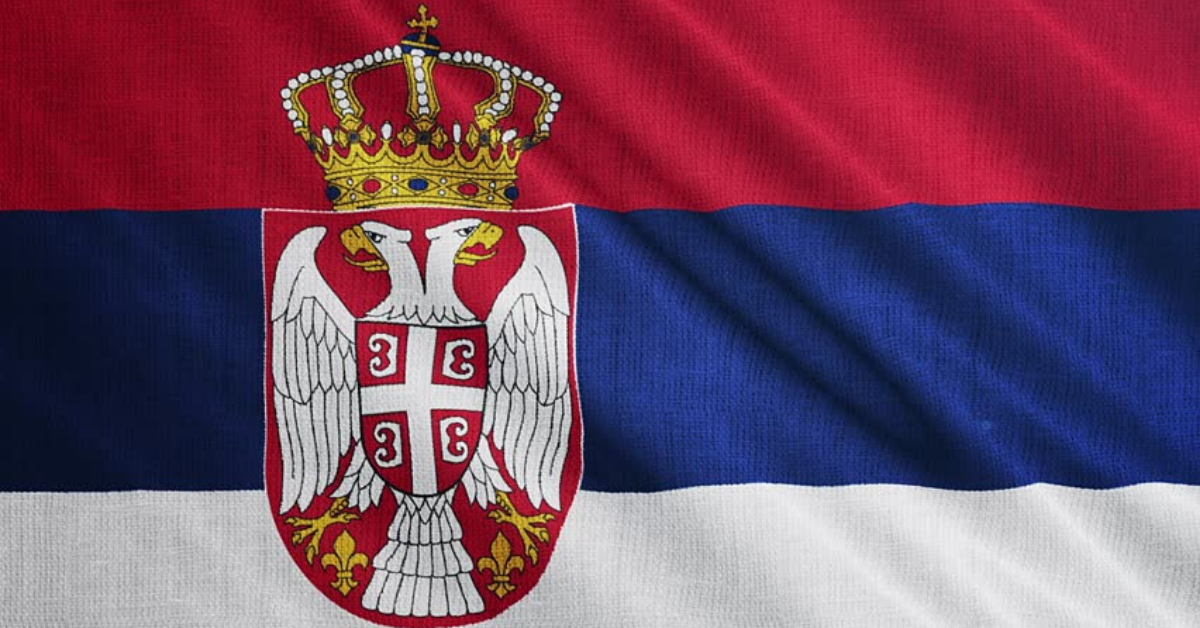 Serbia, it's a beautiful country with a long and interesting history full of wonderfully unique people.
Unfortunately, if you were to ask the average dribbler these days what he knows about the country, chances are they'll come up with one name, Novak.
For better or for worse Novak Djokovic has become the face of Serbia, but with so many other notable people that have helped to build the country in the last century, I thought there are far more deserving Serbian faces that should be plastered on our screens relentlessly.
Nikola Tesla – Scientist
One of the greatest minds in history, Tesla's experiments dazzled audiences around the world and laid the groundwork for many of the devices we take for granted today. More than just a scientist, Niko was a well renowned dribbler and loved to invent cool shit. He created a remote control boat, wireless lightbulbs, giant lightning machines, and he once made Mark twain shit himself using an earthquake machine at his lab. With his face appearing on the $100 Serbian note, Tesla still holds supremacy over Novak, and doesn't look like losing it anytime soon.
The Pink Panthers – Jewel Theives
This international network of jewellery thieves used their military training from the Bosnian war to execute some of the most unbelievable heists in history, reportedly stealing over half a billion dollars worth of jewellery since 2003. Fleeing police on speedboats, escaping from maximum-security prisons, and smuggling diamonds in ice cream tubs, are just some of the tricks these ingenious Serbs used to steal jewellery around the world. I saw we bring them here and let them loose! I'd rather see Serbian jewellery heists on the front page than Serbian tennis players.
Jelena Dokic – Non-controversial Tennis Player
Jelena Dokic made history as a 16-year-old in 1999 when she upset Martina Hingis in straight sets, becoming the only qualifier to ever beat the world #1 at Wimbledon. During her career, she's represented Australia, Yugoslavia, and Serbia and Montenegro, and her family lived in Serbia prior to immigrating to Australia. Despite tremendous hype following her stunning form as a teenager, Dokic never went on to make a grand slam final, as well as finishing fourth in the Sydney Olympics. Throughout her career, she kept a low profile and promoted a positive image for both Serbian and Australian tennis, unlike some others.
Natasha Williams – Neighbours
Played by Serbian-Australian actress Valentina Novakovic, Natasha made her impact on Ramsay street in 2010 when she lied about being 18 to become a model and caught the attention of Andrew, whom she ended up dating. During this relationship, she again lied about being pregnant in order to stop her boyfriend from breaking up with her. Were these writing decisions a racist stereotype of Serbians or merely a coincidence? Her character left the show in 2013 to travel through Europe and hasn't since returned, rumours suggest her re-entry may have been denied due to a lie on her customs form.
Gavrilo Princip – Assasin 
Born just before the turn of the 20th century to a peasant Serb family, Princip went on to change the world perhaps more than anyone else in modern history with one woefully executed assassination. In 1914, with tensions at breaking point in Europe, Archduke Franz Ferdinand of Austria was touring Sarajevo in a motorcade. Gavrilo and five of his armed pals were lined up along the road awaiting the duke. After the first man chickened out, the second lobbed a grenade, missing the car and causing a panic that allowed Ferdinand to get away. Later that day, after visiting victims from the grenade blast, his private driver stalled the car outside a cafe, where our friend Gav happened to be sitting. Two gunshots and a whole lot of political scrambling later, war was declared, and despite his death in prison four years later, Gavrilo is commemorated with a museum at his home which has been destroyed and rebuilt three times due to conflicting governments.
Kristina Peric – Victoria's secret model
It was unanimously agreed by myself and my colleagues during a 12-hour layover in Serbia's capital on the way home from rippin' and tearin' in Europe, that Serbian women were easily the most beautiful out of any country we had ever stepped foot in. It was surprising to say the least, why is no one else talking about this? Were we delusional from a month's worth of drugs and alcohol or were we finally seeing clearly for the first time? The moral of the story is, if I awoke to seeing Serbian models on the front page of news websites instead of Serbian tennis players, my days would start off a lot better.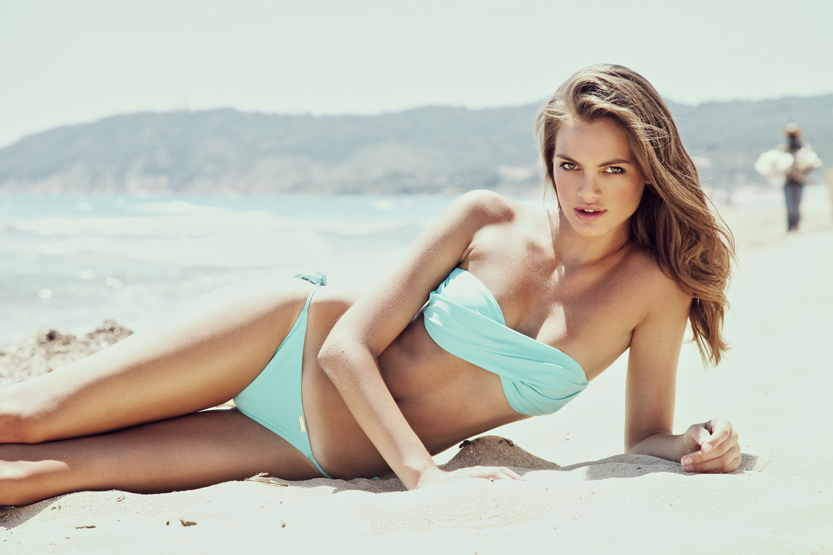 Peter Blagojević – Vampire
Born in what is now Serbia, Peter Blagojević was accused of 9 murders in 1725, despite the fact he had died weeks previously. His alleged victims reported seeing visions of him in the nights leading up to their own demise, and villagers jumped to the most obvious conclusion, Peter was a vampire. Naturally, they exhumed his body and were shocked to find freshly grown hair and nails, as well as fresh blood that spurted out as they drove a stake through his heart. This case was one of the first documented reports of a vampire in Eastern Europe, and as the tale spread far and wide, it initiated a vampire craze in Western Europe during the 18th century. Now there's a headline. 
Vesna Vulović – World Record Holder
This Serbian flight attendant made headlines in 1972 when her airplane was struck by a bomb, leaving her the only survivor out of 28 passengers. As a result of this, she currently holds the Guinness world record for surviving the highest fall without a parachute, dropping 10km out of the air into a snowy mountainside. Miraculously, she was able to walk 16 months later, although with a limp, and used her fame towards political activism up until her death in 2016. She attributed her longevity to "Serbian stubbornness," which may explain some of Novak's behaviour as well.
Joska Broz – Serbian Politician
The grandson of renowned Yugoslav leader Josep Tito, Broz carries on his family's legacy as leader of the Serbian Communist party, and part of Serbia's coalition government. He had a modest upbringing where he worked as a forester and a metal worker, before turning towards politics and campaigning for education, workers' rights and better healthcare. Sure, some Australian's may not agree with his political views, but I bet he can run a border operation better than this bunch, and I reckon people are willing to give anything a shot at this point.
Fancy yourself as a bit of a writer? Got some unqualified opinion and unwavering bias you'd like to share with the world? Send it through to dyor@hellosport.com.au to be featured on the site
Check out the Latest Hello Sport Podcast episode #330 – Small Town 10's