Hogline Bowling – Controversial Aussie strategy or Just Useless English Batting?
DYOR Dave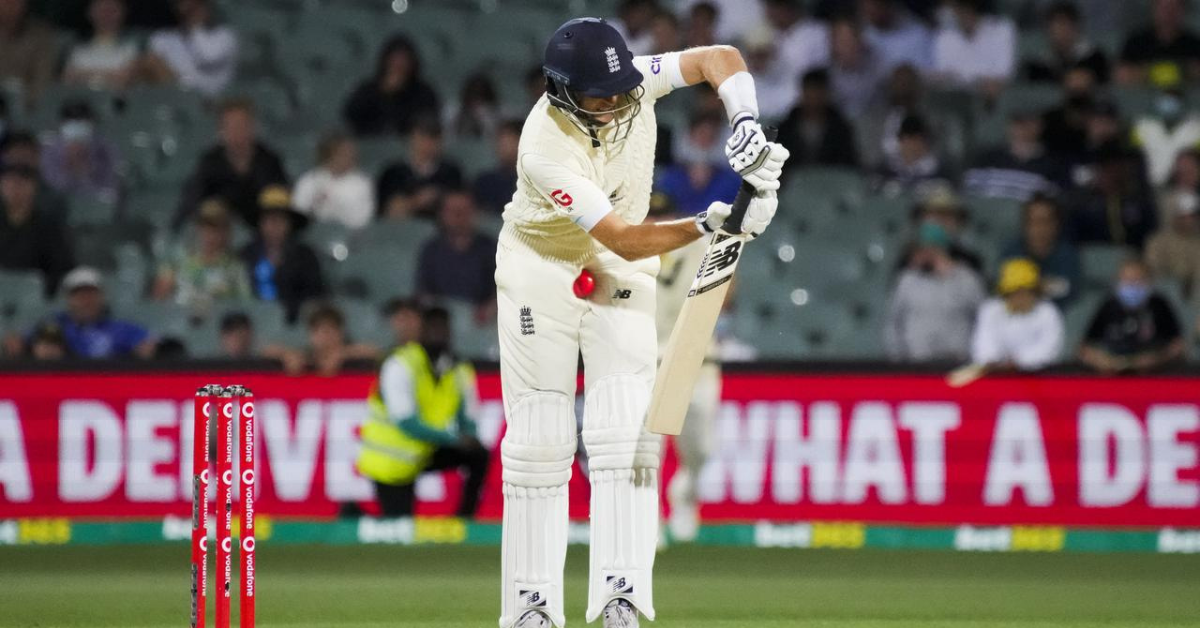 90 years ago, the English cricket team executed a tactic that would forever change the way the game is played, taking aim at the batsmen themselves rather than the wickets, in a phenomenon dubbed 'Bodyline.'
At a time when global tension was rising, the move tested diplomatic relationships between Australia and England, and now after almost a century, the Aussies may have sought their revenge.
It started with an unusual injury to England captain Joe Root in the "lower abdominal" region suffered during a nets session on day four of the second test in Adelaide.
Despite the semantic misdirection from the poms, it was clear that Root had been hit right where no man wants to be hit, the hog.
While scans revealed that no major damage had been done, the strength of his hog and surrounding accessories were tested once again when Mitchel Starc fired a 140km/h rocket straight into Joe Root's middle wicket.
Soon after recovering from his second ball-on-ball incident of the day, Root edged a ball to Alex Carey, and with that, the Aussie Hogline strategy had taken its first victim.
Looking back on it, the mission was simple: Neutralise Joe Root by depriving him of that which gives his name substance, or in layman's terms, make sure Joe can never root again.
He was again targeted on Day 3 of the 3rd test in Melbourne, this time by Pat Cummins during the devastating innings that saw England bowled out for 68.
His torrid series continued in Sydney where he was struck again early on day 5 and dismissed soon after for 24.
Dealing with the former #1 test batter in the world is no easy task, and although Australia's strategy may seem unsportsmanlike, it's important to remember that England were the ones who initiated this war of tactics back in 1932, and Australia are merely responding in the same vein.
However, critics of the Hogline theory will point to England's woeful batting performance across the entire series as evidence against a purposeful Australian strategy to inflict further pain.
With only one player managing a century the entire series, one could easily argue that English batters are simply unable to suitably protect themselves against the might of Australian pace bowling.
With Johnny Bairstow and Jos Buttler both carrying injuries resulting from a failure to properly play a shorter pitched delivery, a pattern was beginning to emerge that reflected the woes of the English, rather than the malice of the Aussies.
No one can be certain whether the targeting of English crown jewels was a deliberate tactic or not, and the controversial tactic is sure to incite disapproval from the mainstream cricket community, just as bodyline did in the 1930's.
However, if history was to repeat itself, we may end up seeing the eventual assimilation of hogline strategy into mainstream cricket playbooks, for better or for worse.
Fancy yourself as a bit of a writer? Got some unqualified opinion and unwavering bias you'd like to share with the world? Send it through to dyor@hellosport.com.au to be featured on the site
Check out the Latest Hello Sport Podcast episode #329 – Stump Specialists