The Shane Warne Movie is Out Now and it Could be the Greatest Story Ever Told on Film
DYOR Dave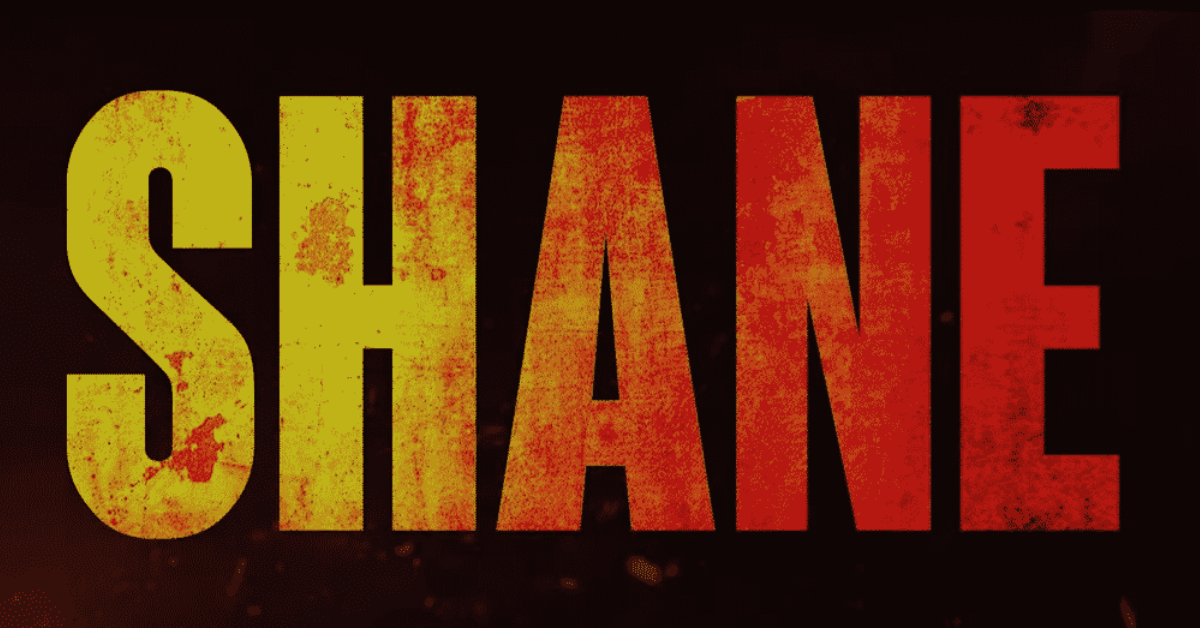 Ever since the first film was projected by the Lumière brothers in 1895, filmmakers have been searching for the perfect story to tell on the big screen. 137 years later, they found it, in the form of the incomparable Shane Keith Warne.
Move over Casablanca, get lost Citizen Kane, and take a hike The Godfather, the new Shane Warne film is sure to be an instant classic.
The film, simply titled 'Shane,' tells the story of the man behind the 708 wickets and the personal toll of his meteoric rise to fame.
Featuring interviews with cricketing greats like Sachin Tendulkar and Merv Hughes, as well as members of his family, this film seeks to get to the heart of Warney as a person, rather than as a caricature of himself.
Along with his closest confidants, Warney couldn't let the film proceed without a couple of celebrity cameos, including Ed Sheeran of 'not Ron Weasley fame' and Chris Martin of 'the one from Coldplay not the cricketer' fame.
Among highlights of his career and intimate home videos from his adult life, there's also inspiring scenes of Warne standing with his kids in front of a sunset as well as strutting barefoot on a beach while wearing his now infamous train drivers hat.
The Shane Warne story has been told time and time again, and while its unlikely this film will redefine how we see the man, it's sure to add a few more spicy details to the man we know and love.
'Shane' is available in select cinemas around Australia until January 25, and then will be available on Amazon Prime.
Fancy yourself as a bit of a writer? Got some unqualified opinion and unwavering bias you'd like to share with the world? Send it through to dyor@hellosport.com.au to be featured on the site
Check out the Latest Hello Sport Podcast episode #329 – Stump Specialists