Perth Test May Require Balls Hit for Six to be Replaced under Covid Regulations
DYOR Dave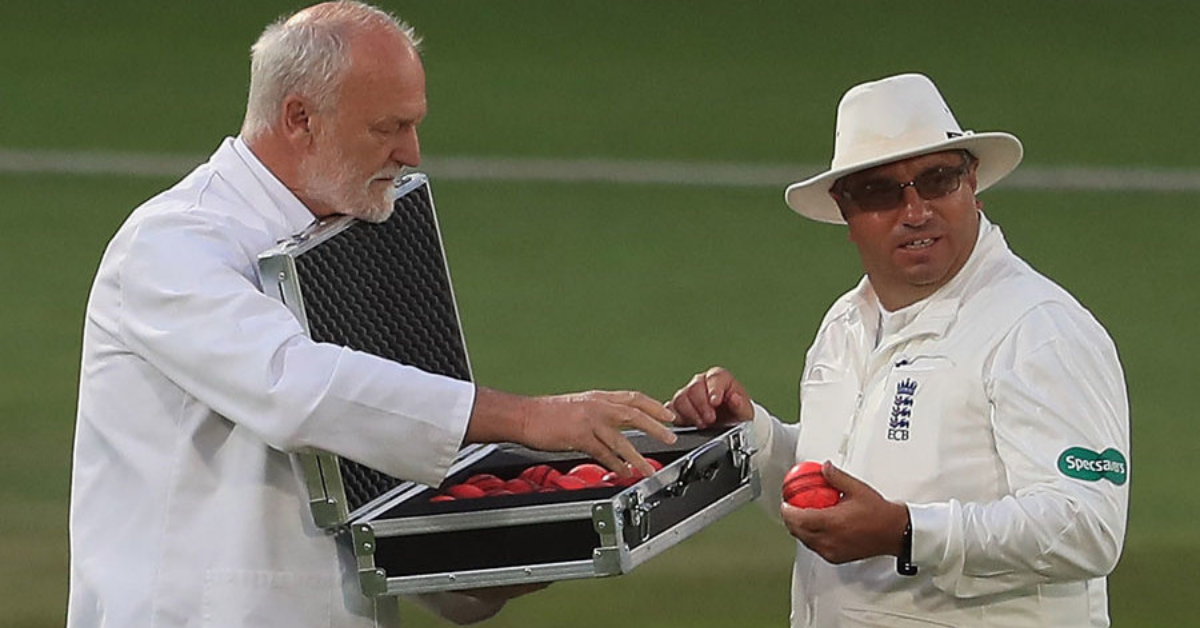 With the start of the Ashes series less than a month away, the pressure is beginning to mount on the Western Australian Government to officially sanction the 5th test to go ahead at the WACA. Despite Tasmania desperately trying to steal it off them, WA are expected to lock in a decision this week, although there may be a few extra rules to abide by for the players and spectators.
As Western Australia has become the hermit kingdom of the nation, barely allowing flies to cross the border, it's no surprise that supreme leader Mark McGowan has insisted on the most stringent of measures to be put in place. A key factor in the covid restrictions is minimising the contact between players and fans, meaning the ball may have to be replaced every time a six is hit.
Already in the past year, we've seen balls requiring disinfectant after being hit for six in the Big Bash, as well as a direction from the government for South Australian AFL crowds to "duck" if the ball comes their way. Additionally, cricketers have now been banned from using saliva to shape the ball, with players unsuccessfully attempting to use sweat and dew to replicate the lubrication that saliva brings.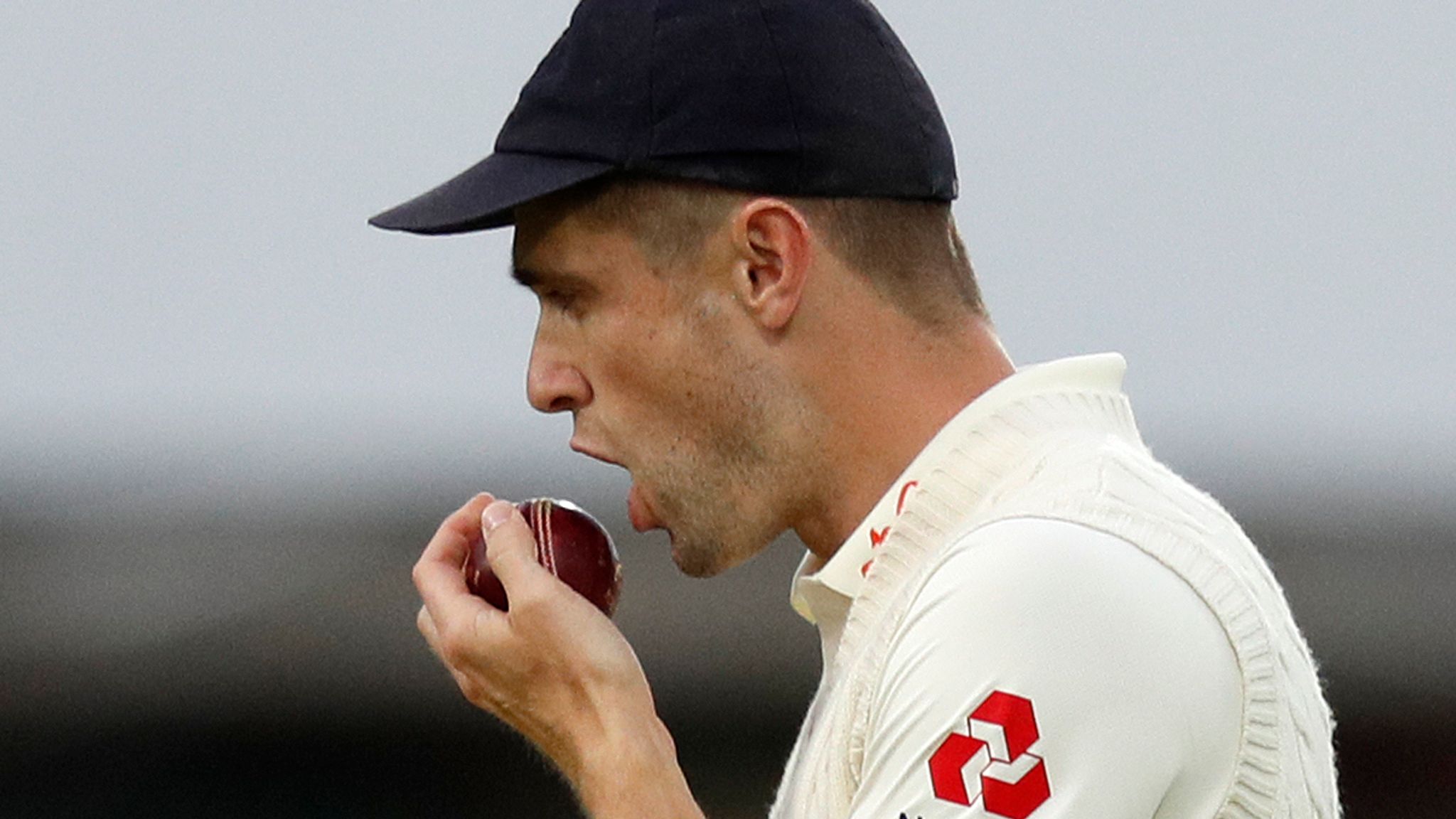 Having to change to a new ball after every six could dramatically alter the strategies of both teams, as the amount of shine present on the nut has a tremendous influence on the game being played. However, it may mean a few lucky fans could go home with a rare souvenir, providing they either catch a six or fight off the rest of the dribblers in the crowd to secure the ball.
While players may be unhappy about the possibility of this rule being introduced, the biggest winners out of this situation would be Kookaburra, who would be working overtime to produce and sell dozens of pristine cherries to be used. With the added profit from that, there appears no reason why Kookaburra isn't able to branch out their partnerships to include a certain top-of-the-heap podcast. (Reach out Kookaburra)
It's expected that the Test will be moved a day later to the 15th of January, to ensure the teams have five days in quarantine prior to the match, and two days during. By that stage, Australia would have already wrapped up the series 4-0 and will be looking towards a whitewash, as the state of the ball, pitch, or city realistically won't have much of an impact on the Aussies domination.
Fancy yourself as a bit of a writer? Got some unqualified opinion and unwavering bias you'd like to share with the world? Send it through to dyor@hellosport.com.au to be featured on the site