Australia is in the Sporting Goldilocks Zone, and Dribblers Couldn't Be Better Off
by The Stubbie Holder Dribbler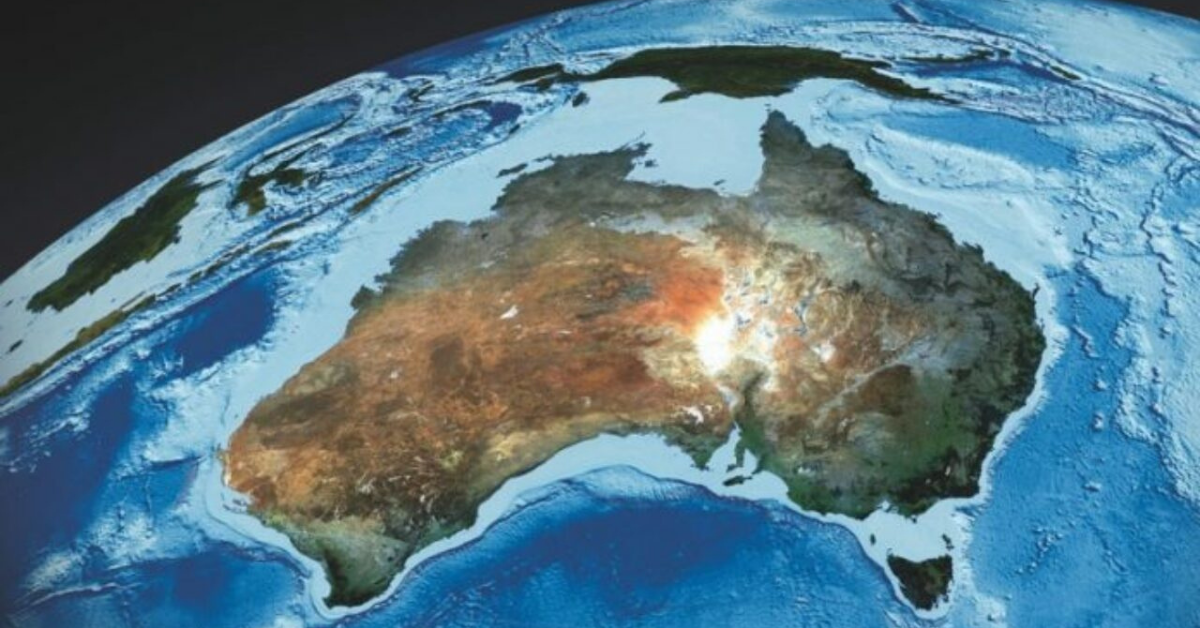 As we in NSW are emerging from lockdown, we must remember how sport was essential in keeping us sane during a 106-day hiatus from ripping n' tearing. In this highly globalised and integrated world, never has high-quality sport of any stripe been so accessible to the average dribbler. 
If you're like me, sport is as essential to life as food or water. The first lockdown deprived us of the antidote to our boredom, sport. But thankfully that dark period wasn't repeated, and we were blessed with a plethora of sport at our disposal. Whether it be the NRL, Cricket, Rugby, Basketball, Football, and a special treat from the sporting gods, the Olympics, there was something for every dribbler to glue their eyeballs to. 
Indeed it was during the latter that the supremacy of Australia's place in the world became apparent. During the Olympics, we had a golden age of sports scheduling, with Olympic action every day all the time, plus your regular NRL and AFL types on the weekend. Friends in the US had to deal with an overnight saga battling the inevitability of sleep in an attempt to watch their country win meaningless gold medals in shooting (of course the US wins gold medals in shooting rifles).  
Here we are continually blessed with our timezone. The summer months bring us Cricket from November, Aus Open in January, during the day. At night we have the BBL. Additionally, in months like February and March where much of the national sports leagues are in off-season or pre-season, we are given the Super Bowl and a climaxing NBA season. All of this occurs at a ripping time of lunchtime on the east coast. One can head to the pub and enjoy great sport at a perfect time for a pub feed and mingle with mates. 
Spread out scheduling like this is optimal as it allows you to experience more live sport, at more convenient times. The best sport is available to us in Australia at ideal times, allowing the nation to fully immerse themselves with the utmost passion and concentration while ingesting a rugby league skinful.
As Tom said in Episode #301, the best time for a fight (like the bull-tearer between Gypsy King and Deontay Wilder) is a Sunday arvo. In the US, that fight started at 10 PM eastern, hardly ideal.  Indeed, as a country, our position geographically is a goldilocks zone for sport and is yet another example of how we are the "Lucky Country".
Fancy yourself as a bit of a writer? Got some unqualified opinion and unwavering bias you'd like to share with the world? Send it through to dyor@hellosport.com.au to be featured on the site