Mongols Outlaw Motorcycle Gang to be Unveiled as Second Brisbane NRL team
DYOR Dave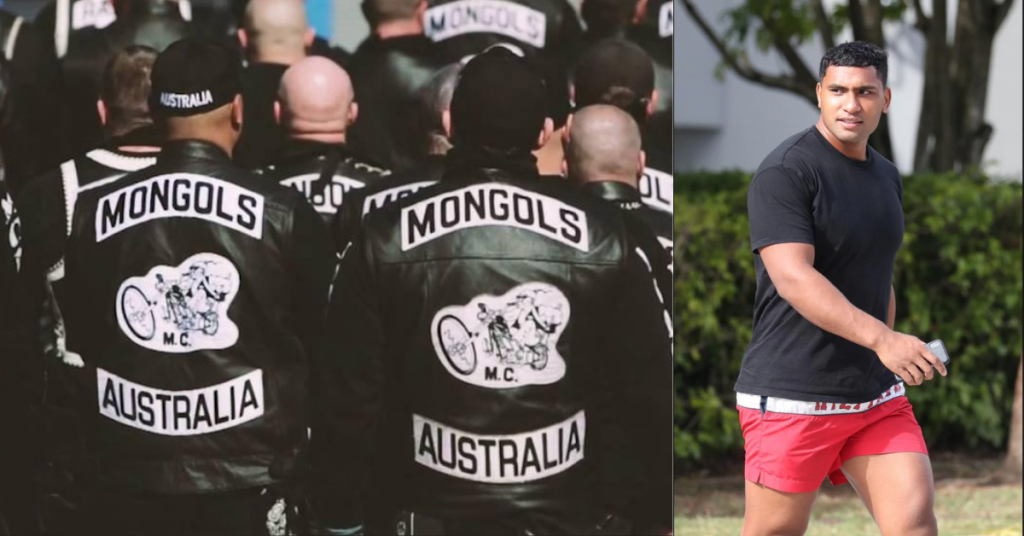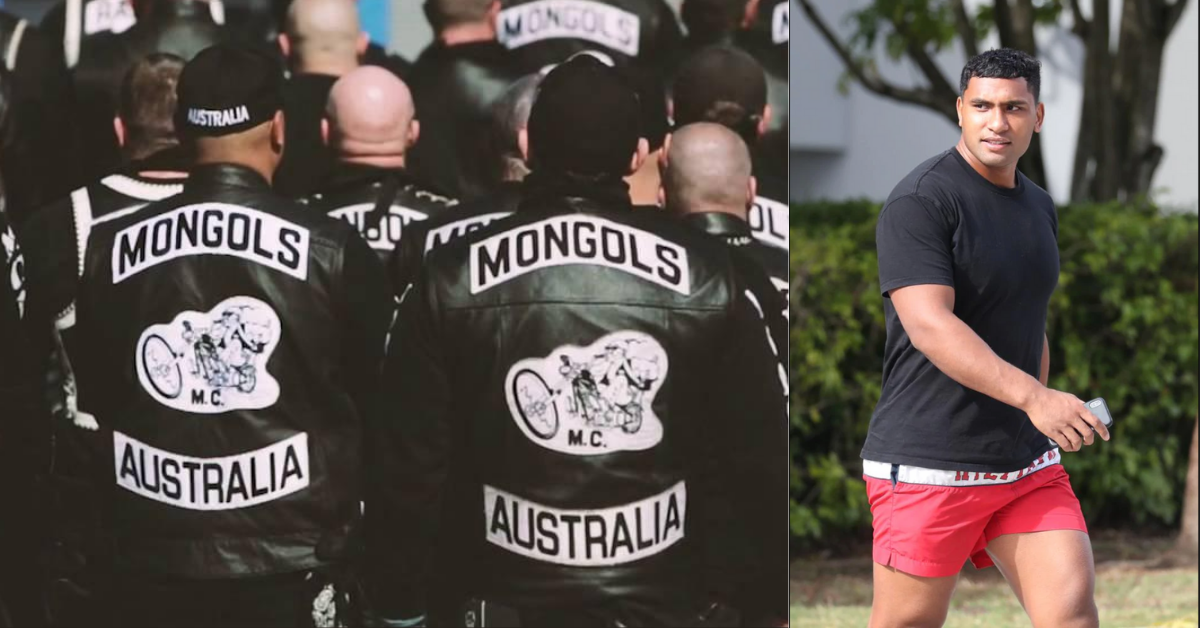 The NRL are set to announce the Mongols Outlaw Motorcycle Gang as the successful bid for the second Brisbane Rugby League side. The Brisbane Bikies as they will be known have also announced their first signing in former Bronco Tevita Pangai Jnr.
This news comes only days after Pangai Jnr was sacked from the Broncos after being caught up in a police raid at a Mongols hairdresser.
Paul 'Papa' Barger, Mongols Sergeant at arms and new club CEO has expressed his excitement at his gang's new venture.
"The Mongols are a Brisbane institution and so too the game of Rugby League. To finally see these two enterprises come together in a legally sanctioned, publicly supported way is a huge boost for all. We're fucken pumped."
A second NRL team in Brisbane was originally planned for 2023, however after the catastrophic demise of their cross-town counterparts, the Brisbane Broncos, the NRL has moved to bring them into the competition in 2021.
ARLC Chairman, Grandson of God, Son of Christ, Saint Peter V'Landys gave a statement via Zoom while aboard his private jet, "I've always loved the Mongols and what they're about as an organisation. Their fan base is growing while the Broncos' is on the other hand is falling off a cliff. The Game of Rugba Leeg has long and deep connections to Bikie culture so we thought it made sense to give them a crack as the 17th NRL team. I'm positive the Bikies can restore pride to this once great Rugba Leeg town."
The Brisbane Bikies not only plan to invest in their players' on-field futures, but have also implemented an educational program, which would see players forced to undertake studies in either a hairdressing certification at TAFE, an advanced chemistry course or a double finance/laundering degree.
 Rugby League commentator Braith Anasta has also weighed in, saying this partnership could be mutually beneficial, "There are plenty of NRL teams that could learn a lot from the Mongols. This club has been around since the 60's. We know they've got the cash to run the club thanks to their robust manufacturing and supply chain businesses. And their local juniors are strong and usually direct descendants of current club members, so the bloodlines are pure. It could be good for the game, or it might not be."
The club is yet to pick a coach, although CEO Paul 'Papa' Barger has hinted at a possible candidate, "we haven't decided on a coach yet but if the rumours about Anthony Seibold are true then he'd have to be at the top of the list."