The All Ginger Red Hot Chilli Steppers are Bringing the Ranga Rage to the Brisbane Sevens
DYOR Dave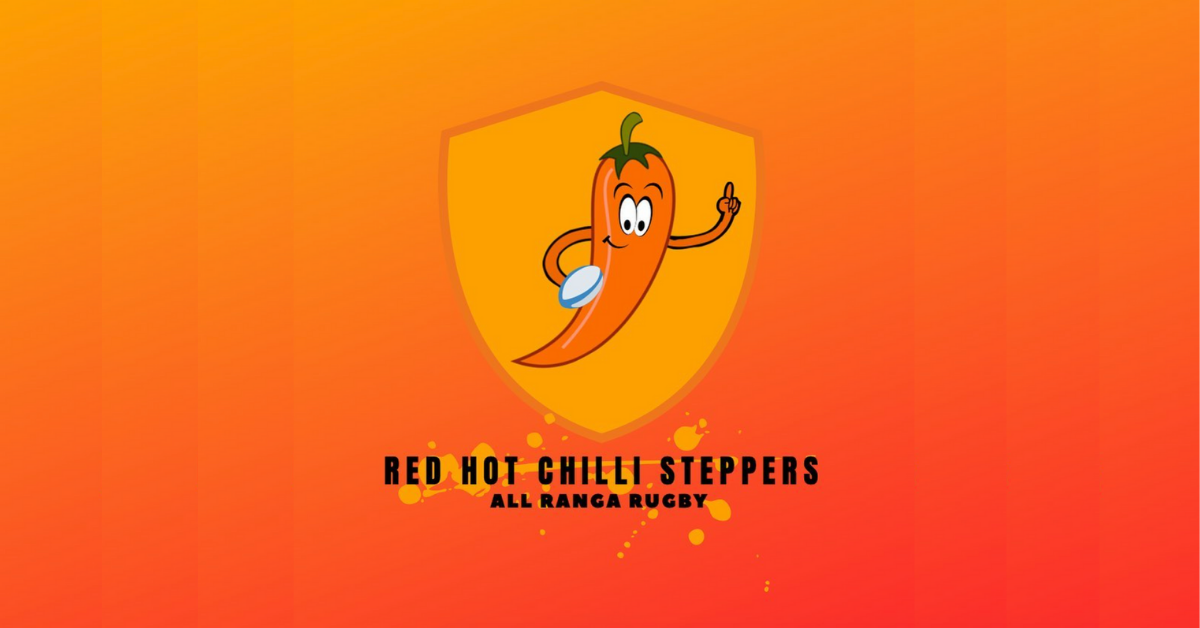 Ever since the infamous Jonah Takaluah decreed about Ranga's: "yes they are (a race) sir, they're everywhere," redheads around the nation have been galvanised into action, looking to prove themselves at every opportunity with their signature brand of fiery belligerence. The latest addition to the rich tapestry of Ranga solidarity comes in the form of Rugby Sevens team the Red Hot Chili Steppers, who will feature in both the Men's and Women's tournament at this weekend's Brisvegas Sevens.
Founded by UQ player Nat Wright, the Chili Steppers originally began as a joke social media account highlighting the conquests of current Duracell's like Andrew Kellaway and Harry Johnson Holmes. However, when the opportunity to make this team a reality came by, ranga's from around the nation put down their Fanta's and laced up their boots.
The positive publicity from this team will be a much-welcomed boost for the red-headed community worldwide, who are still reeling from the annual kick-a-ginger day celebrations that take place every year in October. Crimson crested men and women around the globe are hoping that a strong performance by their representatives can reconcile the divide between ranga's and non-ranga's that has existed for centuries.
A physical sport like Rugby is a perfect outlet for the copious amounts of ranga rage that bubbles within every carrot-top, as demonstrated by pioneering redhead James Graham, who reportedly refused to eat on gamedays, fuelling himself only on pure red rage. Other teams in the tournament have expressed concerns that so much concentrated ranga rage could lead to dangerous outcomes on the field, and the Chili Steppers are reportedly showing no mercy to anyone who has ever uttered the words "Fanta pants."
While this team is the first of its kind, much research has been put into the concept of an all red-head sports team. Rugby sevens emerged as the most optimal sport due to its physical nature as well as the short game lengths. For many redheads, 14 minutes is the maximum time they can spend in the sun without turning into sundried tomatoes. Rumours have circled for decades about the famed all-ranga cricket side, who played one test match before all 11 players were injured with sunburn and the club ultimately went bankrupt due to exorbitant spendings on sunscreen and aloe vera. There are far higher hopes for the Chili Steppers, who are allegedly deep in sponsorship talks with Banana Boat.
After the Brisvegas sevens wraps up, The Red Hot Chili Steppers will take their follicles of fire to the Roma 7s next week, and are looking towards growing their side by inviting anyone from the ranga community to join in. Their only rule – No Fangas (fake rangas)
Fancy yourself as a bit of a writer? Got some unqualified opinion and unwavering bias you'd like to share with the world? Send it through to dyor@hellosport.com.au to be featured on the site