Is Rugby League Losing Its Nostalgia?
by Kit Hearn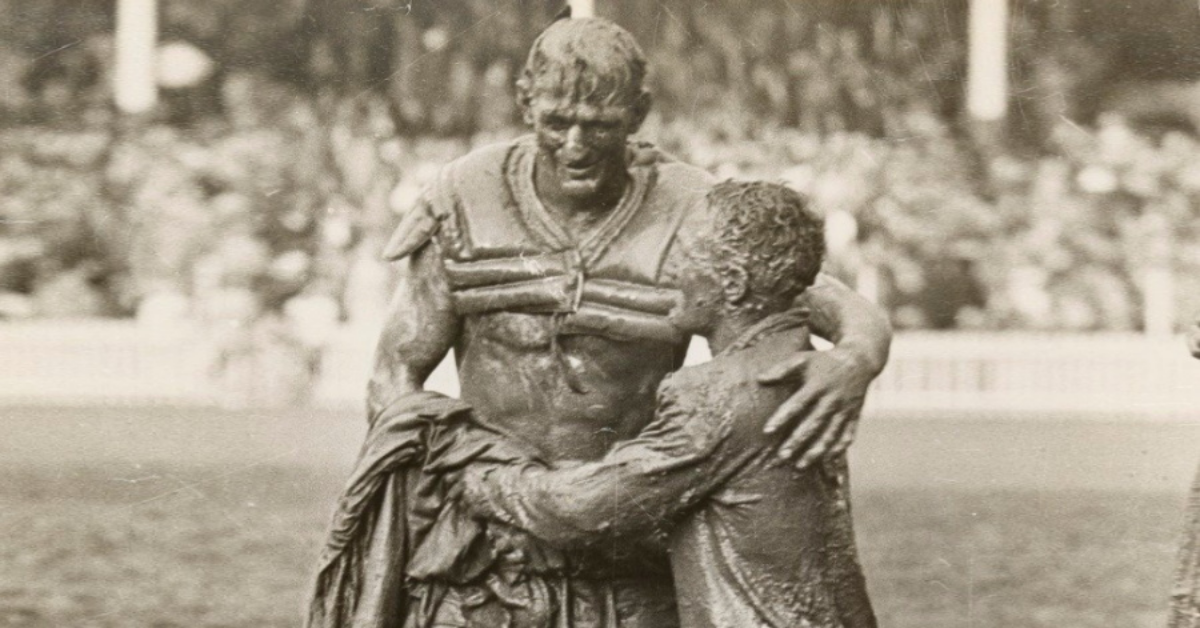 As we say goodbye to the 2010's in a Rugby League context, do we also say Vale to nostalgia?
Nostalgia is the common leitmotif when reminiscing on the heroes of the greatest game of all. Household names like your Joey's, Lockyer's, Smiths, Thurston's, Messengers, Meninga's, Beatson's, etc all serve as archetypes of Rugby League apogee. I pose the inquiry; Is the game investing enough into sentimentality in the present to be enjoyed for the future?
Recently I found myself indulging in some Origin full match replays from 2004-2014. I couldn't shake my internal quarrel of "games gone soft" rhetoric verses; "It's just seeing nostalgia with rose-coloured glasses". The foundations of any empire are based on a shared belief in something. In the case of the Rugby League empire, the Rugby League Gods granted the working class with the gift of a more uncouth blue-collar interpretation of Rugby Union. From the beginning in 1908, Rugby League has prided itself on community attachment and engagement, toughness, resilience, and a driving force to overcome the weekly war of attrition over the opposition in a somewhat controlled environment. Over the years, Rugby League found popularity which was contingent on these fundamental Rugby League truths.
Ignorance is bliss they say, little did we know of the threats concussion and head trauma could shadow over the game, and in the last decade, we have seen the repercussions. The NRL had an expenditure of 25 million dollars on legal fees for this issue in 2019. Magic Round 2021 was a frightening insight into what could be to come if this P.C version of Rugby League was to reach its potential.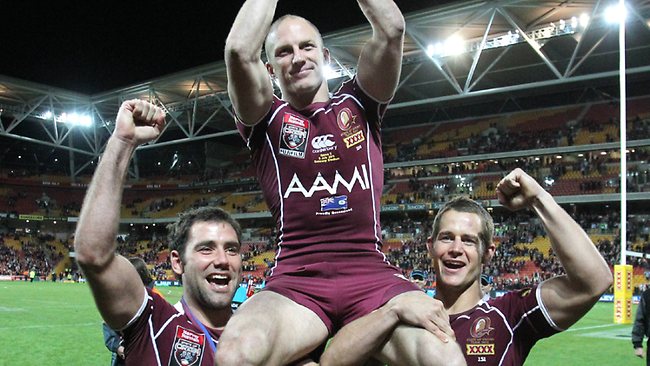 But is it too convenient to suggest it's the crackdown on high tackles and shoulder charges that are to blame for the game's new direction? Sombreros, paper bags, boats, hot piss, grey third-party entitlements, all connotations the community has become familiar with within the last ten years that have stained our game. Perhaps we saw cracks earlier. Did it start with the Bulldogs bereavement of their family reputation? All I ponder is an inquest into where competitiveness went too far.
I'll say this punters and dribblers, metaphorically speaking, Rugby League is a topological entity that has and will shift to different interpretations of itself. As we pay homage to another era of Rugby League in the 2010's we can already depict shared nostalgia from the last 10 years; Lockyer's farewell, Cooper Cronk's 43 metre field goal in game 3 of Origin in 2012, Sam Burgess' grand final heroics, NSW break the drought, Gallen's finally a winner, That JT field goal to close out 2015 and more. 
I dare say in years to come we will look back in awe of Tommy T's golden year of form. Perhaps Rugby League nostalgia isn't dying, it just takes time to realise you don't know what you had until it's gone. 
Fancy yourself as a bit of a writer? Got some unqualified opinion and unwavering bias you'd like to share with the world? Send it through to dyor@hellosport.com.au to be featured on the site
Check out the Latest Hello Sport Podcast episode #321 – Crystal Ducks