Sonny Bill Williams is Fighting a Losing Battle With Local Council Over his Dream Mosque
DYOR Dave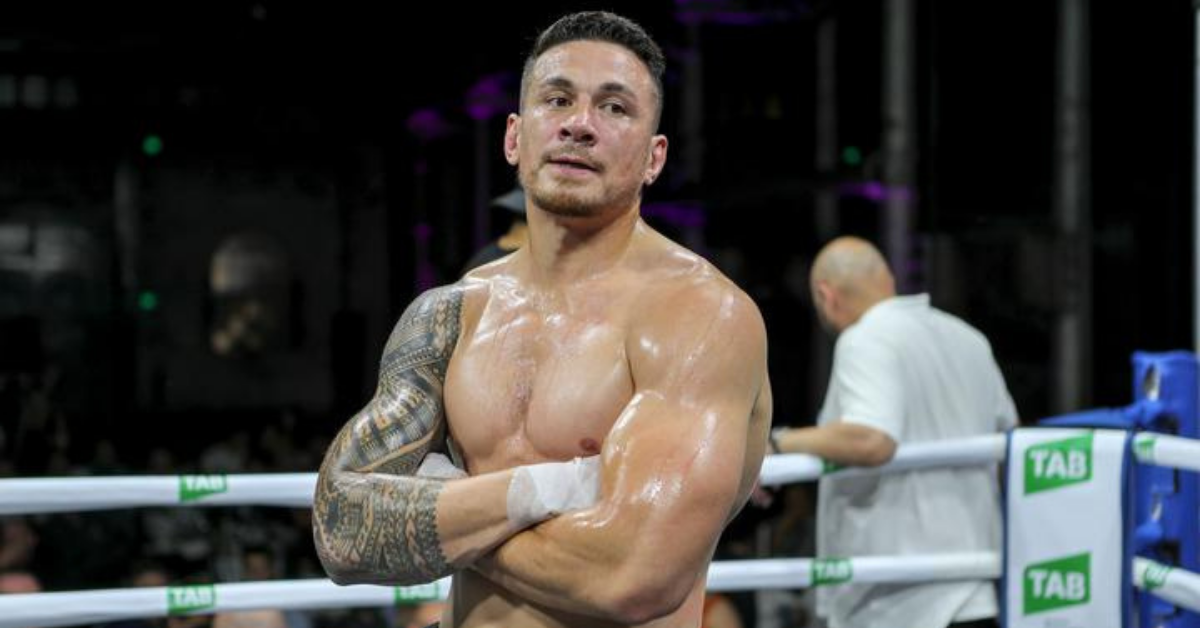 As he prepares to fight Barry Hall in a much-anticipated bout, Sonny Bill Williams is dealing with a different fight, and while he may be losing, he's not giving up anytime soon. After almost four years and $3-4 million spent on planning, SBW's proposed mosque and community centre has been knocked back by Georges River council in southwest Sydney.
The proposal, which included a gym and community centre was reportedly rejected due to noise complaints, although Sonny Bill thinks otherwise, "Whether the real reason why I didn't get it through was due to us being Muslims; I mean, God knows, but it doesn't mean we're not going to keep pursuing those opportunities for our people."
He goes on to say "It's been a bitter pill. I was looking at starting my charity out of there, a non-profit organisation. It was also a place where youth can come to use a gym, play sport, so it was pretty devastating."
Despite still appearing on Rugby broadcasts as well as the occasional boxing match, SBW is planning for his life after sport, where he plans on giving back to the community and helping future generations.
He hopes that through the gym and community centre, people can meet and mix to form a stronger bond between residents, "We could have business people going in and working out as well and having classes where they can mix and mingle with some of the youth because, for me, how I grew up, one of the things that I struggled with was I didn't see anyone in a position of power or influence. I saw gang members. I saw people with low-income jobs. You get stuck in that situation."
Although the current proposal has been denied, SBW still has hope for a positive outcome in the future, "We will be coming again. It's too important to give up on. We don't have a place of worship in the area… We're not going to stop, we're going to keep going and keep trying."
Fancy yourself as a bit of a writer? Got some unqualified opinion and unwavering bias you'd like to share with the world? Send it through to dyor@hellosport.com.au to be featured on the site
Check out the Latest Hello Sport Podcast episode #347 – Stargazers