Kiwis Shitting the Bed Before a Ball Has Been Bowled in the World Cup Final
DYOR Dave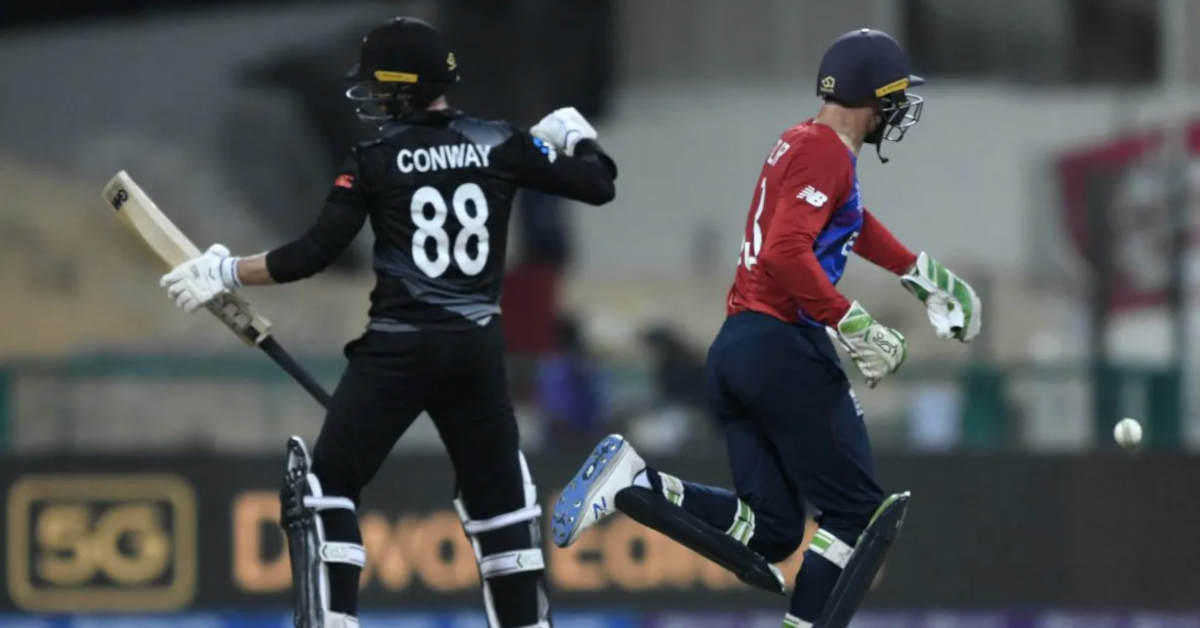 Just days out from the T20 World Cup Grand Final, the first stains are starting to show on the bedsheets of the New Zealand black caps, with Devon Conway officially ruled out of the match with a self-inflicted broken hand.
The batsman was out for 46 in the semi-final, stumped off a Liam Livingstone ball, and instinctively reacted by punching his bat like it he was a plumber under bright lights at an RSL.
Keen observers have recognised this as the first sign of an inevitable New Zealand choke, as has been the case on numerous other occasions.
Despite being in red hot form, when it comes to cricket, historically the Kiwis are terrified of Australia (with the greatest respect)
The kiwis have lost in the finals of the last two One Day world cups in spectacular fashion, losing in a boundary countback to England in 2019 and being beaten in 33 overs by Australia in 2015.
With three days to go until the match, there's no telling what could happen to the rest of the squad, perhaps another mysterious illness will befall the team like the infamous 1995 Rugby World Cup final.
Whatever happens, Australians around the world can rejoice in comfort as we're treated to not just 40 overs, but 4 days of slowly unfolding chaos within the Kiwi camp, ultimately ending in Australia lifting the T20 World Cup and continuing the momentum into a 5-0 Ashes victory.
Fancy yourself as a bit of a writer? Got some unqualified opinion and unwavering bias you'd like to share with the world? Send it through to dyor@hellosport.com.au to be featured on the site