How Can I Be More Like Bazlenka?
Intern Brayden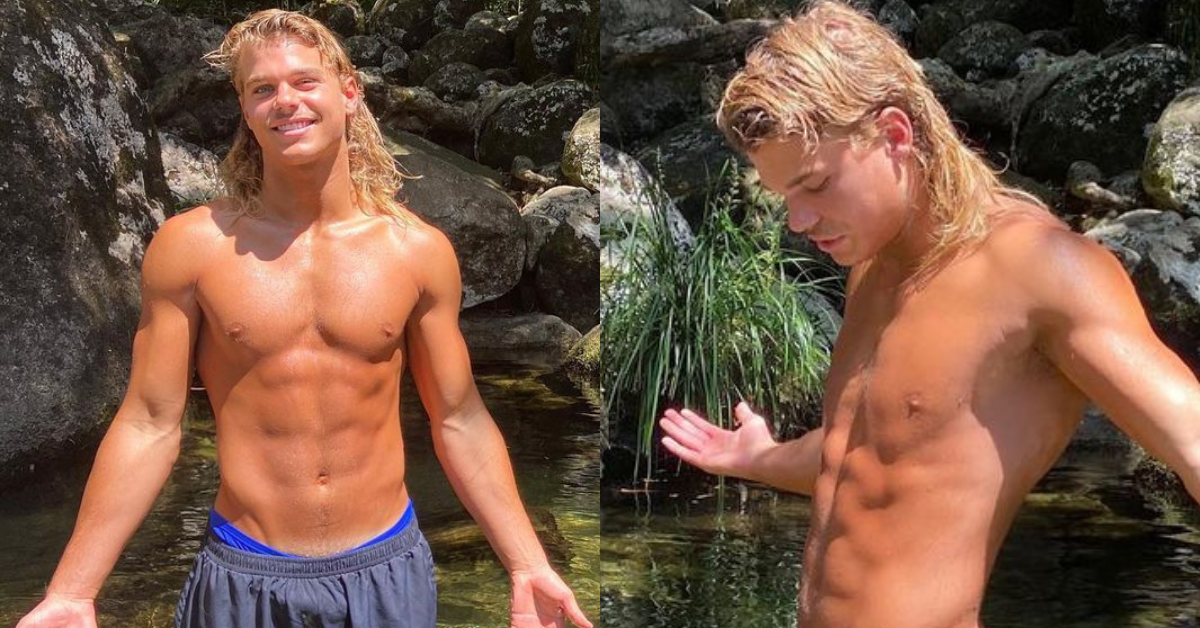 Guys want to be him. Girls want to be with him. Quite possibly the best-looking bloke in Australian sport, just ask any 16-year-old girl in the nation. Bailey Smith AKA Bazlenka is the single reason I was cheering for the Doggies in their first training session in Adelaide against Port on the weekend because like most, I wish I was more like him.
Baz plays as a midfielder for the Dogs, picked 7th in the 2018 draft. Having been a solid player all season he seems to thrive in the big moments, stepping it up come finals time for a combined 7 goals and 70 disposals in his 3 games, much to the pleasure of the intelligent About Even viewers who follow us each week. I thought I could turn some research into an article about Baz himself and how one could morph into the man with the mullet, because I definitely haven't tried implementing lifestyle changes already…
Unfortunately for me, things do not get off to a great start, as Baz grew up in the inner suburbs of Melbourne attending the exclusive private school Xavier College and captaining their 1st XVIII. If you are one of the few to be born into a higher family socioeconomic status then play on, however I am going to focus on controlling the controllables.
In order to be like Baz, it's obvious you first must take a look in the mirror. Not all of us are genetic freaks, in which case we all have some sculpting to do on the bod. This will give us our best chance at getting mistaken for the young man on a night out and cashing in on the clout.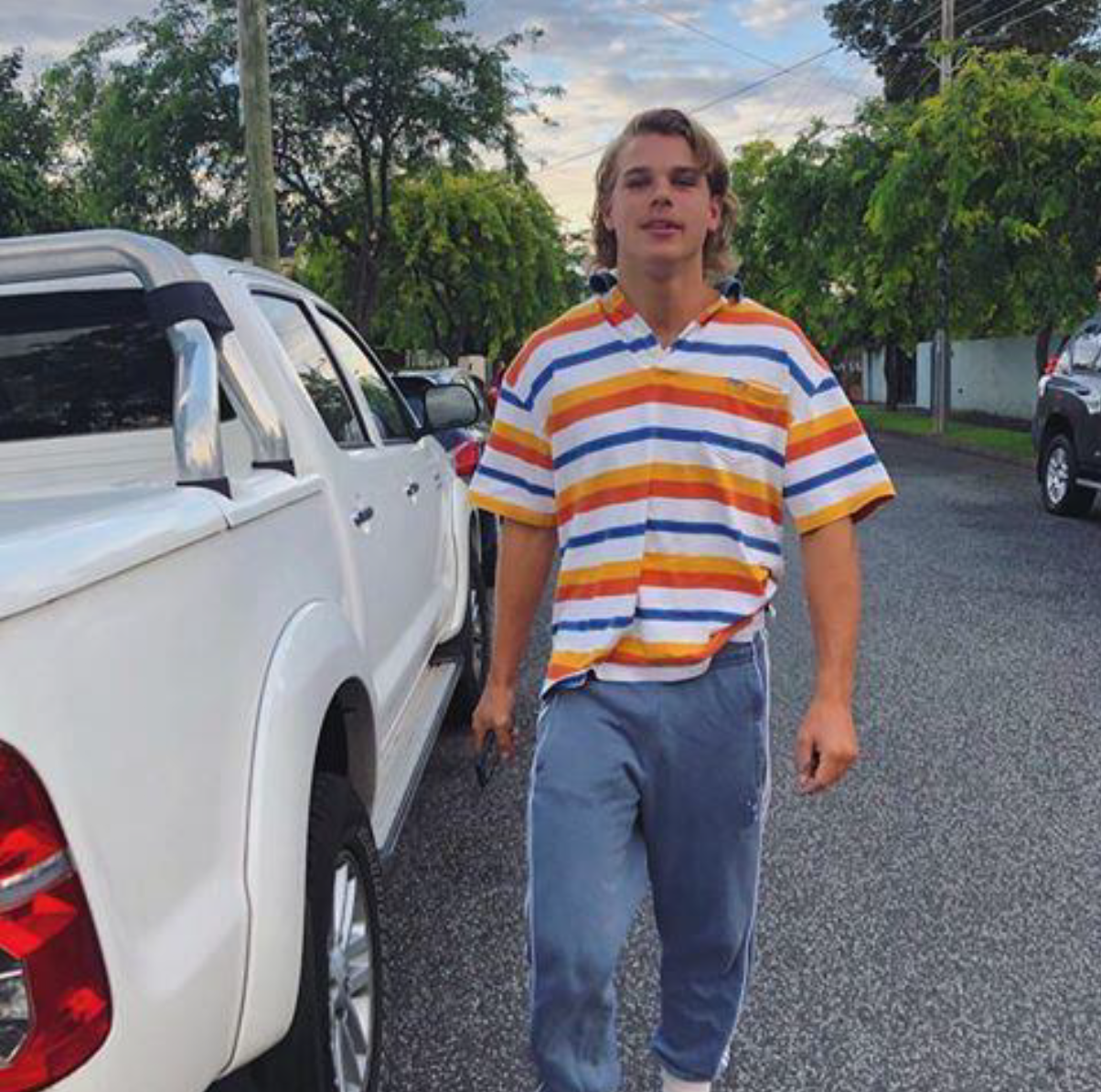 Before I go any further, put those scissors down because you won't be getting a haircut for a long while. If there was ever a time to suffer the awkward stage of hair forcing you to wear a hat when undertaking physical exercise (we'll get to that soon), but not long enough to start borrowing Mum's hair ties and claim it's a man-bun, it is now in lockdown. For the first time in 20 years it's not sleazy to grow a mullet, so what are you waiting for, you know you want to.
One of the first things we can do to instantly make a difference and turn us from a 6 to a 7, is we can start to clean out our wardrobe. When not rocking Doggies gear, Baz dresses almost exclusively in items of clothing that my father also owned, aka Vintage wear. Get yourself some loose-fitting denim shorts to pair with your 1997 Nike Air Maxes and you will be halfway there. Unfortunately for those who bought the bounced out trackies we are heading into Summer; however, this is actually great news because to compliment the vintage look it is imperative we work on our tan.
Finally, it goes without saying that we need to either be hitting the gym or hitting the pads, depending on your starting point. AFL midfielders need to be the complete package of strong, fit, and skillful, so I would recommend mixing in both aerobic and anaerobic workouts at a minimum of twice per week, including the Sherrin as often as needed, depending on levels of hand-eye coordination. These workouts are vital in boosting testosterone levels, which is necessary as you will need to lower your voice at least one octave to sound anything like Bailey.
Best wishes go out to Baz for the grand final on September 24, however, I will not be cheering him on this time. As much as I now love him and the Dogs, I'm hoping this will be a lesson of resilience. With Melbourne not having won a flag since 1964, nobody is more deserving, and I am hopeful for another Max Gawn masterclass. Learn your place Baz, your time will come. Carn the Dees!
Fancy yourself as a bit of a writer? Got some unqualified opinion and unwavering bias you'd like to share with the world? Send it through to dyor@hellosport.com.au to be featured on the site