Kane Williamson has Stolen Steve Smith's Hands
DYOR Dave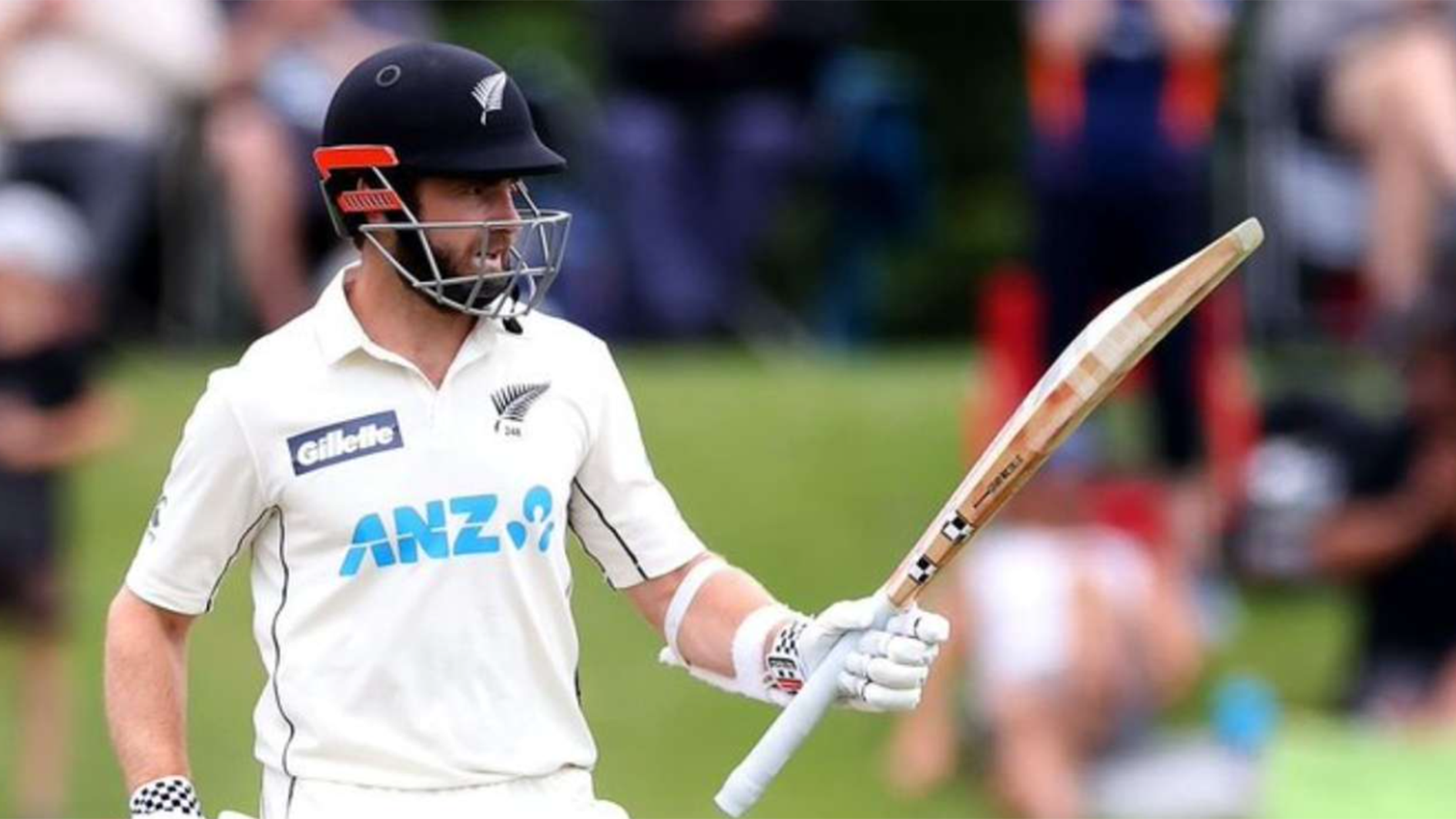 It was the phrase that put lead in the pencil of every warm-blooded Australian cricket fan when it was uttered by none other than Steven Peter Devereaux Smith exclusively to Tom and Eddy of top of the Podcast heap fame.

"I've found my hands"
 

 

 

View this post on Instagram

 

 
After a less than arousing IPL campaign, Australians around the nation were both relieved and excited to hear that we were set for another summer overflowing with runs and test victories.
The signs were promising as Smith blasted consecutive centuries off 62 balls in the first two ODI's against India. However as the test series rolled around and Smudge only mustered 10 runs between 4 innings, people rightly began to ask: Where the fuck have Smudge's hands gone?
A nationwide search of land and sea as well as a nationally conscripted emu-bob unfortunately yielded little in the way of generational hands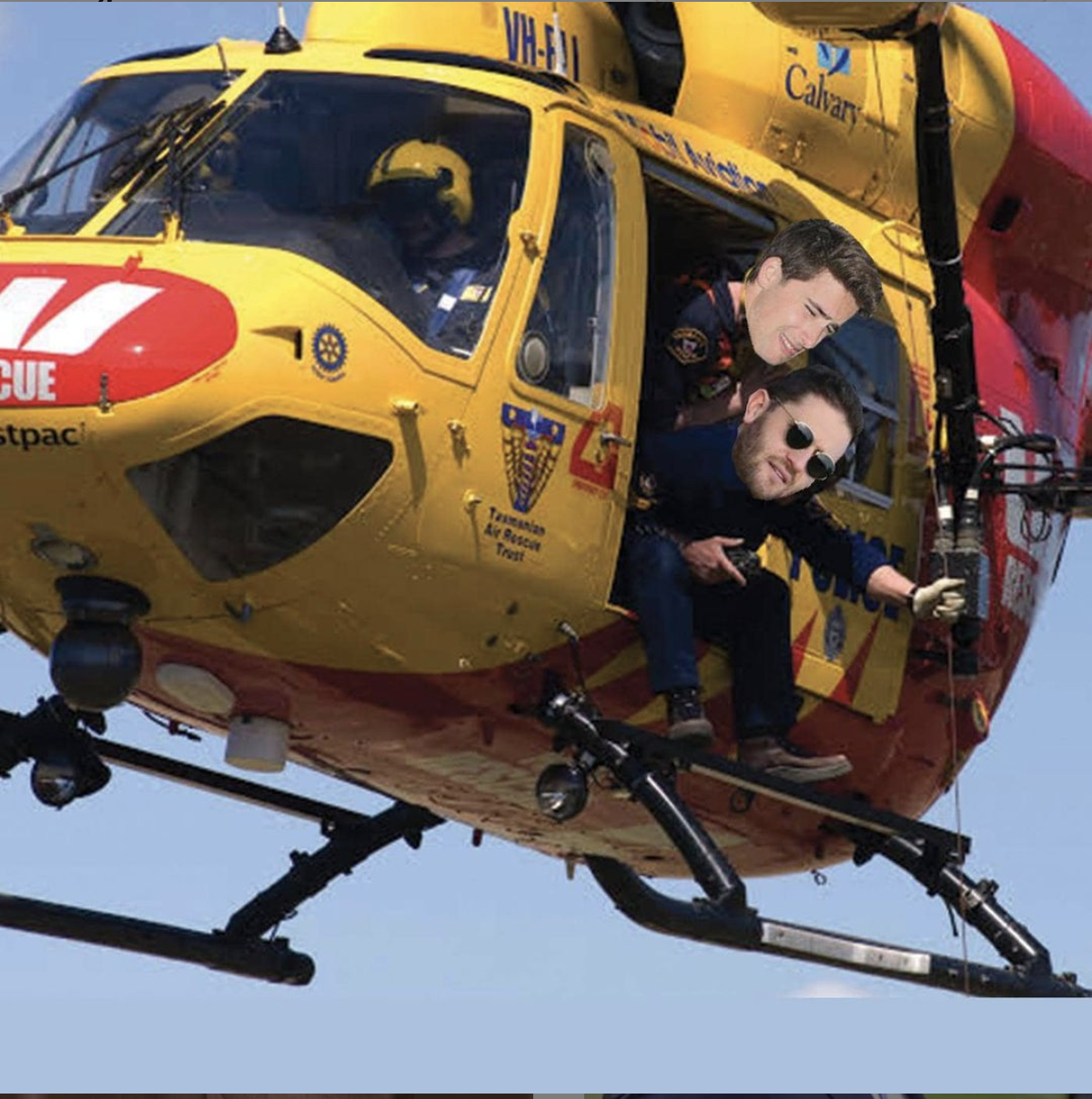 In a twist no one saw coming it has become apparent that Smith's hands were in fact stolen by none other than New Zealand captain, Kane Williamson who is currently averaging 150 odd from his last 4 innings. The evidence is irrefutable. Smith posted his last century on the 29th of November, just four days before Kane Williamson began his run of impressive totals, scoring 251 against the West Indies before making 129 and 238 against Pakistan.
The three days in between Australia's ODI against India and the New Zealand versus West Indies Test would have provided ample time for Williamson or a delegate of his to fly to Australia, swipe Smith's hands and return to New Zealand, assuming this highly important matter was prioritised over New Zealand's tough quarantine laws.
There have been attempts from the sheep shaggers across the ditch to wool-pull the great nation of Australia and put Williamson's incredible form down to the recent birth of his daughter.
On the eve of the New Years Test, Australians remain outraged by this theft of international importance. If Smudge's hands are not returned in time to pump the Indians, there could be massive ramifications for stability in the Australasian region.
Fancy yourself as a bit of a writer? Got some unqualified opinion and unwavering bias you'd like to share with the world? Send it through to dyor@hellosport.com.au to be featured on the site