Will the NASA Designed 'Smart Balls' Fix our Referee Woes?
DYOR Dave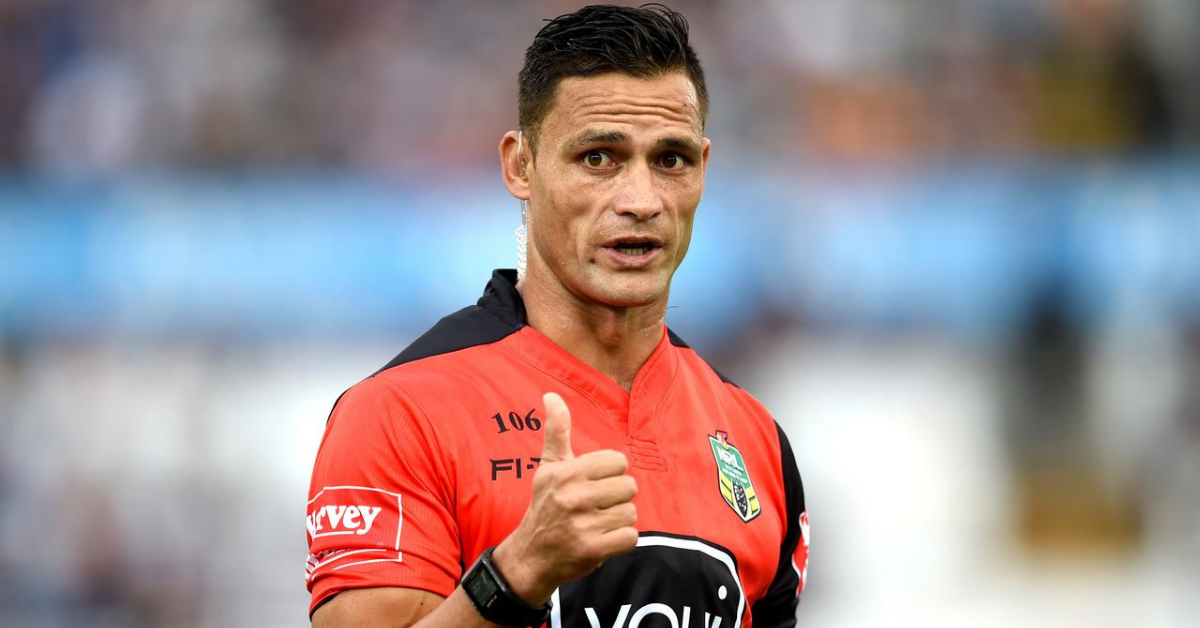 Since the start of the Super Rugby season two weeks ago, the sport has stepped forward with possibly the biggest innovation to the game of Rugby Union since they banned shin-kicking in 1863.
The balls used in matches have been carrying a small chip that can feed a wealth of information back to coaches, broadcasters, and referees in real-time.
The balls were designed by Gilbert in conjunction with Sportable CTO and former NASA scientist Dr. Pete Husemeyer, and feature an RFID chip that broadcasts to eight receivers in the stadium.
Sending signals 20 times per second, the information is then run through algorithms and sent out instantly, detailing things like hang-time on kicks, how hard and fast a ball is kicked, and how long a pass is.
While Super Rugby broadcasters are currently assessing the data to develop a consumable projection, the technology has far deeper implications that could solve an age-old problem.
With accurate information about the ball's movements, we could receive definitive answers about forward passes, knock-ons, and if worn on players, offsides.
The refereeing blunders of our day could soon be over, as Sportable are already in development talks with the NRL as well as trialing forward-pass technology in the NRLW.
The real question here is: Will these Smart Balls finally make dribblers happy? The answer, Of course not.
Does anyone really think that fans will stop complaining every time a call doesn't go their way just because of some fancy new technology?
It'll be less than one half of footy before dribblers online and in pubs start talking shit about how the technology doesn't work and is somehow still biased.
It'll be less than two rounds before a text message goes around claiming "my cousin's nephew's friend's hairdresser's boyfriend's brother works for the company and says that the boss is a huge Sharks fan and always gives them the winning calls."
The balls may make the jobs of refs a lot easier, but it will only shift the blame onto someone else, most likely the scientists and still, the NRL themselves.
For the refs, it'll take the pressure off the finer details and allow them to better manage the game, but there's still one thing we can always count on.
Rugby League dribblers will never stop dribbling, and we wouldn't want it any other way.
Fancy yourself as a bit of a writer? Got some unqualified opinion and unwavering bias you'd like to share with the world? Send it through to dyor@hellosport.com.au to be featured on the site
Check out the Latest Hello Sport Podcast episode #347 – Stargazers