The Dialectics of Origin: Why NSW's Dominance was Inevitable
DYOR Dave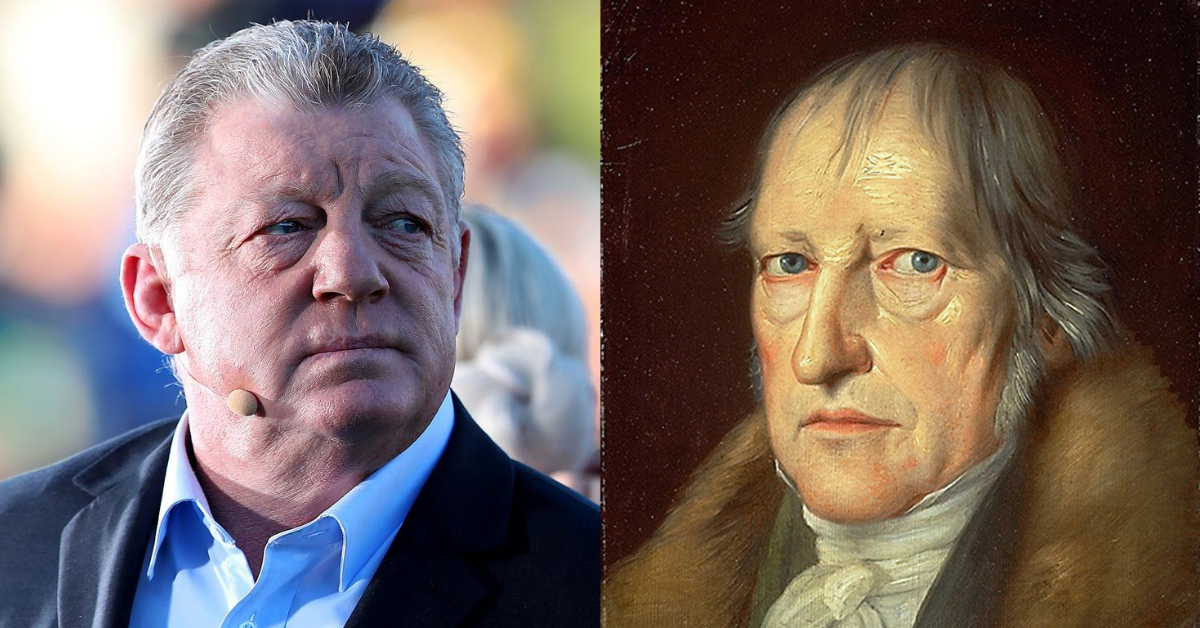 As QLD pick up the pieces of their shattered origin dreams, and NSW continue their celebrations, many NRL fans look back and wonder how the tides turned so sharply in such a short amount of time.
Some may say the development of players like Cleary, Mitchell, Trbojevic and Luai have manufactured NSW's turnaround, while others will claim the retirements of Smith, Slater, Cronk and Thurston are to blame for the downfall of Queensland, but the truth of the matter is that this was all inevitable, and it only takes a quick peek into 19th-century philosophy to see why.
The idea of Dialectics was theorised by German thinker Georg Hegel in order to understand history not as a linear trajectory of gradually progressive movements, but as a wildly alternating pattern of extremes.
For example, In 1919 Germany ousted their Prussian monarchy in favour of the Weimar Republic, and what was once a strictly conservative society made way for the liberal freedoms of the 1920s. Unfortunately for the Germans, these freedoms didn't last too long, and along came a failed art student with a beta moustache to send the country further back into a fascist dictatorship.
Since then, Germany has flourished into a progressive nation that is welcoming to immigrants, Queers, artists and a lot of people with spacer earrings. These radical shifts in ideology and authority are typical of Hegel's theories, but also seem awfully familiar to those who have seen the rise and fall of NSW and Queensland in the Origin arena.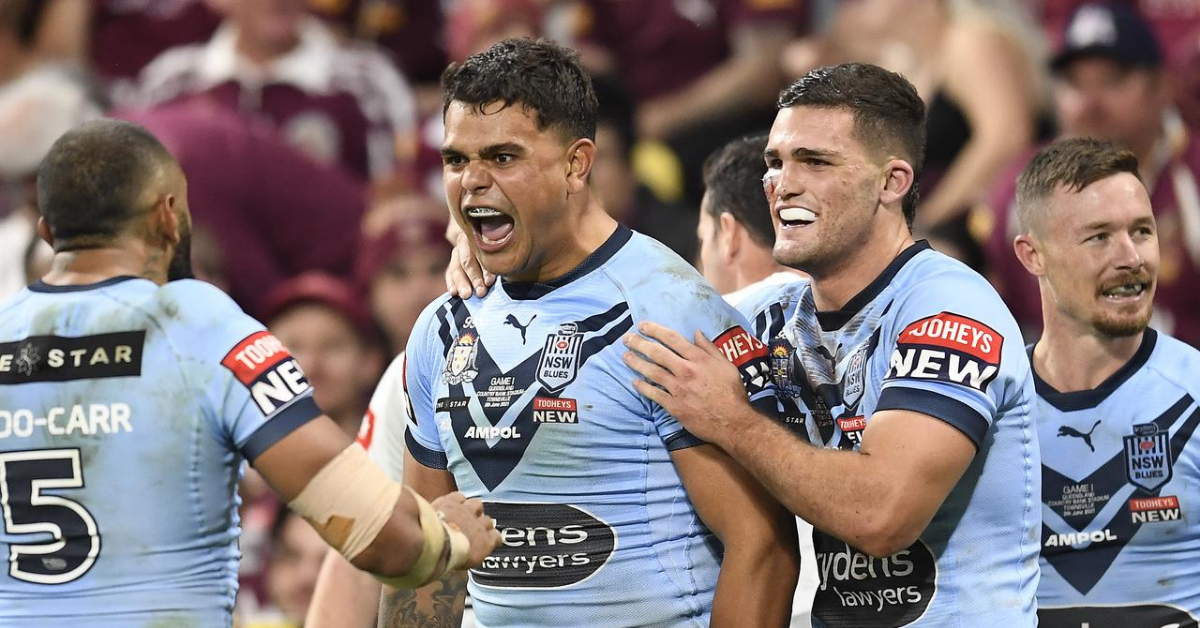 Since the first origin series was played in 1982, there have been four distinct periods of dominance where one state has emphatically reigned supreme.
From 1982 until 1991 Queensland won 7 series to NSW's 3, thanks to players such as Mal Meninga, Wally Lewis and Allan Langer. Following that, NSW won the next 9 out of 14 series, with Queensland winning only 3 and two series drawn from 1992 to 2005.
After the retirement of Andrew Johns, the Queensland dynasty was born through 8 straight series wins and only one loss in 12 years thanks to a Cooper Cronk injury and a subpar performance from Daly Cherry-Evans. And so we come to the present day, where NSW have won the last 3 series out of 4, and look to be building a dynasty of their own on the back of a host of young throbbers.
Once again, Hegel's theories have prophesized the unfolding of history, and while many NSW fans may think this is the 'end of competitive origin' and they will never lose another series, it's just another chapter in the saga of Origin.
Unfortunately for Queensland, Hegel doesn't predict how long each phase will last, so while we may seem destined for a decade of sorrow and misery, it's good to know there is a light at the end of the tunnel, even if it is far away.
Fancy yourself as a bit of a writer? Got some unqualified opinion and unwavering bias you'd like to share with the world? Send it through to dyor@hellosport.com.au to be featured on the site