Journalists Who've Spent the Last Two Months Stalking Brandon Smith & Speculating Wildly on his Future Outraged he Took Back Control of the Narrative
DYOR Dave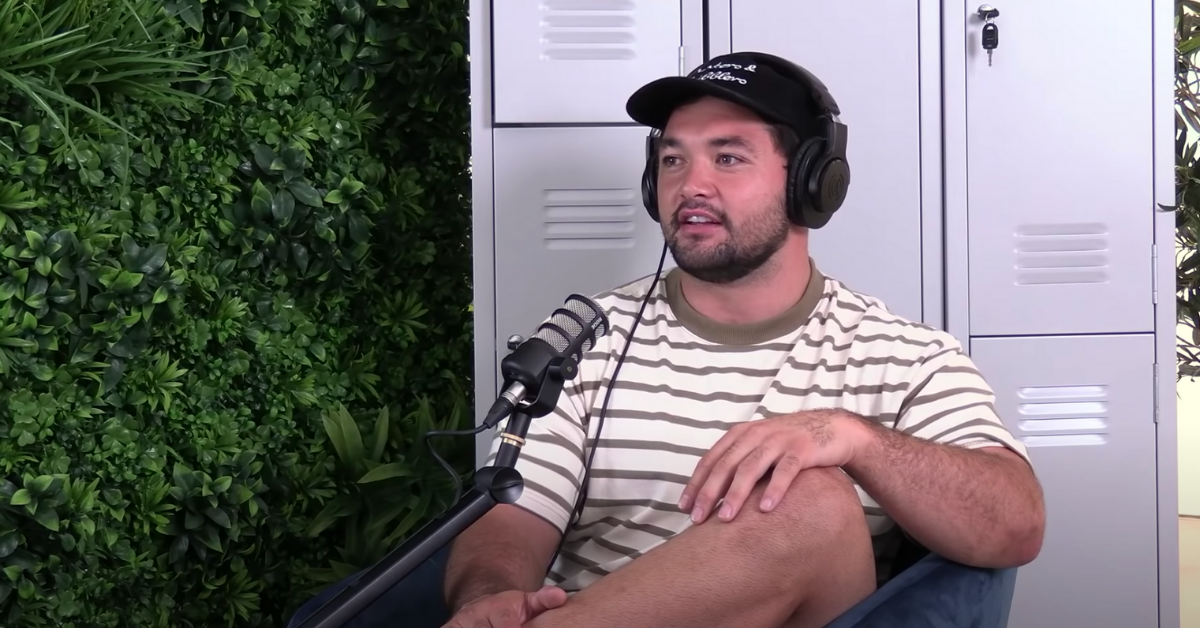 Brandon Smith has caused outrage and anger in the Rugby League journalistic community, as he has made the rare move of taking control of the narrative surrounding his own contract negotiations.
Journo's at Fox Sports and Channel Nine were "shocked and disappointed" Brandon Smith spoke so openly on YKTR's podcast 'The Ice Project' (whilst elegantly sporting a Punters and Dribblers black corduroy cap) about touring different NRL clubs and dining with Supercoaches as he weighs up the biggest decision of his professional career.
Rugby League news, especially off-season stories, are traditionally sourced either through sifting through the bins of NRL players, reading questionable whatsapp threads or just making shit up.
The predictable coverage by the mainstream media of Smith's interview on the Ice Project perfectly illustrates the need for players to tell their own stories rather than let random old dudes  who don't know what a podcast is dictate public opinion of them. 
Leading the charge as always is the 'Mayo Man' himself Buzz Rothfield, who called Smith's comments "highly disrespectful to his club." The comments of Mr Mayo shouldn't be of much concern to Smith. Buzz is doing well if he gets through an entire episode of NRL360 without nodding off or saying something contextually irrelevant before getting laughed at by Kenty and Hoops for 10 minutes. 
What is interesting is how many players start to follow the lead of Smith when it comes to controlling their own narrative. It will also be interesting to see how the clubs feel about his candour. Whilst the majority of people appreciate The Cheese's honesty, how the clubs react still remains to be seen.
There seems to be plenty of people reacting off of one or two grabs from the interview. If that's you, do yourself a favour and listen to it in its entirety here: youtu.be/SCW6JkY608Q 
He comes off as a funny and genuine dude who's just happy being himself and talking about his journey whilst taking the speculation out of the hands of the journos.
Currently in damage control, Fox Sports is reportedly working on 4 weeks worth of articles about how the North Sydney Bears plan to rejoin the NRL.
Fancy yourself as a bit of a writer? Got some unqualified opinion and unwavering bias you'd like to share with the world? Send it through to dyor@hellosport.com.au to be featured on the site
Check out the latest Hello Sport Podcast with Tom and Jake Trbojevic