Scientists Reveal Eels Premiership Window Won't Open for 10 Billion Years After Mahoney Reportedly Signs for Dogs
DYOR Dave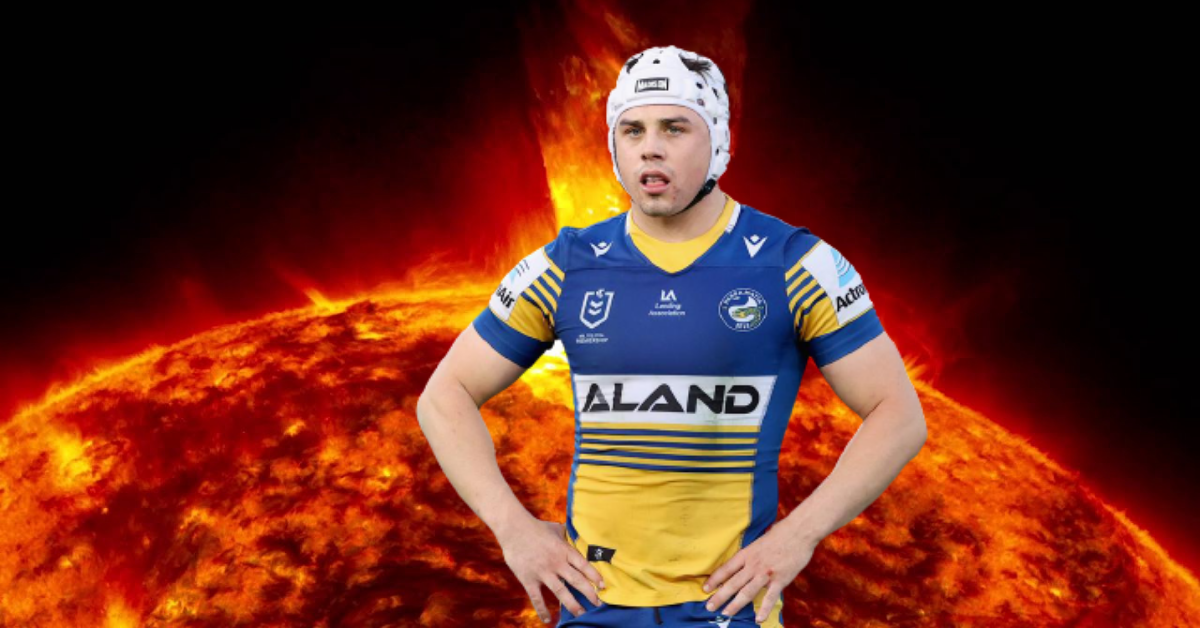 In news that will no doubt ruin the day of any Eels fan, Fox Sports are reporting that star Hooker Reed Mahoney will be joining the Bulldogs on a four-year deal worth worth $2.4 million.
While scientists had previously stated that the Eels would not win another premiership until the sun explodes in approximately 5 billion years' time, the departure of one of their best players has forced a recalibration of the quant models used to predict the Eels premiership chances.
Through a collaborative effort between the CSIRO and Hello Sport Laboratories, the updated timeframe now stands at 10 billion years, at which point the sun would have completed its expansion, and turned into a white dwarf.
A white dwarf is effectively a cold corpse of a star, with no energy or heat rendering it as useless as the trophy cabinet at Parramatta.
Having already lost Isaiah Papali'i to the Tigers, experts aren't ruling out the possibility of extending the timeframe even further, although it's difficult to say what the universe will look like at that stage.
Fancy yourself as a bit of a writer? Got some unqualified opinion and unwavering bias you'd like to share with the world? Send it through to dyor@hellosport.com.au to be featured on the site