So You're No Longer an NRL Player? A Guide To Your Options
by The Kicking Tee Dribbler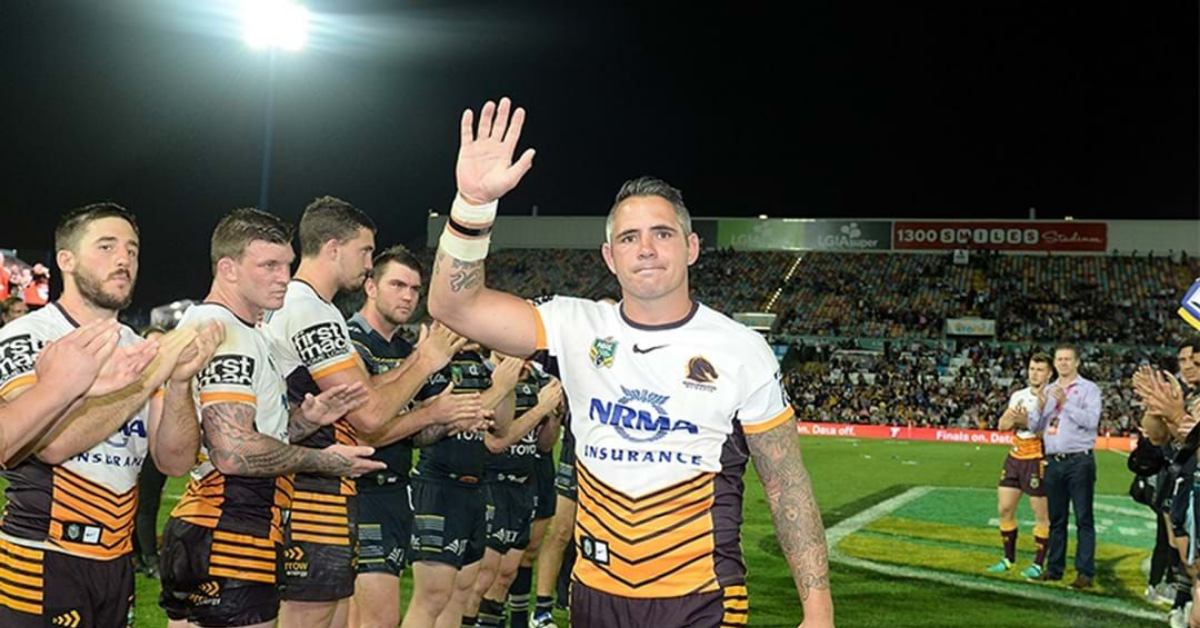 Hi there!
Do you have no cartilage in your knees? 
Have you been getting paid $300K plus to truck nut every weekend?
Is your name Cade?
You must be a Rugby League player! 
And if you're here, you must be starting to consider your post NRL career options.
There comes a time in every player's life when they must make some decisions. If there's one word that doesn't belong in the vocabulary of the Rugby League Gods, it's fairytales. The Morris twins never got one. Neither did JT. Hell even Joey, the Eighth Immortal was forced into medical retirement.
We can hear what you're saying, 'What About cAmERoN sMItH?!!?'
Well rumours are swirling in the afterlife that he had to broker a deal with the Devil to secure his Grand Final finale. And as a result he's forced to front Adventure Kings ads for the rest of his days. Ahh yes, the Rugby League Gods don't believe in fairytales. Instead they'd prefer to end your career with a direct to VHS – live on 9Gem special!
Now we understand this is a difficult time for you. A tricky transition into the world of regular people. If you're a 3+ year Rugby League veteran and even the Titans and Bulldogs aren't returning your calls then we are here (in support) to deliver you an uncomfortable truth.
It's over. 
Your NRL career that is done! 
But don't cry. There are plenty of other great options for you! And we've collated them all in this handy guide!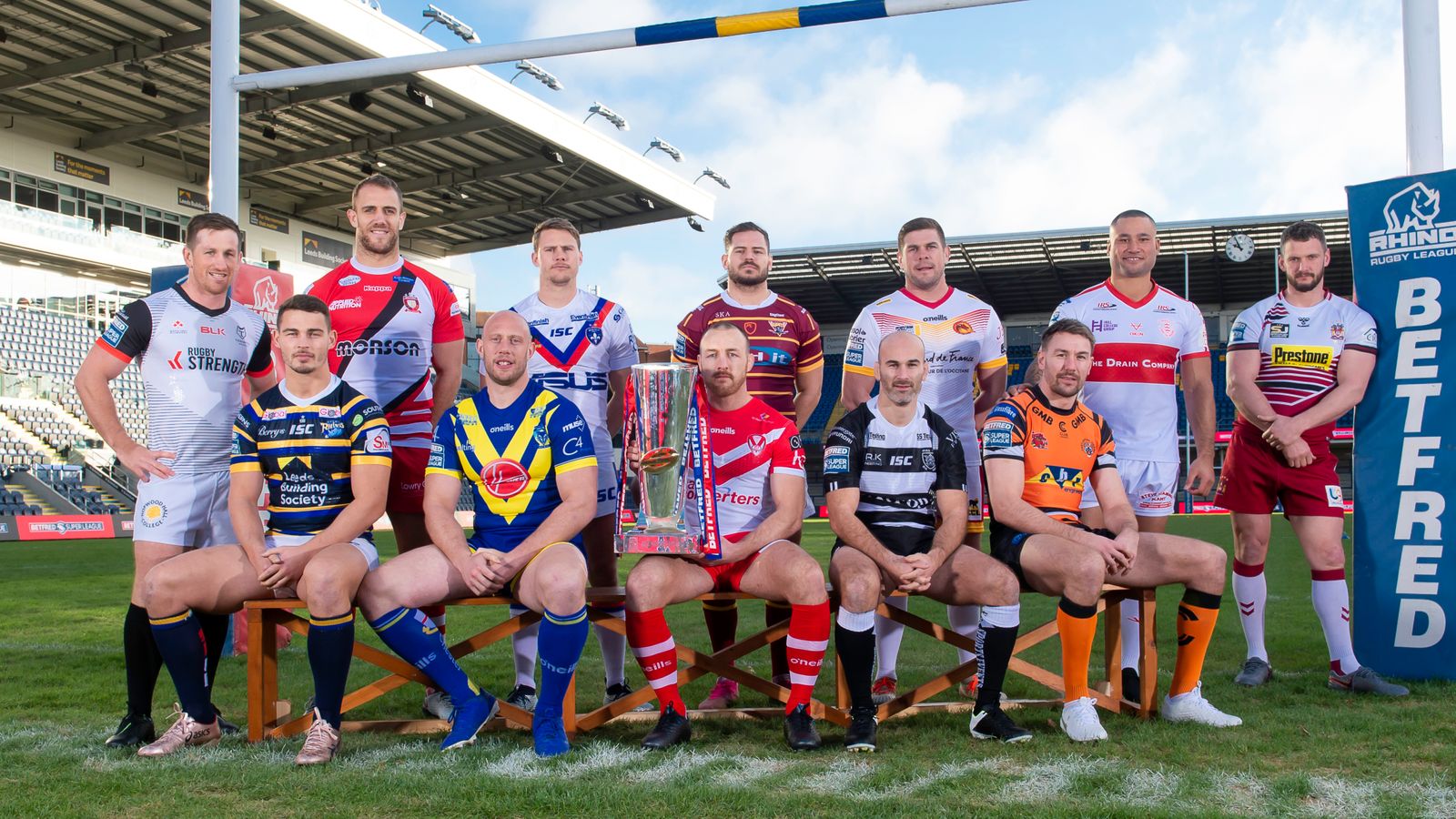 Super League
What if we told you there's an incredible place… That's overseas! It pays you well and you don't even have to learn a new sport. In fact most of your former City vs Country team mates are already there…
Welcome to the SUPER LEAGUE! 
Now I know what you're saying, 'Isn't that the final resting place for Rugby League careers?'.
Bevan French, Lachlan Coote, Aiden Sezer. Do these sound like the names of washed up Rugby League players to you? Hell even Blake Austin is over there! Remember him? He almost made the Blues Origin side a few years back when everyone was injured.
Trust us, it's a magical place. Just like a superhero film there's this award called a "Man of Steel'. Think of it like a colder, more boring version of Canberra. And hey, if you play your cards right and are willing to learn some French, you could even end up in the South of France enjoying crumpets with Jimmy Maloney and Sam Kasiano! Even Mitchy Pearce might join ya! You guys can split an Uber to the airport.
Look, all we're saying is it's an option to consider. So if some bloke with a Game of Thrones accent calls you from a place called Leeds, we reckon you should answer! The crumpets are delicious.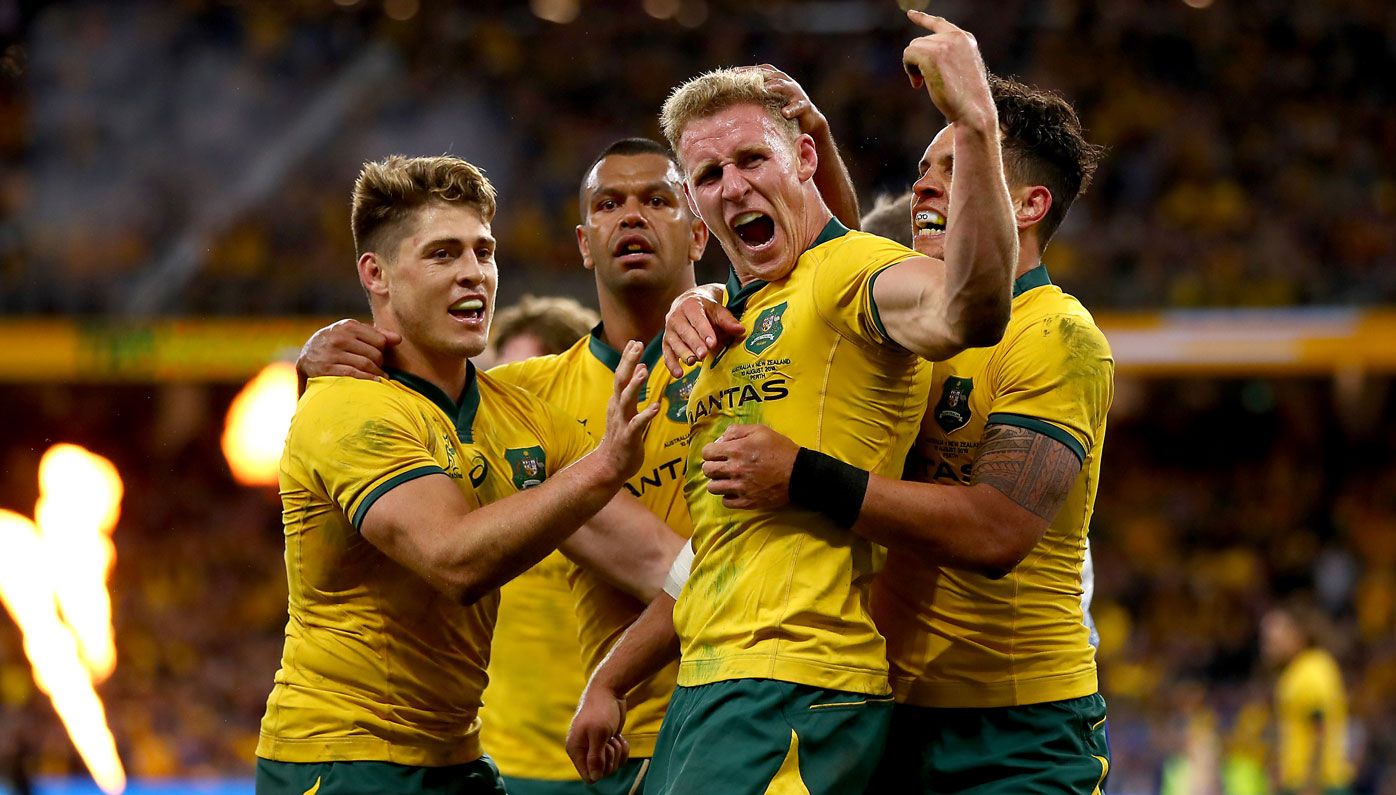 Rugby
Okay so you're no longer good enough/headline worthy enough to be a weekly NRL player. Or maybe your political views are a little too red hot for God's winter game. And if there's an off chance you tossed a bit of Gilbert in your private school upbringing, then this next option isn't so much of a jump.
Are you a winger? Do you like long lunches? Do you enjoy wearing tan chinos and RM Williams?
Welcome to RUGBY!
Now the game is pretty similar to be honest. But there's a few key differences we need to clue you in on. Most of the blokes you'll be tackling will have gone to University, whilst we expect Goulburn TAFE is still hitting you up about paying for your Cert II Automotive Mechanic degree. You'll find Rugby fans a little more polite, well spoken in fact. And you might have to wear gold. Although not likely.
There's an illustrious list of dual code internationals that you can model your transition off. Lote Tuquiri, Timana Tahu, Israel Fo… actually fuck that guy! 
All we're saying is there's some greats that made the switch and you can too! Now you can't be too picky. You might have to learn how to correctly pronounce 'Konnichiwa' if you head directly north to Japan. But the noodles are delicious. And Gehamat Shibasaki is there. And we're told Craig Wing loved his time at the Kobelco Steelers. 
You could also head south, Benji enjoyed running water down at the Auckland Blues. And Sonny Bill made a career out of switching between ruck n' mauls and play the balls. Hey, play your networking cards right at the many pretentious long lunches hosted by boater hat private school types, you might even up in a career in banking! How's that sound Fergo?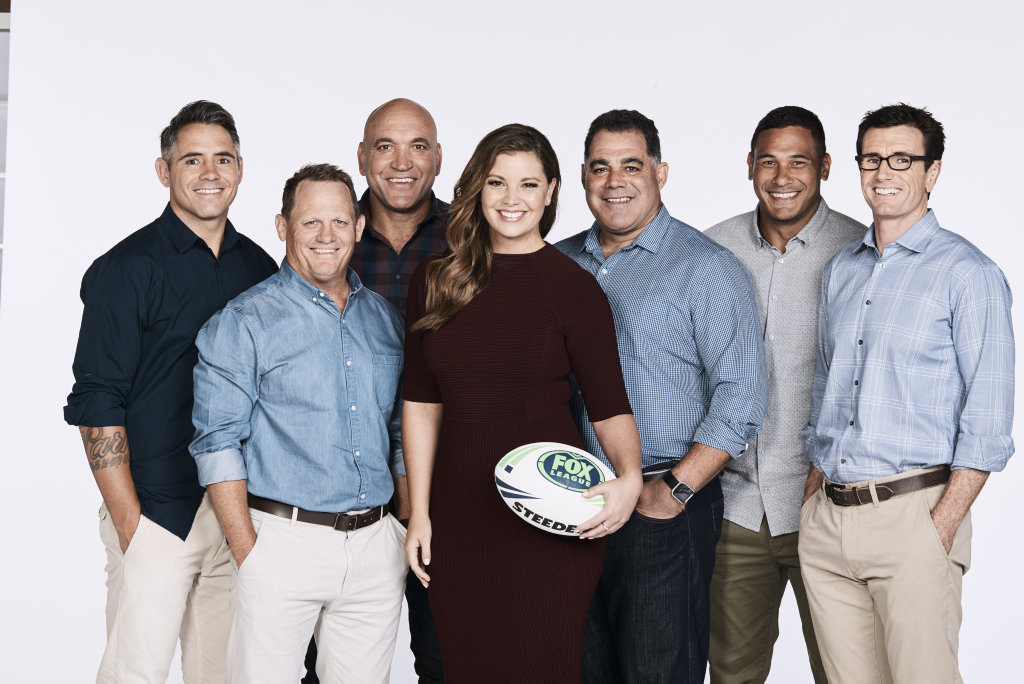 Media Personality
Oooh so you're got some personality? And by personality we mean you can string more than two sentences together and have a track record for acting up as a 'Naughty Boy' media darling in post match interviews. 
Welcome to your new career as a MEDIA PERSONALITY!
Obviously flick between Nine, Fox, Triple M or Grandstand, it's easy to see this path is well worn. Even without the backing of a major news network, you can quite easily make a career for yourself. Ever heard of 'Bloke in a Bar'?!
We do have some tips for making the transition seamless. We recommend getting in early, play the 'Benji & Cronk strategy' and get yourself on the panel shows as regularly as possible. Or utilise the 'Sam Thaiday Method' and strip down to your Budgy Smugglers at every occasion. All we're saying is it can be done. Just display lots of 'Channel 9 Goofball' humour and offer as little constructive in-game commentary as possible. If Corey Parker can make a career out of trademarking the term 'Middle Third!', so can you!!
Just don't go sleeping around with a High Five singer when you merge into the stage musical sphere. Otherwise you'll end up in the broadcasting purgatory of Channel 7 just like Beau Ryan.

The Tigers
Now we get it, all of the above seems like a whole lot of life admin. They involve passports, new sports or force you to spend time with Kenty. If you're a player who feels sometimes life's easier when you take the simple road…
Welcome to THE TIGERS!
Now they'll be some plumbers in the world who'll welcome you with open arms. Blokes like 'Ironside' who'll tell you the Tigers are a "real" NRL club with "history". Sorry to disappoint but your new home is the equivalent of moving to Div 4 community league, you just haven't been kicked out of the Telstra Premiership yet. But it'll happen.
You'll be lining up alongside the who's who of NRL players well beyond their twilight! There's Alex Twal, James Roberts, even the Leilua brothers! The coach is this fun guy called Madge (don't worry, we don't think he'll be there for long). And if you're lucky you might even get to appear on a Netflix special!
Welcome to the DMC Tigers, we know you're gonna love it!
So that's it, that's your options. Go forth and conquer the world! 
Now if any of the above doesn't tickle your fancy and you're more interested in the quiet life, you can always go buy a pub or a Muffin Break franchise somewhere in the quieter suburbs of Australia. Hey, Tonie Carrol might even sell you a house!
Fancy yourself as a bit of a writer? Got some unqualified opinion and unwavering bias you'd like to share with the world? Send it through to dyor@hellosport.com.au to be featured on the site