Cam Munster Needs to go on a Huge Bender if QLD Want to Avoid a Sweep
DYOR Dave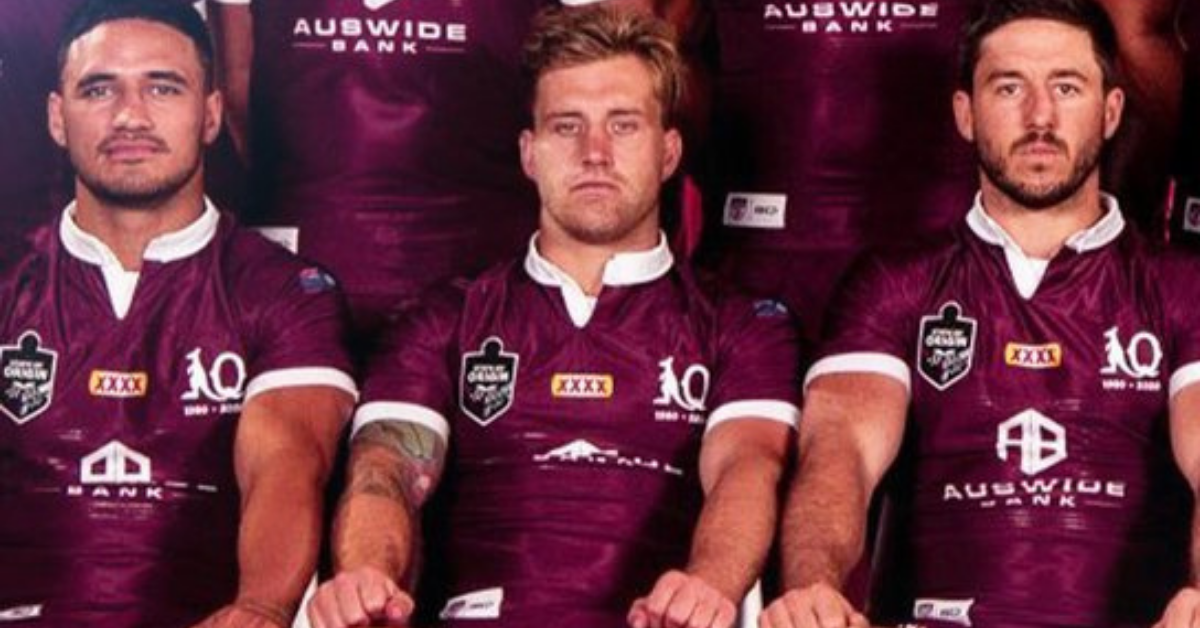 It was only 8 months ago that Queensland shocked the nation by producing an upset victory over NSW despite being labeled "the worst origin team in history."
Yet here we are today and the Maroons are staring down the barrel of an historic origin series defeat, having been embarrassed by the Blues in the first two games, with little hope for a consolation victory in game 3.
Some may say that the inclusion of Trbojevic and the maturing of Cleary have helped NSW improve, while a few injuries have left Queensland worse off, but the key difference clearly lies in the strategy and preparation of Queensland's main playmaker.
Cameron Munster produced one of the great origin performances in game 3 of 2020 to win his side the shield, and himself the Wally Lewis Medal, but the most heroically impressive aspect of this achievement is that he did it all while nursing the mother of all hangovers.
After he led the Storm to the 2020 premiership, Munster embarked on a bender so glorious that it lasted over a week and earned him the nickname "The Pres" (President). While the party kicked on for the Storm, Munster was forced to turn his attention to the origin arena merely days after the grand final.
After being denied a request to spend an extra day partying and miss the start of Origin camp, Munster set out to train for game 1, an astonishing feat in itself considering he was likely the most bounced-out person on the planet at that point.
Many Blues fans would have been watching scenes from Munster's celebration and thinking that the after-effects of such an intense bender would disadvantage Queensland in the upcoming series, but they couldn't have been more wrong.
Analysts at the time had never witnessed a phenomena like this, however hindsight provides conclusive evidence that Munster's epic bender actually added to his already tremendous Rugby League ability.
The vibes given off at the Sunshine Coast resort where the Storm were celebrating had been absorbed into Munster's psyche, while supporting players like Brandon Smith, Nelson Asofa-Solomona and even the great Cam Smith were unwittingly being harvested for their footy talents.
After playing all 3 games and helping his side to victory, Munster picked up his drinks and carried on partying, effectively rendering the origin series a short break in the middle of a long bender. What for many is a hallowed tradition and a tremendous honour was for Munster merely an inconvenience that had to be overcome in order to resume yipping and yahooing
So, as Paul Green aims to end his origin coaching career on a high, he needs to throw out the playbook, throw the tackle bags away and put his star playmaker on a strict diet of rack and red. It's the only way to bring dignity back to the once great state.
Fancy yourself as a bit of a writer? Got some unqualified opinion and unwavering bias you'd like to share with the world? Send it through to dyor@hellosport.com.au to be featured on the site