Two-Time Olympic Gold Medalist Nears a Month in Russian Jail With Little Hope of a Resolution After Being Caught With Hash Oil
DYOR Dave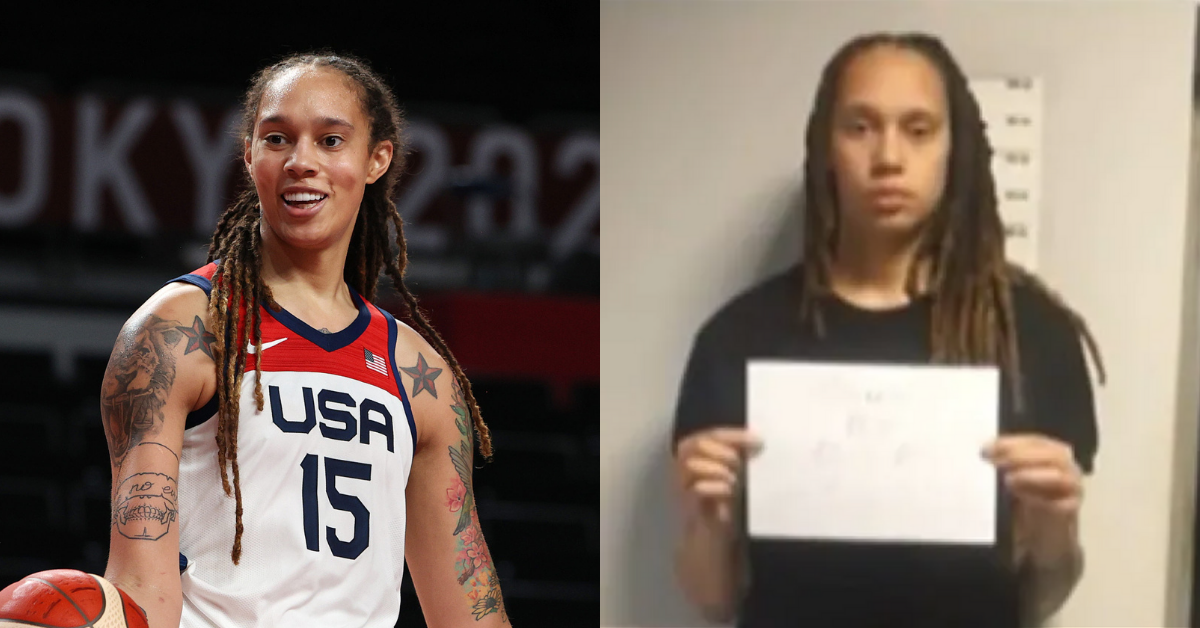 American Basketballer and two-time Olympic gold medallist Brittney Griner has been held in jail in Russia for almost a month and is facing charges that could see her spend over a decade in prison.
Griner, who plays in the WNBA and Russian Basketball league, was arrested on the 17th of February after customs officers discovered vape cartridges filled with hash oil.
The 31-year-old has since been charged with illegal crossing of a customs border with illegal narcotics, and she is facing a sentence of 5-10 years in prison.
Ordinarily, cases such as this may be resolved through diplomatic channels rather than the courts, however, due to the current war and tensions between the US and Russia, Griner may have to face the Russian justice system, during an already tenuous time.
Griner has been supplementing her WNBA contract by playing in Russia for 7 years, earning around $1 million US per season in Russia, compared to under 250k in America.
As one of the top female players in the world, her high profile could play a significant role in how this case is treated, as she has the potential to become a political pawn used by Russia to gain something from the US, as was the case in 2019 when an Israeli woman arrested for cannabis was traded for control of an area in Jerusalem.
However, the diplomatic channels are understandably clogged at the moment, and with many fewer US diplomats in the region, the amount of help she can receive whilst locked up is minimal.
Furthermore, the Russian judicial system is facing somewhat of a crisis, as covid-19 restrictions compounded with thousands of arrested protestors waiting to face trial meaning that it could be a while before her case is even heard.
The owner of her team, mining oligarch Andrei Kozitsyn, is also currently facing sanctions and pressure from the west, leaving him with a restricted ability to bail out his star player.
There are also fears that Griner's status as an LGTBQI icon will cause further complications to an already difficult case, as the Russian government has staunchly opposed equal rights and fair treatment for advocates in recent years.
All other American players have now left Russia and Ukraine, however, Griner has been in limited contact with friends, family, and authorities to help resolve the situation, although it's still unknown if or when she'll be able to leave.
Fancy yourself as a bit of a writer? Got some unqualified opinion and unwavering bias you'd like to share with the world? Send it through to dyor@hellosport.com.au to be featured on the site
Check out the Latest Hello Sport Podcast episode #347 – Stargazers