The Strange Saga of Bishop Sycamore and How they Wool-Pulled ESPN into Showing their Football Game
DYOR Dave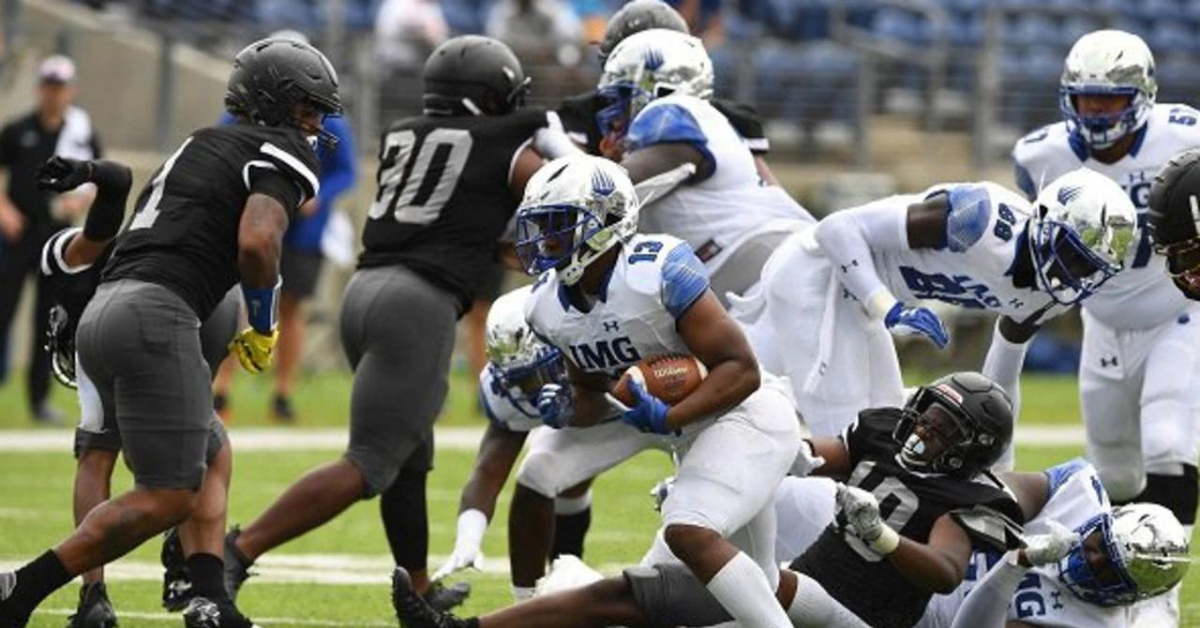 Last Sunday, ESPN broadcasted a high School football match between No.2 ranked team IMG Academy and Bishop Sycamore. The game was set to feature a host of major college prospects on both sides of the field, however, as the scoreboard ticker dramatically further in favour to IMG Academy, people started asking questions. A conspiracy of epic proportions has since been revealed, leaving ESPN a victim of one of the all-time great wool-pulls.
To properly understand the whole situation, we need to start from the beginning, 2018. Roy Johnson, who would later become the head coach of the infamous team, opens his first online high school, the Christian's of Faith Academy. While they planned to play in the top division of Ohio High School Football, Johnson's licence was soon revoked, as state officials were unable to determine if classes were actually happening or not.
A year later, Andre Peterson founded an online school called Youthbuild Centurions, with a football team as its leading public image. Their league consisted of only one other team from their state, but they managed to finish the season 5-6, despite a few controversial incidents including a forced cancellation after players from the Centurions were found to be over 18.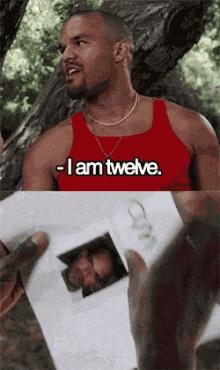 In 2020, the team rebranded as Bishop Sycamore and finishes the season with no wins from 6 matches. The 2021 saw them pick up where they left off, with two losses to open their account, despite the added addition of a school website which has since been shut down. The website featured no academic resources but did contain numerous blog posts of of football workouts, and tips on how to create highlight reels for college. Perhaps the players would have made more use of it if the coach didn't "try to encourage athletes and our coaching staff to stay off the internet." I wonder how the 'teachers' in this online 'school' felt about that recommendation.
Despite all this, the team managed to con their way into a live broadcast on ESPN, thanks to a lack of research from Paragon Marketing Group, who were told that Sycamore had a number of Division 1 players on their team. During a 58-0 thrashing, commentators noted that they were unable to verify the claims made by Sycamore, with none of their players showing up in any recruitment databases.
It was later revealed that this was their second game in three days, and as more research was done into the mysterious school, only more questions arose. The school was found two have two listed addresses, a house in a residential area, and a library at Franklin University in Columbus. Coach Roy Johnson (of Christians of Faith fame) has since been fired, and his role will assumably be taken by founder and director of Bishop Sycamore, Andre Johnson, who was already the offensive and defensive line coach.
It is also being reported that the team is being investigated by police for writing invalid cheques to the Canton Hotel, where they stayed for the infamous game. Ohio Governor Mike DeWine has asked for an investigation into how the school was founded, and if it is being properly run. Andre Peterson has defended his actions, saying "There's nothing that I've gotten out of this that would constitute it as a scam because I'm not gaining anything financially from what we're doing."
Most schools have now backed out of their upcoming fixtures, and the Bishop Sycamore website is "closed for maintenance. A gofundme was created for the school, which finished raising $140 out of its $20,000 goal. It would appear that the dream is over for the entrepreneurial duo of Andre Peterson and Roy Johnson, however if history is anything to go by, I doubt this is the last we'll see of them.
Fancy yourself as a bit of a writer? Got some unqualified opinion and unwavering bias you'd like to share with the world? Send it through to dyor@hellosport.com.au to be featured on the site