The Bread Rollympics: State VS State, Mate VS Mate, Roll VS Roll
by The Bread Roll Dribbler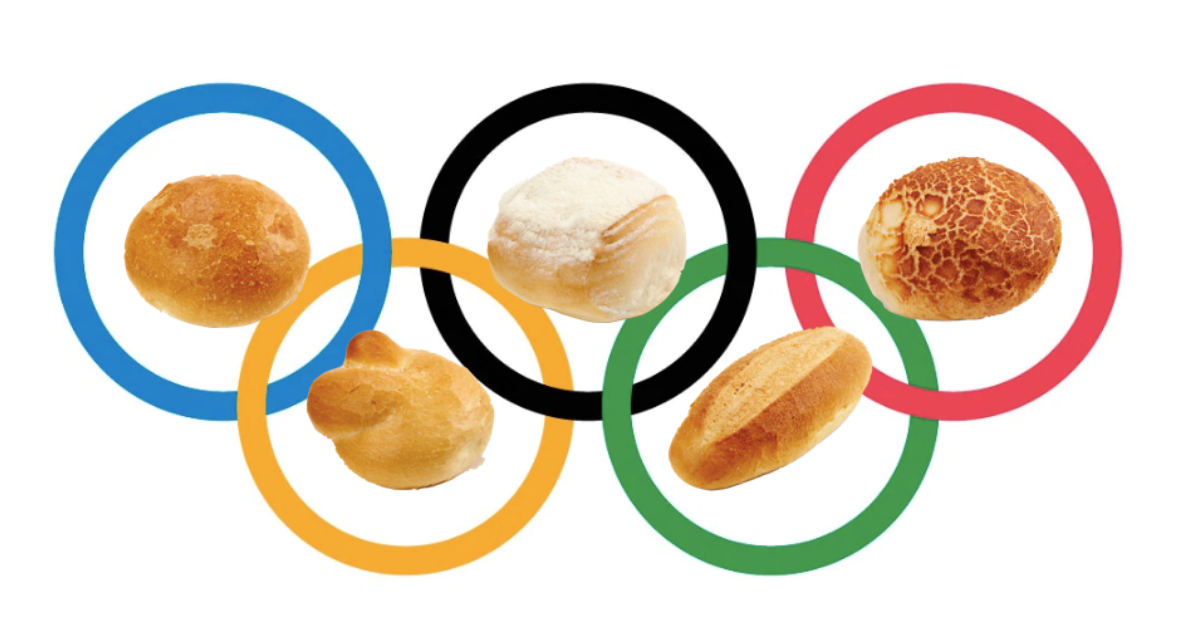 The Bread Rollympics encapsulates the gladiatorial competitiveness between Australia's favourite Wheat Warriors. 
This event sees a cohort of 16 different challengers battling it out to see who can be bigger and breader than the rest. 
Bread Rolls will face off against one another, with only the winner progressing on to the next stage, an elimination system that promises that the best is always yet to crumb. 
The line-up boasts some household favourites such as the Sesame Seed Roll and Knot Roll, whilst also welcoming a host of classics such as the Bap Roll and Baguette. Will your pick rise to the occasion? Or will it be a stale-mate?
All polls will take place at the beloved home of the Bread Roll, the @in_a_breadroll Instagram page. Loaf it or leave it, the Bread Rollympics is something the world kneads.
Fancy yourself as a bit of a writer? Got some unqualified opinion and unwavering bias you'd like to share with the world? Send it through to dyor@hellosport.com.au to be featured on the site
Check out the Latest Hello Sport Podcast episode #350 – Trundle Beds