What Was Life Like the Last Time the Wallabies Won the Bledisloe?
DYOR Dave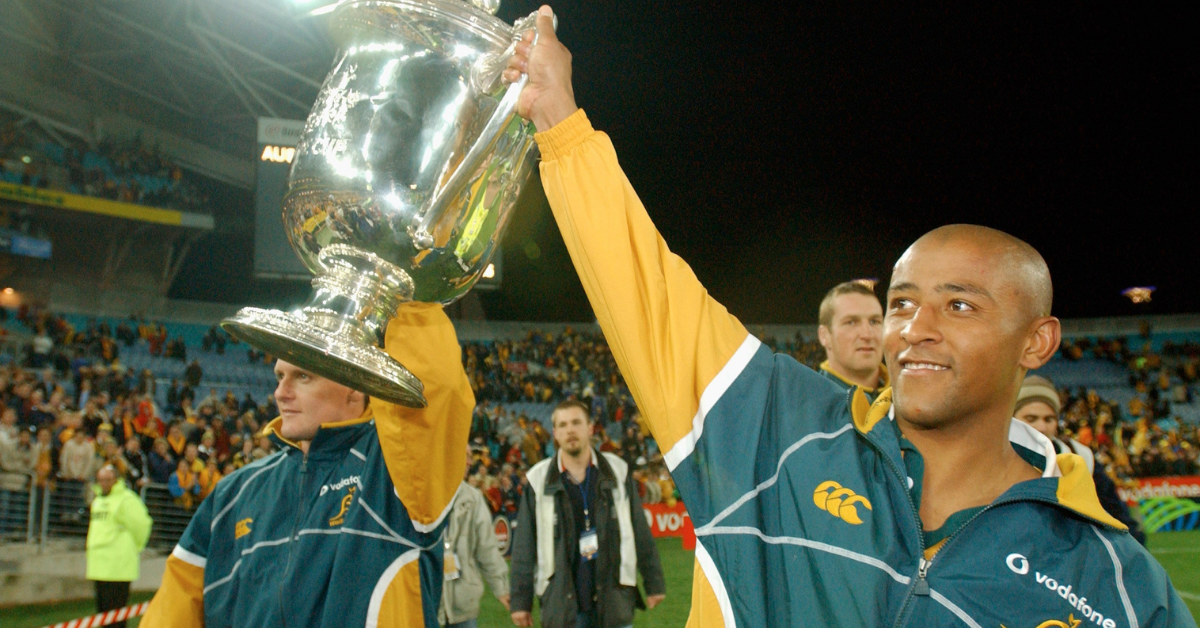 Tonight, Australian Rugby fans will partake in the sadistic yearly tradition of watching the pride of our nation be embarrassed by a tiny country full of sheep and flightless birds. For the newer generation of rugby fans, this is what they assume the sport to be. Much like a fish may not know he's in water until he's flopping around on land, many Rugby fans simply accept this phenomenon as the only possible reality. Witnessing a Bledisloe triumph over the All Blacks seems as distant a memory as landline telephones or dial up internet, and just as a startled fish panics around in unfamiliar territory, sadly most Aussie rugby fans would be so unfamiliar with a Bledisloe victory that they would turn into a scared, confused, wet and slimy mess.
With two games at the fortress of Eden Park, it seems another defeat is inevitable, so I thought I'd attempt to jog the memory of the punters and dribblers, and give them a taste of what life was like before the dark dynasty of the All Blacks.
In 2002, you may have been on your way to the cinema to see one of the latest flicks including the first Ice Age, the second Harry Potter, My big fat greek wedding, or Adam Sandler's Mr Deeds. If you switched on the radio you'd hear such new tunes as Nelly's Hot in Herre, Eminem's Without Me, Avril Lavigne's Sk8er Boi and Nickelback's How You Remind Me. Nickelback's lead singer would go on to marry and divorce Avril Lavigne, all in the time it took Australia to lose 3 Bledisloe's between 2012 and 2015.
Technology was rapidly advancing and people were now more connected and wired up than ever. Apple had just released the 2nd gen iPod classic, which could hold a whopping 20GB of songs with its click wheel and black & white screen. In other revolutionary news, the first phones with a built in camera were released, however the pictures were confined to MySpace and MSN, as Facebook, Reddit, Instagram and YouTube had all yet to be invented.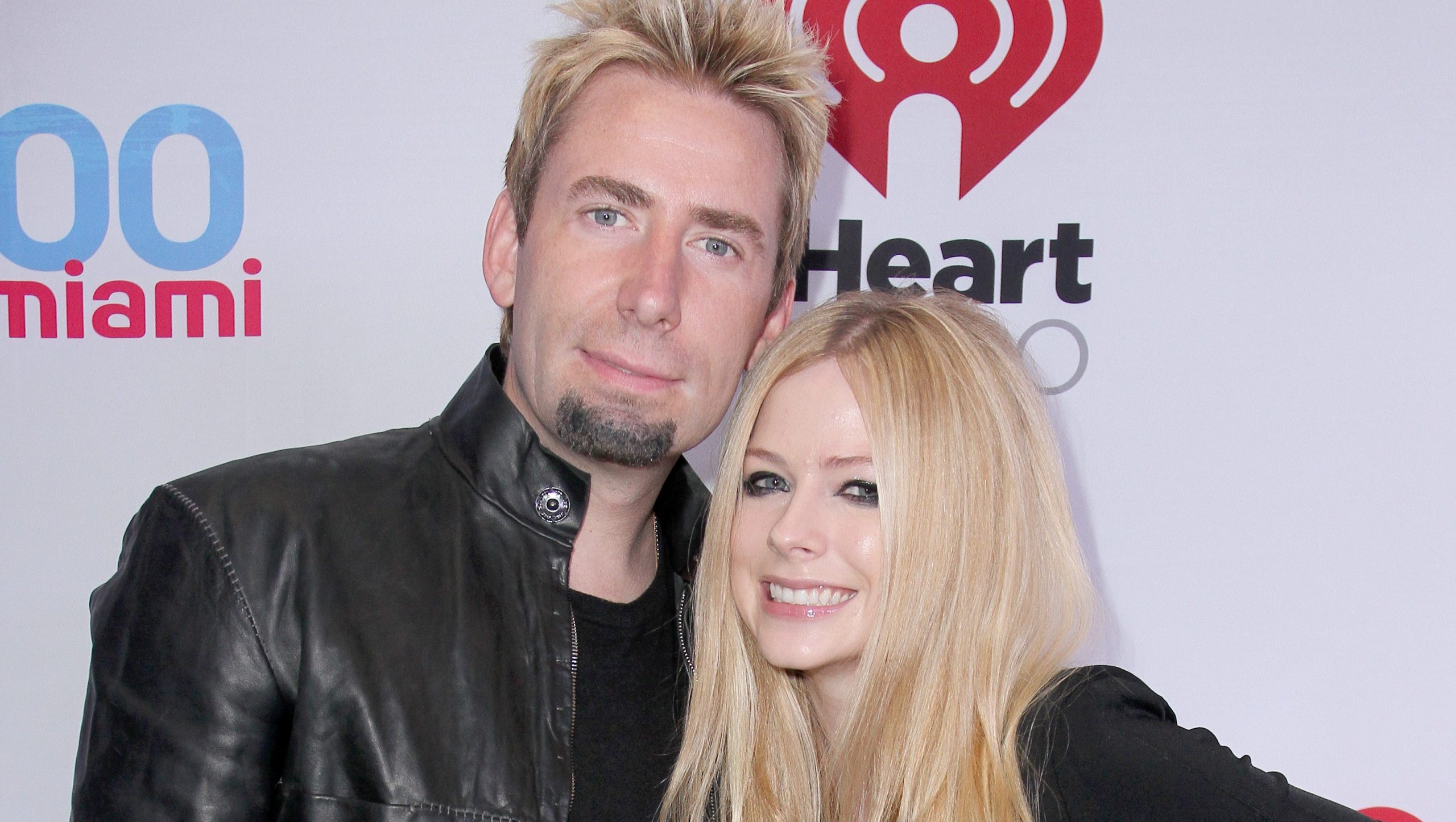 In the sporting world, a young quarterback named Tom Brady had just won his first Super Bowl and looked like he had a decent career ahead of him. Meanwhile, Steven Bradbury just became Australia's first Winter Olympic medalist in a feat of pure skill and hard work. Queensland retained the Origin shield after a drawn series that saw man-of-the-match performances from Alfie and Joey, while Lote Tuquiri bagged 5 tries for the series.
Looking back on this period with naive nostalgia can bring joy to even the most soured pessimist in our modern world, and a lot has changed since then. The population of New Zealand has risen by around a million people since the Bledisloe last left our shores, meaning there's likely to be more than a million Kiwis who have never felt the crushing inferiority of losing at their national sport to a country that should be reminding them of their little-brother status. In Australia, we've seen as many Prime Ministers as we have Wallabies coaches (6), with equal amounts of success, while there's around 6 million new Australians who have lived their entire lives with the Bledisloe Cup across the Tasman Sea.
So as we settle into what is sure to be another year of failure, one can only wonder if one day, just as veterans of the World Wars die out, there may not be a soul alive who can remember a Wallabies Bledisloe win. What will the world look like next time that cup is brought back to its home in Australia?
Fancy yourself as a bit of a writer? Got some unqualified opinion and unwavering bias you'd like to share with the world? Send it through to dyor@hellosport.com.au to be featured on the site