New Jersey Sponsor Brings Hope for Raiders Fans and Little Milk
DYOR Dave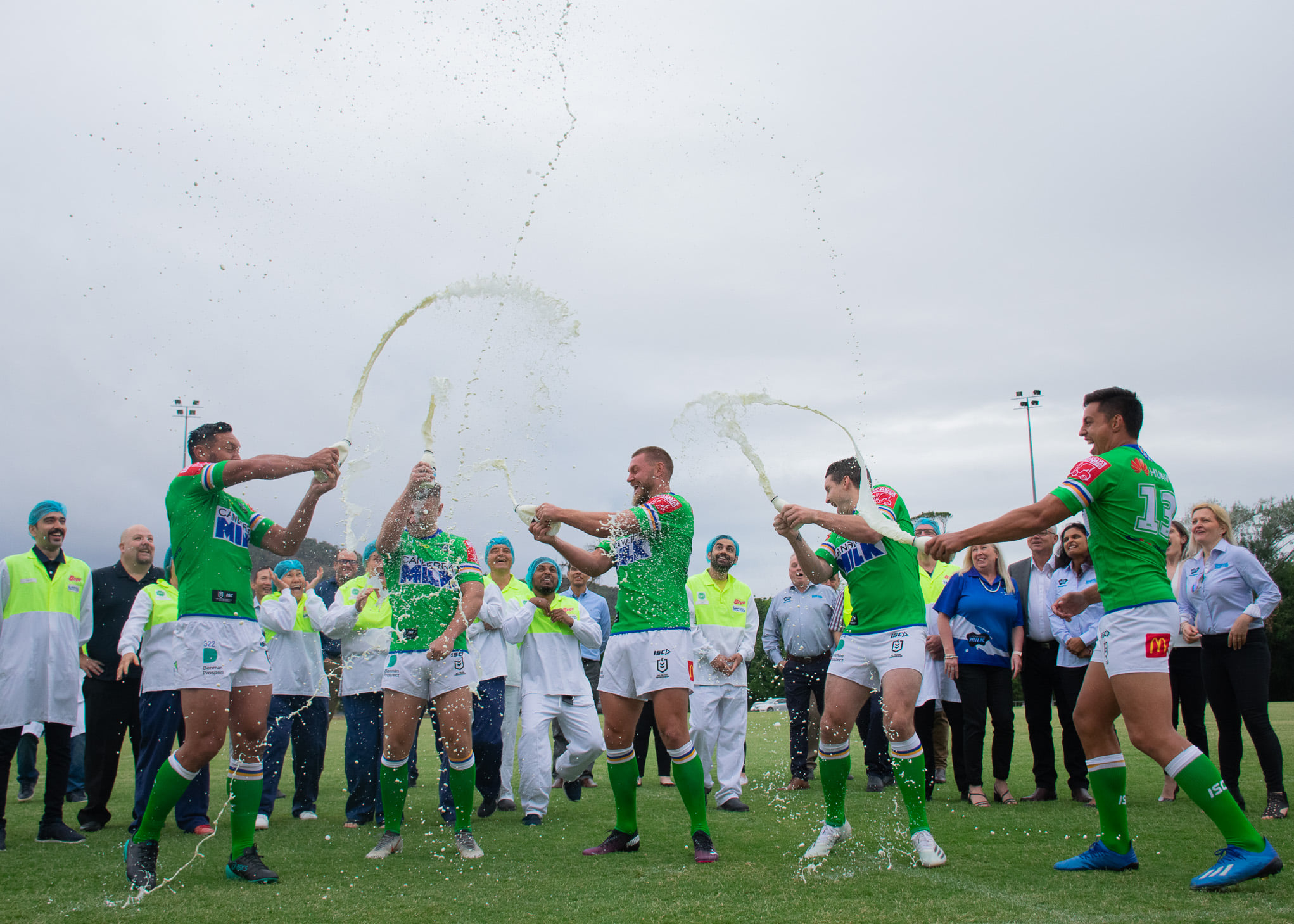 The unveiling of the 2021 Raiders jersey featuring Canberra Milk as the front sponsor has put lead firmly in the pencils of fans of the club as well as supporters of independent and little milk companies worldwide.
After a 15 year absence, Canberra Milk will return to the front of the jersey, after the space had been occupied by several multinational corporations including Oracle and Huawei.
The Raiders are hoping that a foundation in their local community will not only draw fans but also translate to results, as the recent strategy of tricking English guys into moving to Canberra is yet to lead them to premiership glory.
While the Raiders have come close in recent years, longtime fans attribute the premiership drought to sponsorships bringing in dirty money from soulless businesses, who many believe have no foundations in the great game of Rugby League.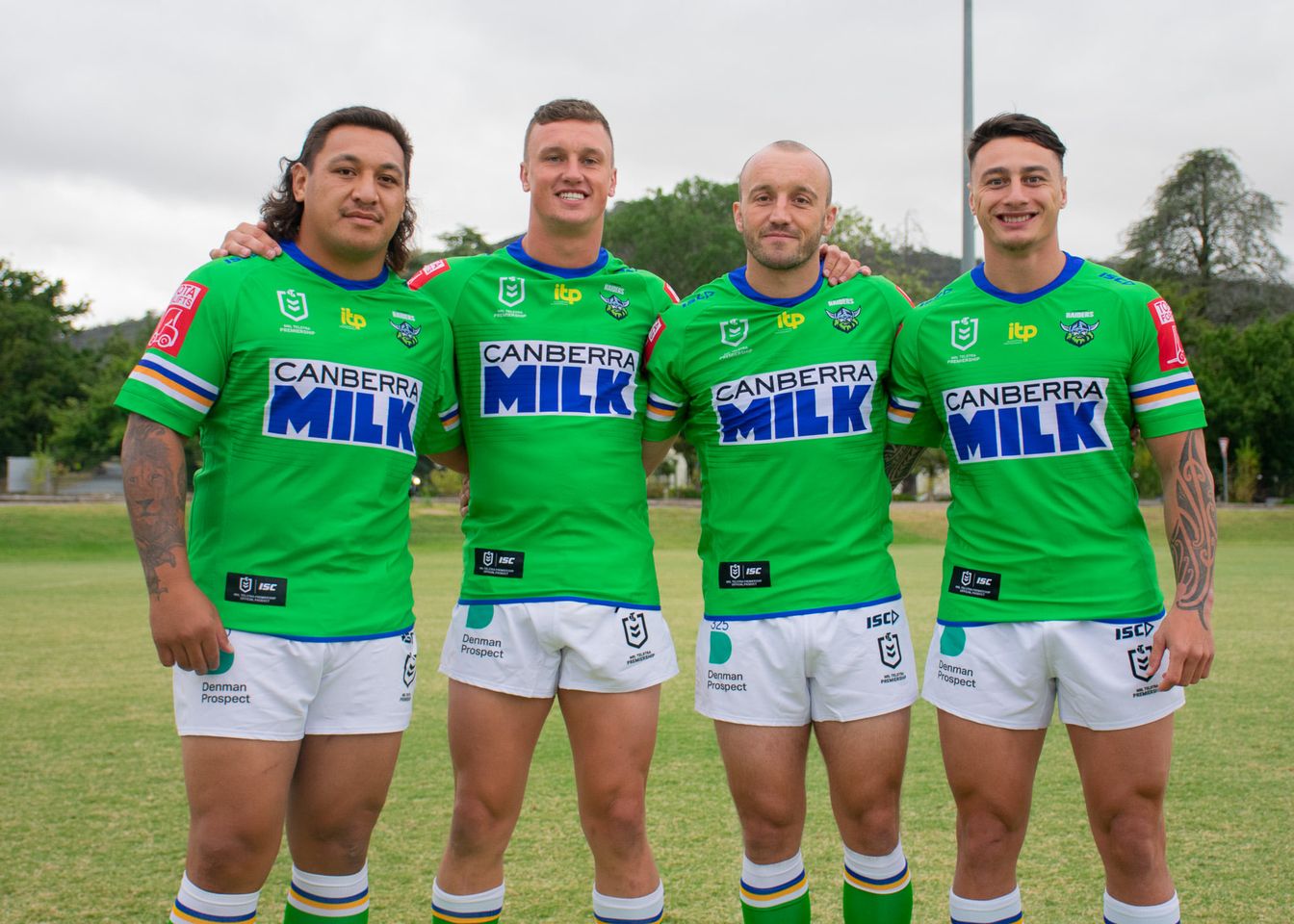 As the Raiders begin to amp up their pre-season training, the players and staff are excited to have the brand on board, and Canberra Milk are hoping the exposure will help the ongoing struggle to thrive in an industry dominated by Big Milk.
Some experts have mapped trends showing a direct correlation between the rise of Big Milk corporations since 1996 and the lack of jersey sponsorship from little milk brands. Similarly, scientists have noted a distinct lack of premierships won by the Raiders during the same period.
As Big Milk has been dominating the supermarkets for over a decade, many independent and smaller dairy producers are hoping this partnership will bring brighter futures for their own brands as well.
It is understood that the North Queensland Cowboys, who have failed to replicate their 2016 success, are desperately in talks with several different small dairy farms about the possibilities of a sponsorship. However experts are skeptical that the phenomenon of little milk helping a team to premiership glory may only work within the borders of the ACT.
Fancy yourself as a bit of a writer? Got some unqualified opinion and unwavering bias you'd like to share with the world? Send it through to dyor@hellosport.com.au to be featured on the site